5 Films (And A TV Show)… A series where we recommend films referenced, inspired, influenced or generally like a certain Woody Allen film, from his first to his latest. All picks are subjective – let the arguments begin!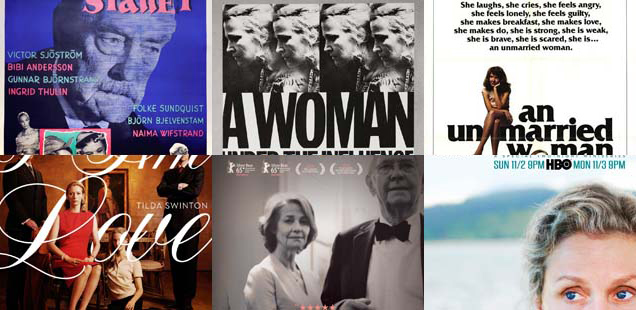 Another Woman was the first time Allen handed over the lead of a film over to someone who wasn't himself or Mia Farrow. He chose Gena Rowlands, who is almost in every scene and holds down a character that Allen poured his heart into writing.
It's a very intellectual film, with Rowlands as Marion, reflecting on her life. A strong lead character exploring their past – and deciding that they must change their life – defined our choices.
Here's 5 films and a TV show to watch after Another Woman.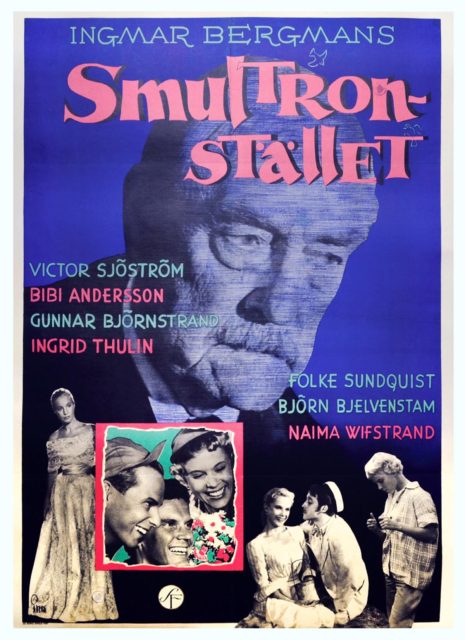 Wild Strawberries (1957)
dir. Ingmar Bergman
Allen once again relies heavily on Ingmar Bergman's tone for his film – this time Wild Strawberries. It's a tale of a professor on a trip to receive an award, but like Marion, travels through his own past as well. An acclaimed work of magical fancy, with a comment on ageing not discussed in western cinema.
A Woman Under The Influence (1974)
dir John Cassavettes
Gena Rowlands will always be best known for the her stunning run of films directed by her husband John Cassavettes. Several films tie closely with Another Woman, but the best film is still A Woman Under The Influence. Rowland is electric as a woman trying to be the perfect wife. It's light on plot but rich as a character portrait as a couple (the other half played by Peter Falk) deal with their marriage breakdown.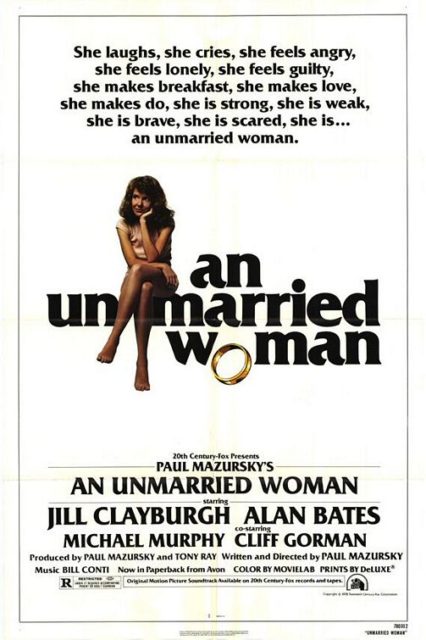 An Unmarried Woman (1978)
dir. Paul Marzursky
A smart, sophisticated New York drama about a modern urban woman's rediscovery of love – it sounds like an Allen except it pretty much predates Allen's Manhattan dramas. Nominated for Academy Awards, An Unmarried Woman starred Jill Clayburgh as a woman who recovers from a divorce by finding herself.
Directed by Paul Mazursky who would direct Allen in Scenes From A Mall (1991). It also stars Michael Murphy (one year before starring in Manhattan, 1979).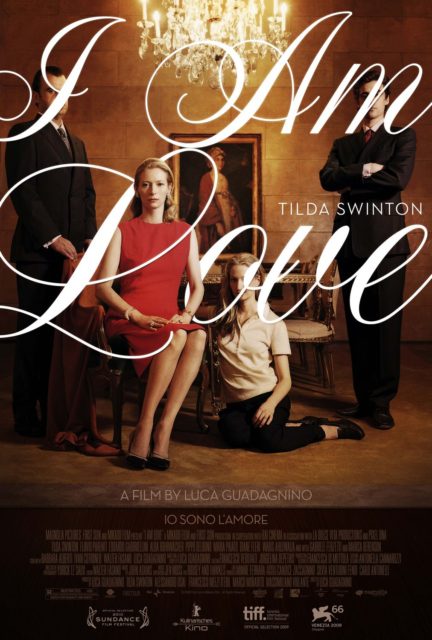 I Am Love (2009)
dir. Luca Guadagnino
Tilda Swinton stars as the matriarch of a well to do family in Milan, whose life seems perfect. But she falls for a young chef, and the cracks in her life start to become more clear, and happiness must be a conscious choice. Filmed in a spectacular atmosphere of high class and beautiful rural Italy, it is a feast for the heart and the eyes. It also stars Flavio Parenti (To Rome With Love).
45 Years (2015)
dir Andrew Haigh
A lifetime of emotions come rushing back in 45 Years, a story of a couple whose steady trajectory is thrown after a ghost from the past reappears. Starring Charlotte Rampling (Stardust Memories, 1980) and Tom Courtenay, it's a beautiful reflection on getting older, and the troubles it brings.
Olive Kitteridge (2014)
A four part HBO adaptation of the Elizabeth Strout novel, Olive Kitteridge follows the title character's adult life, and her struggle with the easy life she has, or to fight for something more meaningful. The rich world is brought to life with a stunning performance by Frances McDormand, and the show won 8 Emmys.
Lots of Allen alumni including Richard Jenkins (Hannah And Her Sisters), John Gallagher Jr (Whatever Works) and Rachel Brosnahan (Crisis In Six Scenes).
Let us know your picks for Another Woman and if you agree with our picks. We are also looking for picks for Crimes And Misdemeanors, which is the next film we will cover. Let us know in the comments below or on Facebook or Twitter. Check out the full list of 5 Films (And A TV Show).