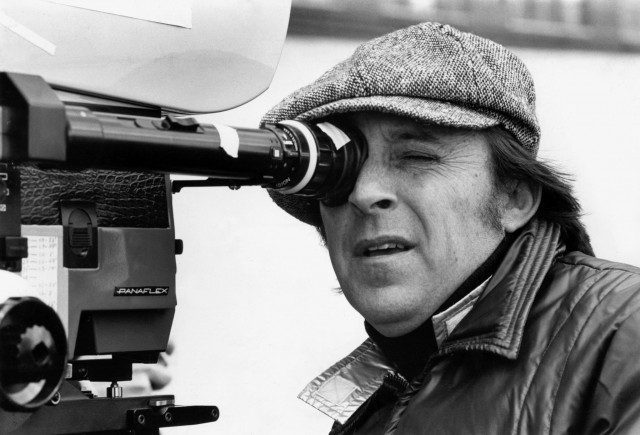 Writer, director and actor Paul Mazursky has passed away, aged 84. He has directed 18 films and been nominated for three Oscars. He is also one of a handful of directors to direct Woody Allen – in Scenes From A Mall.
Mazursky has had a long career starting in the 60s with the acclaimed 'Bob & Carol & Ted & Alice'. His last directorial work was 2006's 'Yippee'. Throughout his career he has also acted in acclaimed films such as Mel Brook's 'History Of the World Part 1' and Brian De Palma's 'Carlito's Way'. Along with 'Scenes From A Mall', he worked one other time with Woody Allen. He voiced the psychologist in Antz.
New York Times has a great, much fuller tribute, highlighting his film career with groundbreaking films such as 'An Unmarried Woman' and 'Down And Out In Beverly Hills'.
Mazursky was definitely an auteur, always keeping with his vision despite current tastes. Allen was just one of his many champions, and the tributes are pouring in.
Here is Mazursky (left), 'Scenes From A Mall' screenwriter Roger L Simon (centre) and Woody Allen on the set of '…Mall'.