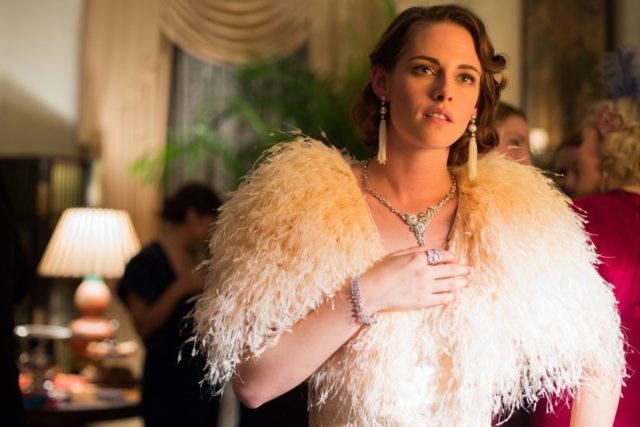 Café Society, the latest film written and directed by Woody Allen, continues its release around Europe. A strong result in Spain and UK have made a big difference to the global box office.
Café Society has now earned $27,965,356 million global box office.
Leading the charge is the US on $10.8 million. Followed by France ($7.1m), Spain ($3.0m), Russia ($1.8m) and the UK ($1.4m).
In the US, it is crawling towards $11m. It should hold its place as the 7th highest earning specialty box office, and 1st in opening average.
There are no big markets opening this week. But the film continues to play in Spain and Brazil who love Allen. It should pass $30 million in the next week or two. For some reason Box Office Mojo is missing a lot of countries like Greece and is a week behind in Brazil, so it could be that $30m already.
It has now passed Irrational Man's global total.
Looking ahead and Café Society should have a strong showing for Italy et the end of the month. Australia, Sweden and Portugal in October and Germany in November. We are still sticking with the $35-$40m range.
We will wrap up all of September in a couple of weeks.