We missed one! Woody Allen is having a busy month. He has started production on his 2017 film, and so far we've seen quite a few pictures of Justin Timberlake. He was spotted on Rockaway Beach, as was one of his co-stars, Juno Temple.
Like Timberlake, she was dressed in vintage wear, this time a white dress.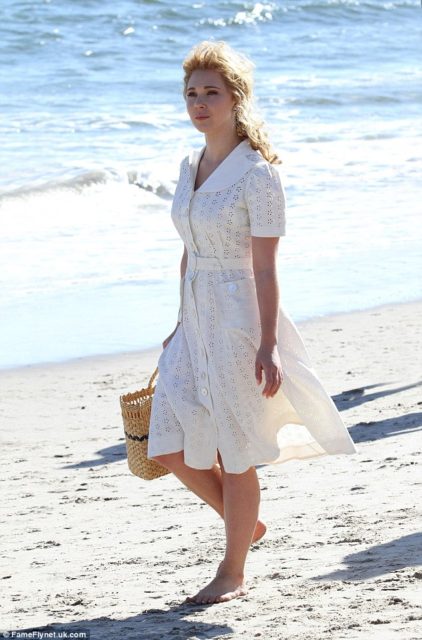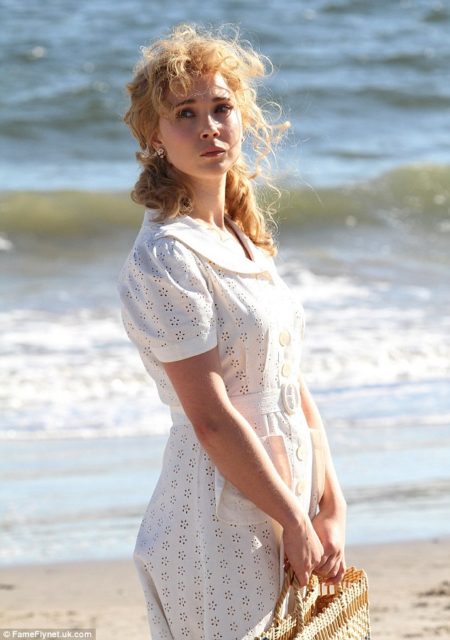 No word on her role, and apparently she did not film any scenes with Timberlake either. She was spotted talking to Allen, though.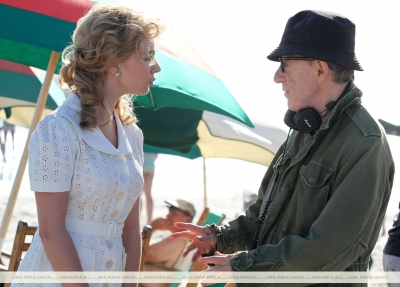 It's still not very much to go on, and we will have to learn more as the production continues. Allen and his team will be shooting in Brooklyn next week. We'll be covering it best we can. If you see something, please let us know.
Check out all our 2017 film coverage so far.