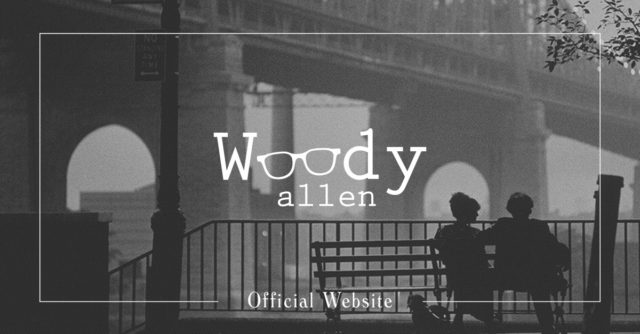 Woody Allen, who famously still writes his scripts on a typewriter, has relaunched his website – WoodyAllen.com. The old one was very old and outdated. The new version doesn't add much content, but it looks much better.
There's a mailing list you can join with official Woody Allen news, and an archive of the big press releases and some new images from Café Society, his latest film. There's a big long list of Allen's films, with links to IMDB, a place for other projects that currently highlights The Stand-Up Years 1964-1968 comedy set.
It'll probably take a few minutes of your time to go through the whole thing. Hopefully it will grow in the years to come. With Allen going to work for Amazon, maybe he has to take more care of such things.
Check it out at WoodyAllen.com.
In related news, we've been updated our film guides with more information, including newly written pieces for Take The Money And Run, Bananas and Everything You Always Wanted To Know About Sex. Find out more about those film's locations, trivia, conception, production and more. We've worked really hard to make them look as good as possible. Let us know what you think!