Café Society is out now and making its way through America (and overseas). There was a blitz of publicity with the stars a couple of weeks ago, but there were some voices we've never heard from. Corey Stoll has spoken about his role, and also colourist Anthony Raffaele, who worked on the film's look and feel.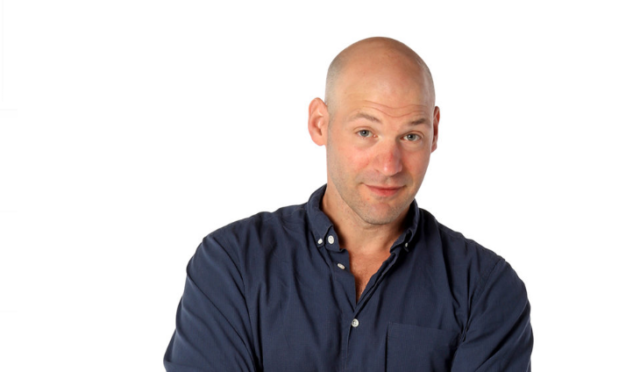 Corey Stoll was part of the Café Society team at this year's Cannes Film Festival. With the New York Times, he was spoke more about his experience on the film.
Woody threw me for a little bit of a loop, because when he offered me the role, the one thing he said was, "I don't want you to have any sort of accent, just talk in your normal voice." I thought, O.K., that's a little strange, I don't really think I talk like a 30s gangster. And then the first day on set, he was like, well, you need some sort of accent. I just winged it, but luckily I had been watching a lot of gangster movies.
Stoll first worked with Allen on Midnight In Paris.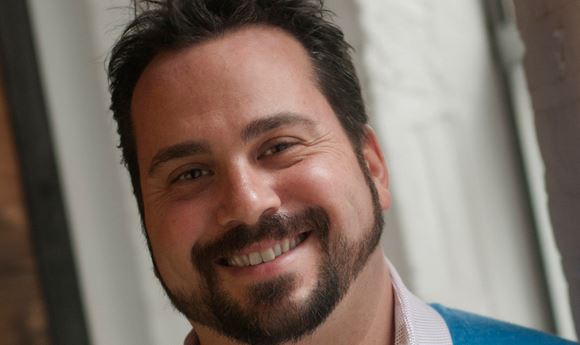 Anthony Raffaele worked as a colourist on Café Society. Alongside cinematographer Vittorio Storaro, he helped shape the images that have been getting rave reviews. With Post Magazine, he talked about working on the film.
I met Vittorio Storaro when we were testing the F65 camera in 4K projection at Technicolor-PostWorks. I ended up coloring both the dailies and the final for Café Society. I consider it a huge honor and a lifetime opportunity to work with him.
And he raved about the team.
Vittorio was like a teacher, talking about the art, about inspiration and where to find it. Everything from how to frame a picture to why color temperatures are important. You learn a new perspective from someone who is a master of his art, but is also fun to work with. His team is fantastic too – Will Arnott, the cameraman and the DIT Simone d'Arcangelo, among others. Café Society was a very collaborative way of working and fun: you might think that artists of this calibre would be more stressful to work with, but it was quite the opposite.
Café Society is out now in many US cities, and opens wide this weekend.