Live reads are becoming all the rage. It's an opportunity for actors to pay tribute to a classic film, and perform classic roles. The New York Times and Film Independent have announced their latest – and it's Woody Allen's Hannah And Her Sisters, directed by Olivia Wilde.
Hannah And Her Sisters, released in 1986, is one of Allen's most acclaimed films. It is one of Allen's best ensemble stories, led by three wonderful women, Mia Farrow, Barbara Hershey and Dianne Wiest in the original. Wiest and Michael Caine both picked up Academy Awards for their roles.
Wilde has never worked with Allen directly, but she is of course a fantastic actress. It will be interesting to see who she casts in those meaty roles.
The last live read of an Allen film was Manhattan in 2012, directed by Jason Reitman and starred Stephen Merchant, Olivia Munn, Fred Savage and Shailene Woodley.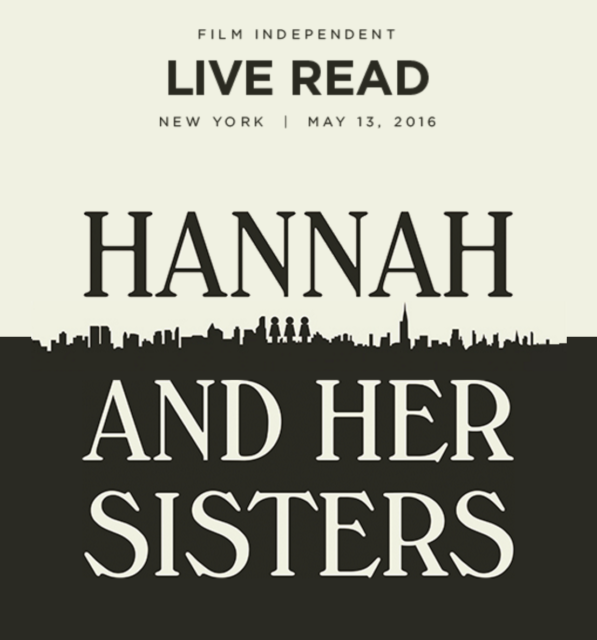 The event takes place on 13th May. The event is completely sold out, but you can attend a live simulcast at TheTimesCenter in New York. Get tickets at the New York Times.