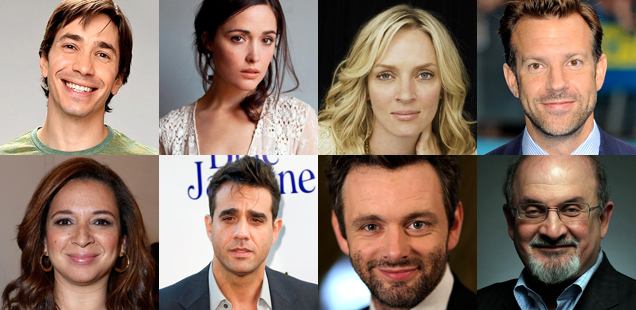 Hannah And Her Sisters, the 1986 film written and directed by Woody Allen, is getting the live read treatment. The reading will be directed by Olivia Wilde, who has been announcing the cast on her Twitter feed (@oliviawilde). There's lots of familiar faces to Allen's filmography.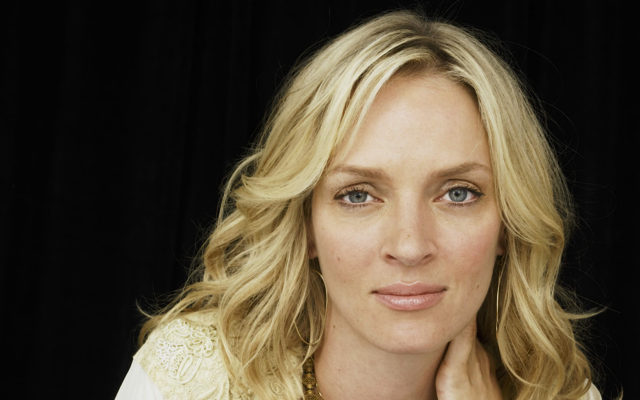 In the role of Holly, originated by Dianne Wiest, is Uma Thurman. Thurman also appeared in Sweet And Lowdown.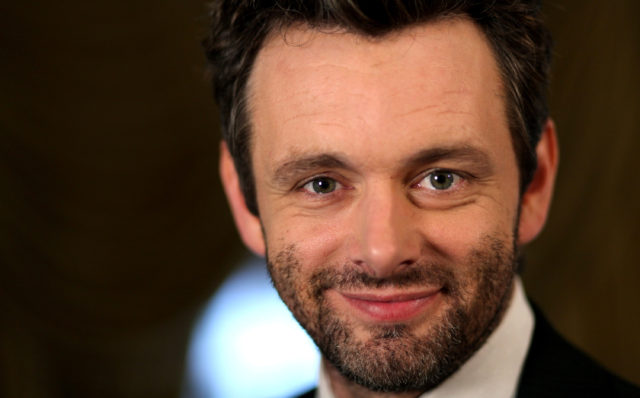 In the role of Elliot, originated by Michael Caine, is Michael Sheen. Sheen also appeared in Midnight In Paris.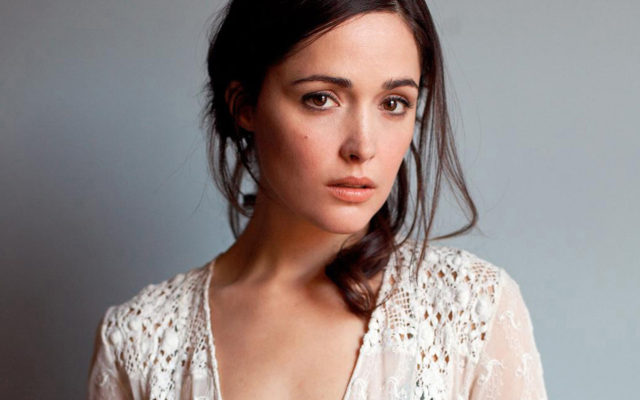 In the role of Lee, originated by Barbara Hershey, is Rose Byrne.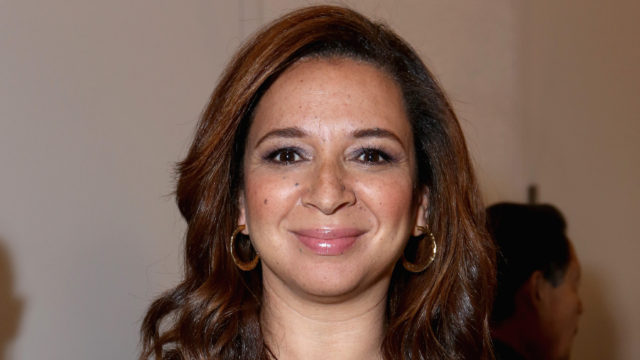 In the role of April, originated by Carrie Fisher, is Maya Rudolph.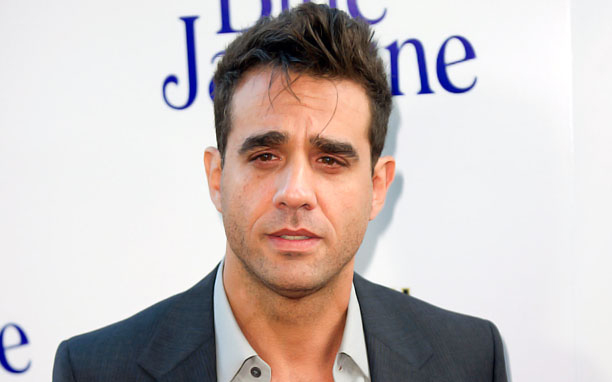 In the role of Mickey, originated by Woody Allen, is Bobby Cannavale. He also appeared in Blue Jasmine.
In the role of Frederick, originated by Max Von Sydow, is author Salmon Rushdie.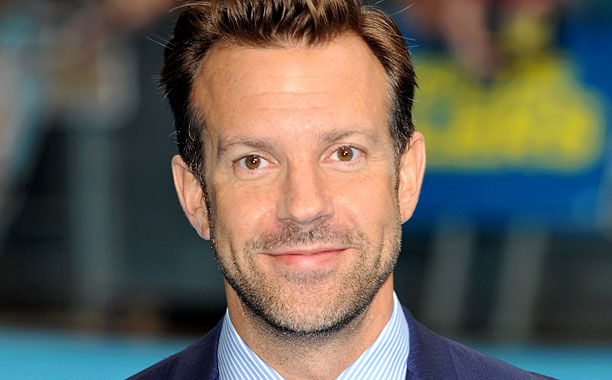 In the role of David, originated by Sam Waterson, is Jason Sudeikis.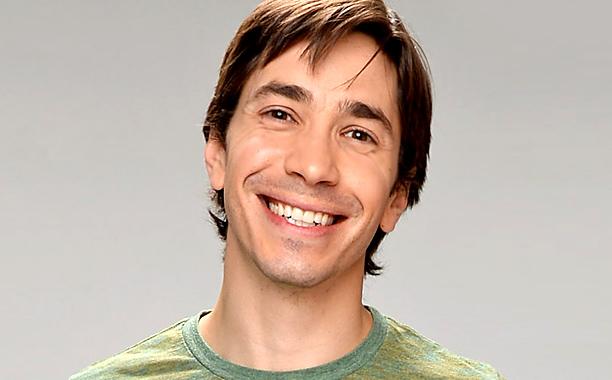 In the role of Evan, originated by Lloyd Nolan, is Justin Long.
Everyone will be reading multiple parts. Conspicuously absent is anyone playing Hannah. Maybe Wilde is playing that herself?
Update: It is Wilde who will be playing Hannah.
Either way, that is quite a cast! About as star studded as a real Allen film.
The live read takes place on 13th May. You can get some tickets at Live Read NY.