5 Films (And A TV Show)… A new series where we recommend films referenced, inspired, influenced or generally like a certain Woody Allen film, from his first to his latest. All picks are subjective – let the arguments begin!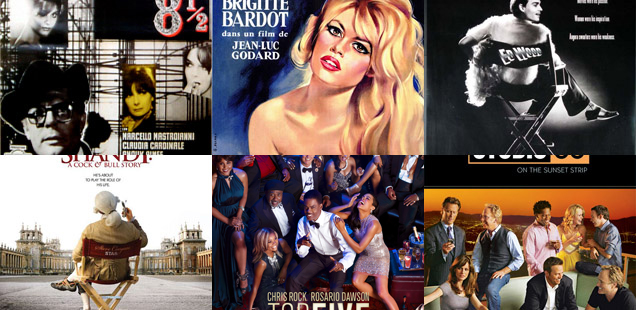 Stardust Memories was derided when it first appeared in 1980. The story of a director reacting against his fame, people took it as Allen attacking his audience. But 36 years on, with so many more films playing around with personas, and taking us into filmmaking, the barbed edges seem to get softer.
Making a film must be very surreal when you look at it. It must take a strange kind of person to be a genius. And there's the old price of fame. Our picks cover that strange world – films about filmmaking. And the open question – how much of the creator is in these films?
Here's 5 films and a TV show to watch after Stardust Memories.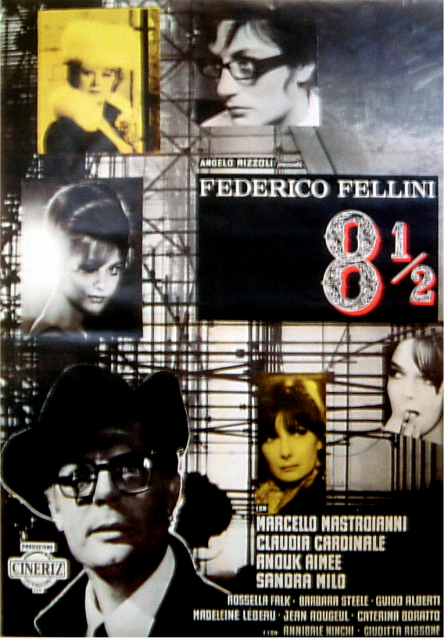 8 1/2 (1963)
D. Frederico Fellini
There's really one film you must watch after Stardust Memories, and it is the film where Allen has lifted his premise – Frederico Fellini's 8 1/2. It's a loving homage, and both even share a science fiction element. There would be no Stardust Memories without it.
A deeply personal film, it tells of a director played by Marcello Mastroianni is struggling to make a film. We flashback to events in his life, and the women in it, to figure out how he got here. Fellini is one of Allen's favourites, and he would directly try to ape Fellini several more times.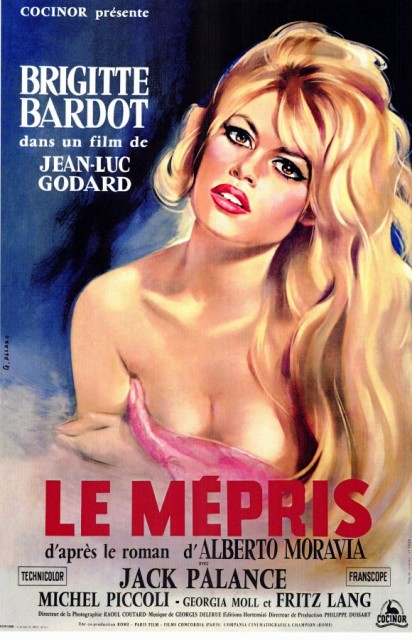 Contempt (1963)
D. Jean-Luc Godard
Another wonderful film about filmmaking, this time the tale of a scriptwriter. Michel Piccoli plays a screenwriter caught between the demands of his star studded circle – a director (real life director Fritz Lang), a producer (Jack Palance) and his wife (Bridget Bardot).
Audiences also speculated how much of Godard was on screen in his characters. He was also several films into his career and questioning what his fame meant. Godard and Allen would become friends, and Godard would make a short documentary about meeting Allen.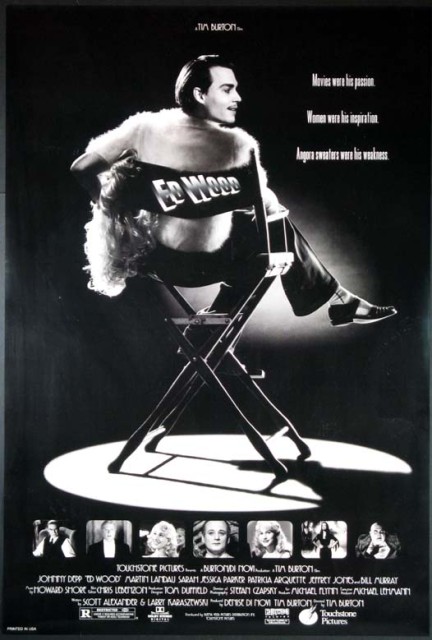 Ed Wood (1994)
D. Tim Burton
Tim Burton reassesses what makes a filmmaker, with his loving tribute to the fascinatingly incompetent and driven Ed Wood, director of b-movie horror. Wood is remembered as an artist, with a vision, a passion (if not the skill).
Johnny Depp is wonderful in the role, with Martin Landau (Crimes And Misdemeanors) doing a wonderful job as Bela Lugosi.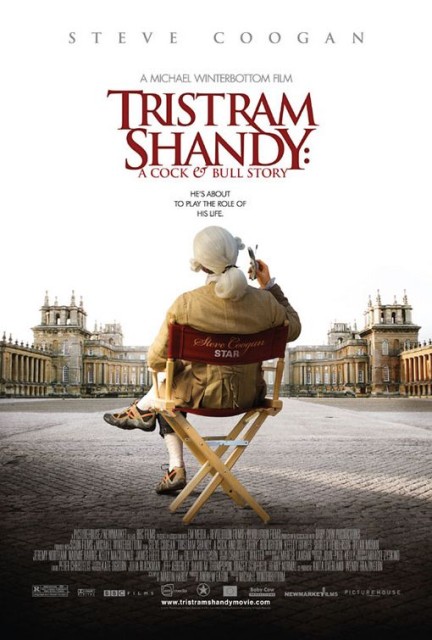 Tristram Shandy: A Cock And Bull Story (2006)
D. Michael Winterbottom
Winterbottom is one of the most inventive, creative directors working today. With this, he makes a film about making an 'unfilmable' book – the 1759 book The Life And Opinions of Tristram Shandy, Gentleman.
It stars Steve Coogan, Rob Brydon (the two do wonderful Woody Allen impersonations), Gillian Anderson and more, playing versions of themselves, navigating the bizarre world of the film set. The music even uses the score from Fellini's 8 1/2.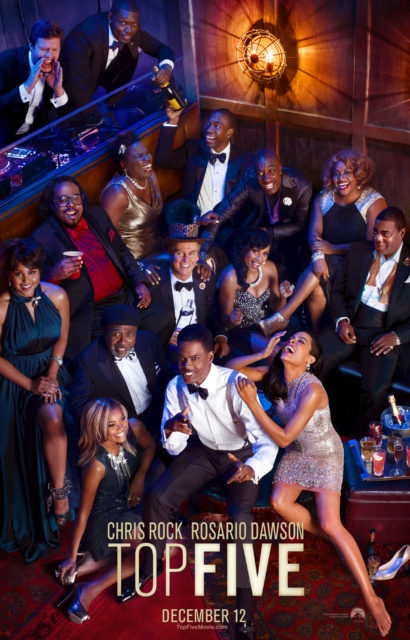 Top Five (2014)
D. Chris Rock
Chris Rock is one of Woody Allen's most famous fans. And many compared Top Five to Allen's best work when it was released, and it's certainly up there. It's the story of a comedian as he tries his best to turn his life into something with meaning, and create serious art. The filmmaking is no less ambitious, with Rock doing triple duty on writing, directing and star, just like Allen. Funny and wonderful, this is Rock's best work to date.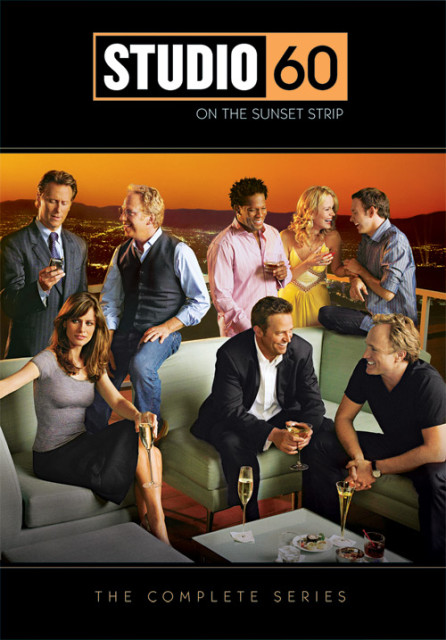 Studio 60 On The Sunset Strip (2006-2007)
Aaron Sorkin leaves The West Wing and makes a show about making a show, and all the artistic ups and downs that go with it. Matthew Perry and Bradley Whitford play showrunners that have to find a way make a show, spouting out some of the best dialogue ever on TV. People also questioned how much of Sorkin was in his characters, if he was simply attacking TV.
The show only lasted one season, but it's a fabulous one, one that deserves to be considered alongside television mini series that are now all the rage. The show also stars Amanda Peet (Melinda And Melinda) and Michael Stuhlbarg (Blue Jasmine).
Let us know your picks for Stardust Memories and if you agree with our picks. We are also looking for picks for A Midsummer Night's Sex Comedy, which is the next film we will cover. Let us know in the comments below or on Facebook or Twitter. Check out the full list of 5 Films (And A TV Show).