Woody Allen and team have spent a second night shooting outside Nice Opera in the south of France, for his 2014 film. We have a few more photos and a video snippet which once again show big crowds, dramatic setting, and a smidgen of Colin Firth.
First from @The_Crystal Ship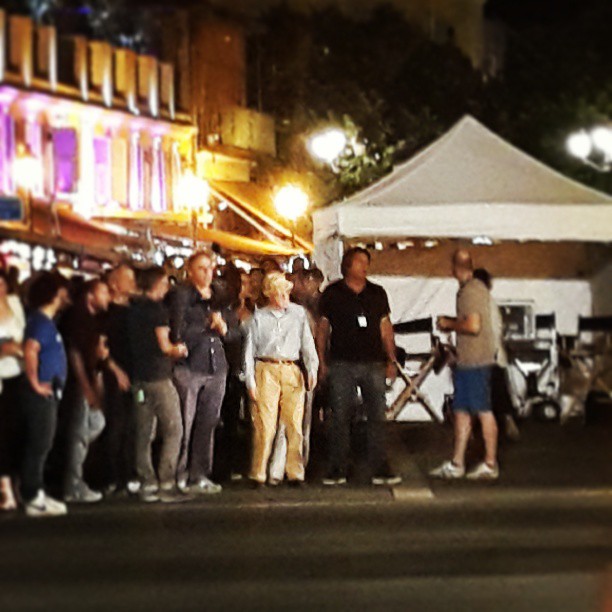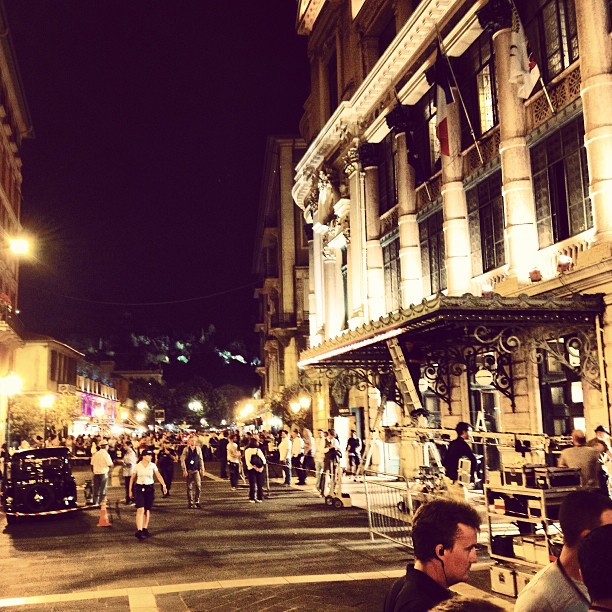 We can see Darius Khondji, Allen's cinematographer, by his side.
Here's some video from @georgiabenjamin. She also notes that Firth was spotted.
And one more from @IonaGoldstein1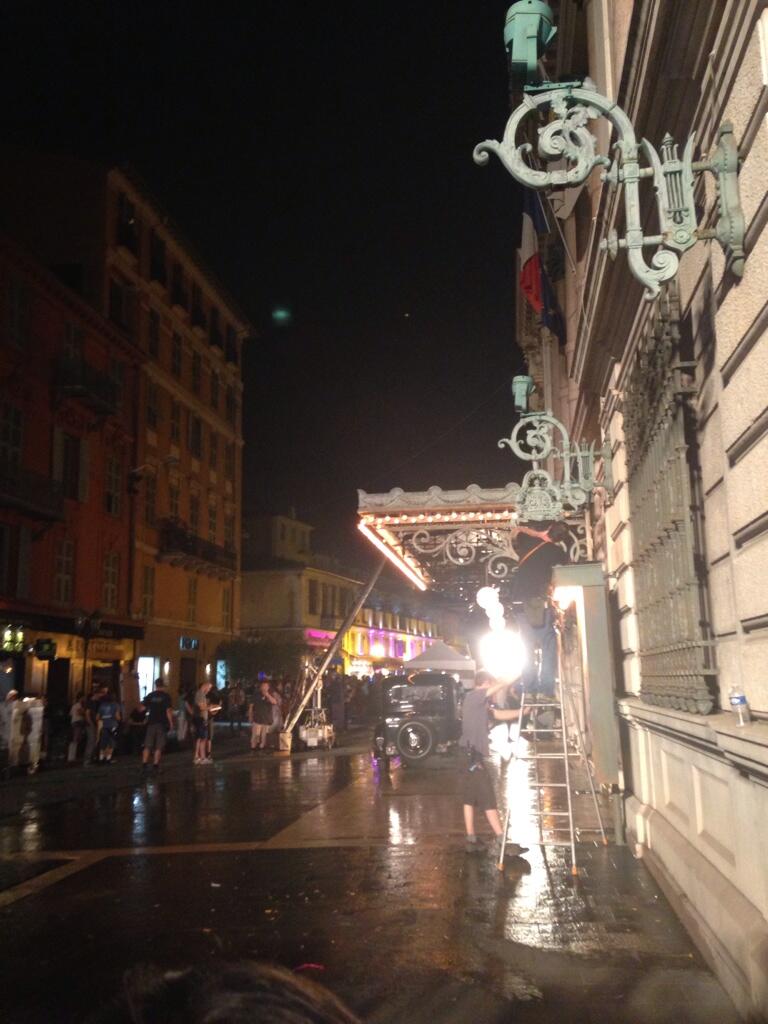 We updated our previous article, but we are collecting all the second night shots together, including the video we had.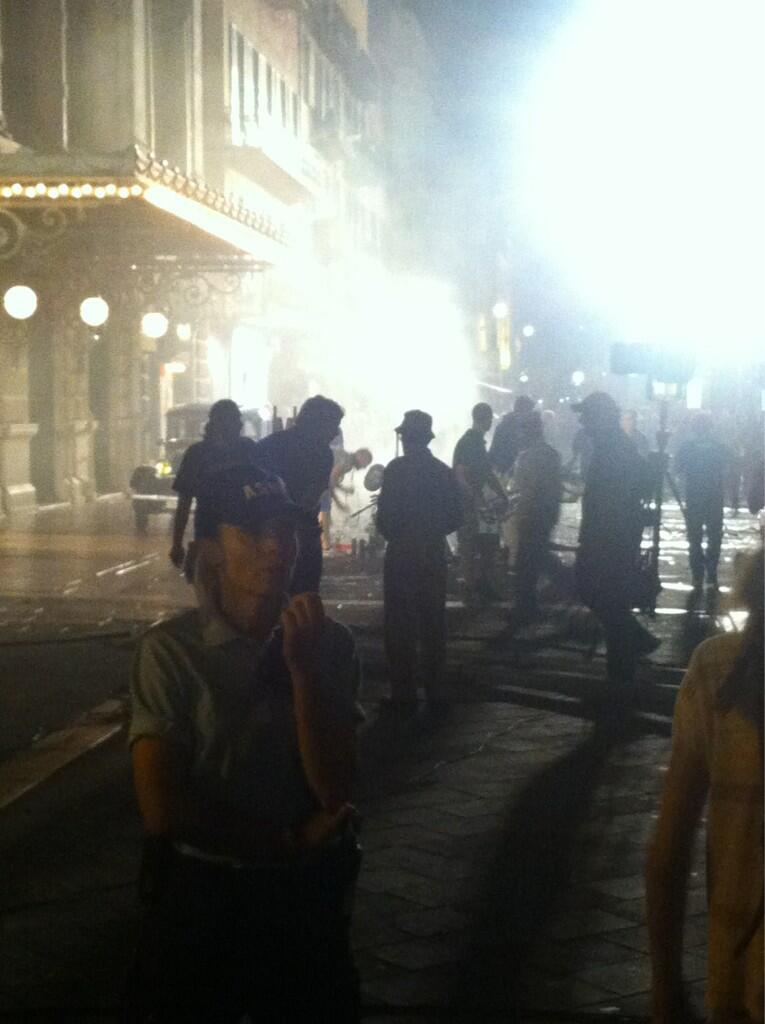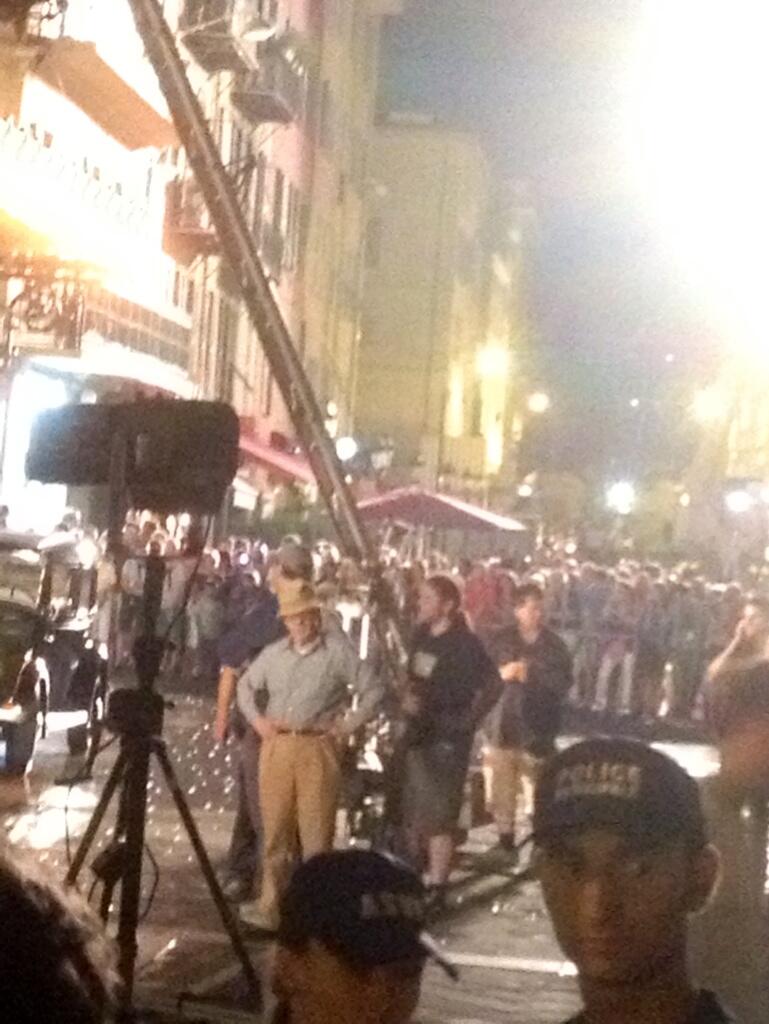 It looks like a really big shoot, with a big crane, vintage cars, lots of lights and more. There's also plenty of people watching nearby. If you are in France and get photos, we would love to see them (probably best to just post them on our Facebook page or drop us a note in comments).
Now we just need to catch a glimpse of the other stars!
We will be doing our best to cover as much as we can of the 2014 film. If you have a tip, drop us a line!