Filming for Woody Allen's 2014 film has apparently gone on all week, but it is only today that we have the first photos from the new production. Allen and his team were in Nice last night, shooting at the grand Nice Opera.
One of our readers Liz left this in our comments:
Yes! We saw him actually shooting this evening at Nice Opera just round the corner from where we live – lots of people watching the action. Looks like a period piece with an old car and actor dressed as a gangster. Also saw a large film crew parked up and dining – so looked like proper footage being shot.
Gangsters and old cars! We love when Woody goes back to that stuff. It looks like the stars were not on show – an establishing shot perhaps?
Here some photos from twitter user @jakterens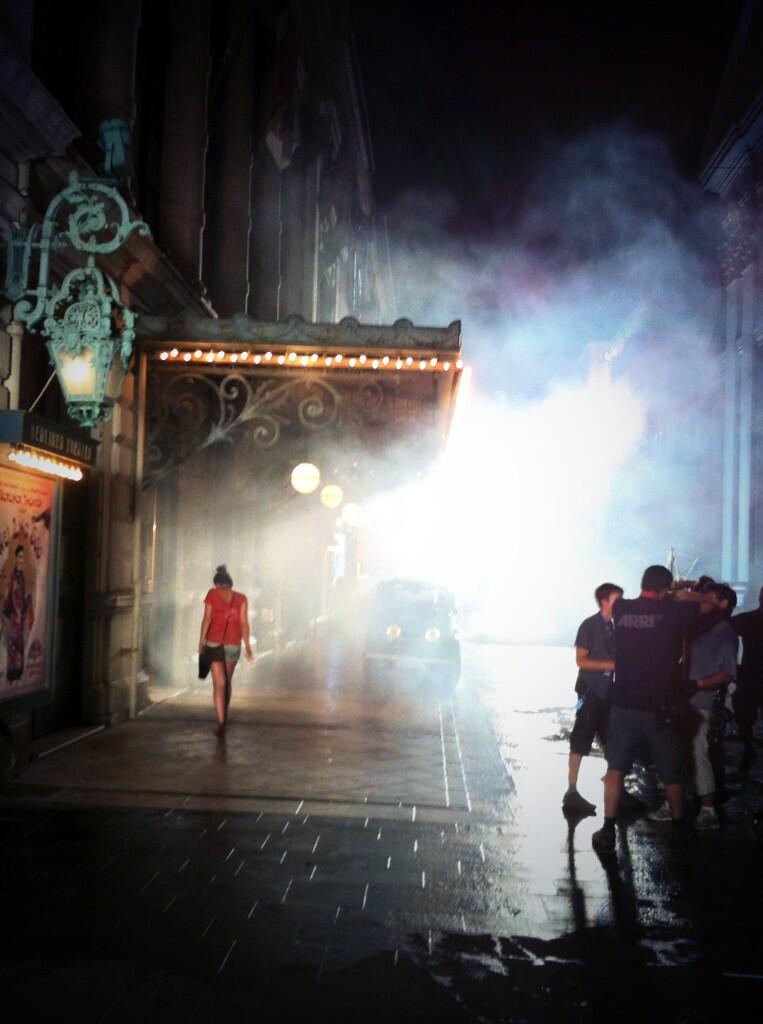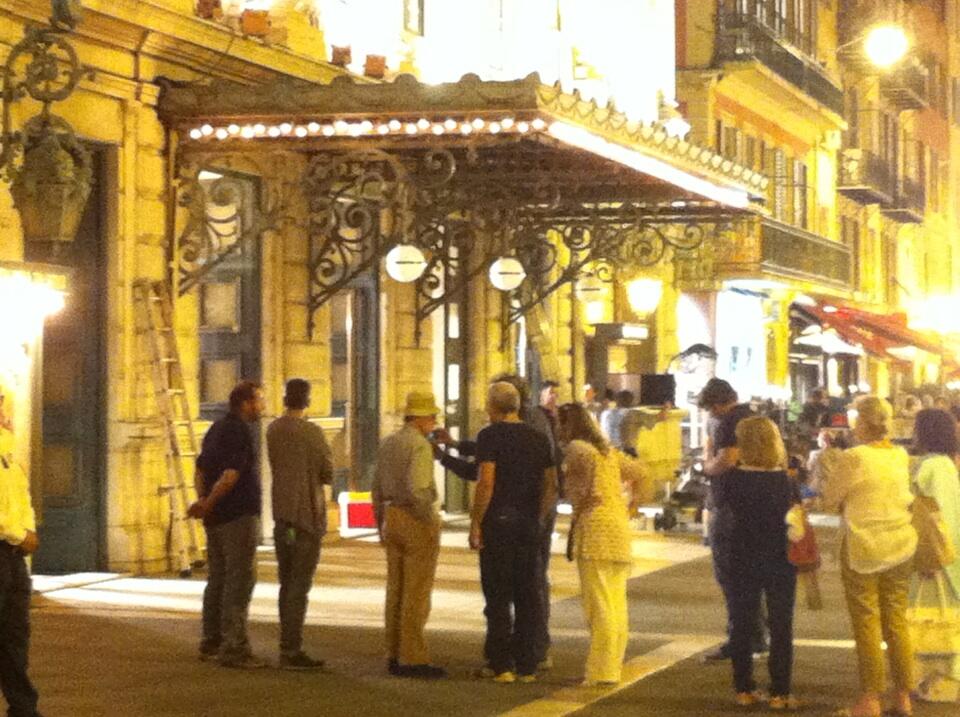 It certainly looks dramatic. Even with a phone photo, it looks like an old film set.
Here's how the Opera looks in the day.
If you have any more pics, we would love to see them.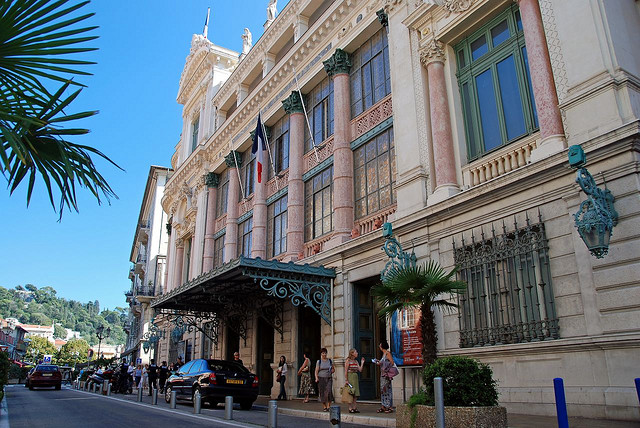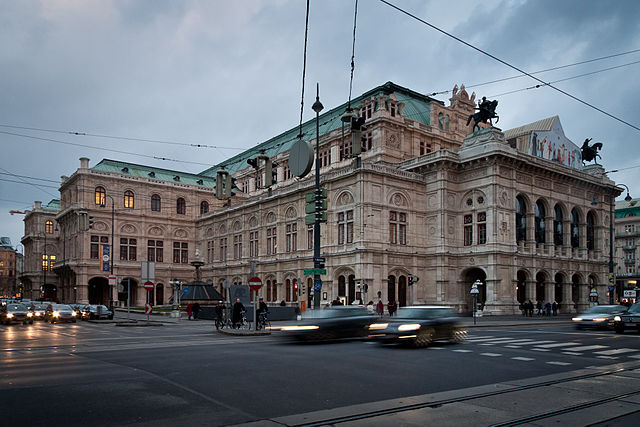 Certainly looks amazing. We will be striving to do the best coverage we can of the 2014 film, so check back for more.
UPDATE: a couple more images AND a video.
From @jonaspetter. Check out the massive crowd watching the shoot. Colin Firth was seen on the set.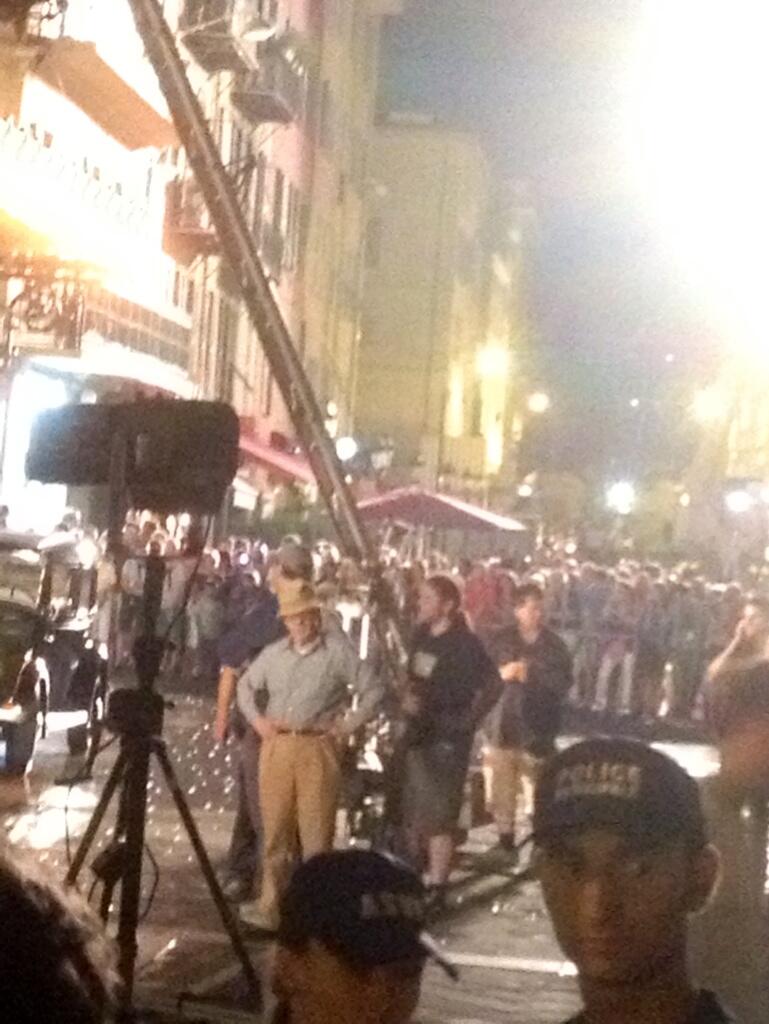 From @djabkader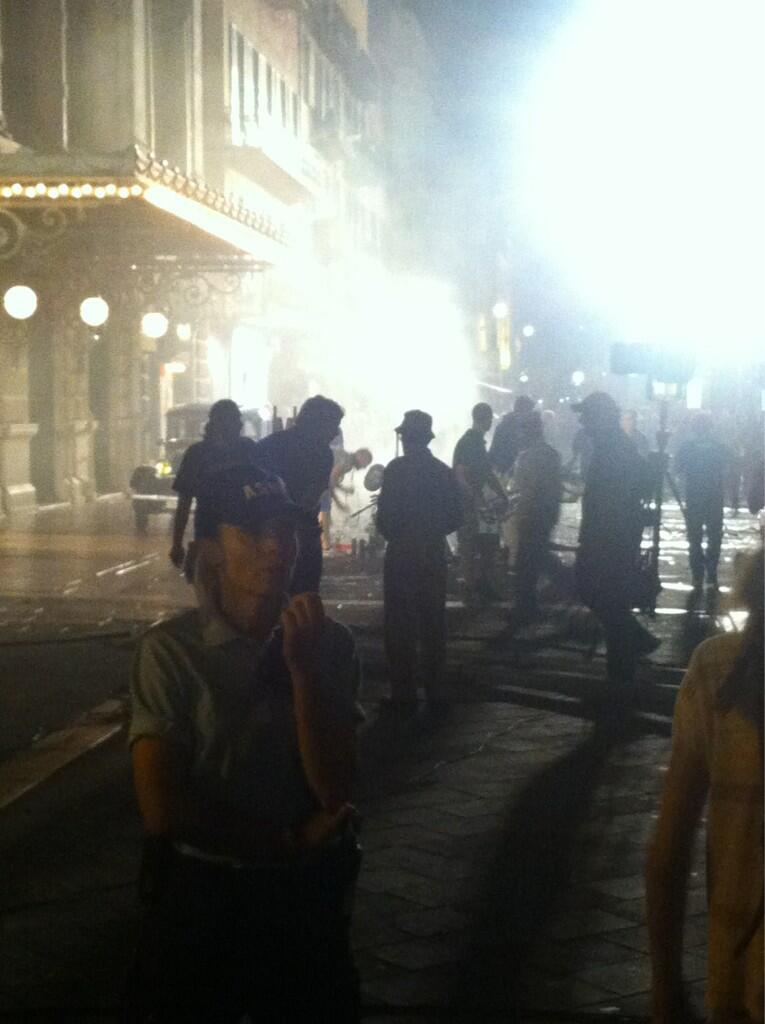 From @paulcaucheteux
What do you think? Are you excited to see Allen return to the swinging 20s?