5 Films (And A TV Show)… A new series where we recommend films referenced, inspired, influenced or generally like a certain Woody Allen film, from his first to his latest. All picks are subjective – let the arguments begin!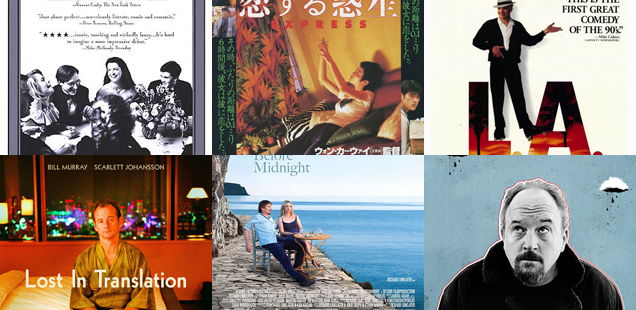 Manhattan is Woody Allen's masterpiece. From a technical point, the film is shot beautifully, scored beautiful, and used the greatest film set ever made – the real life New York. It was also Allen's first successful attempt to portray his worldview. Yet, cinemas greatest cynic ends things with a big dollop of hope.
Allen has said many times that he doesn't see his influence in modern films. In trying to find picks for Manhattan, we see Allen's point. But there are some, and a first for this column, all these films have come after Manhattan.
All our picks are also deeply personal and philosophical works of an auteur, and many of them their greatest statements. But they also reflect the wondrous places where those stories are told.
Here's 5 films (and a TV show) to watch after Manhattan.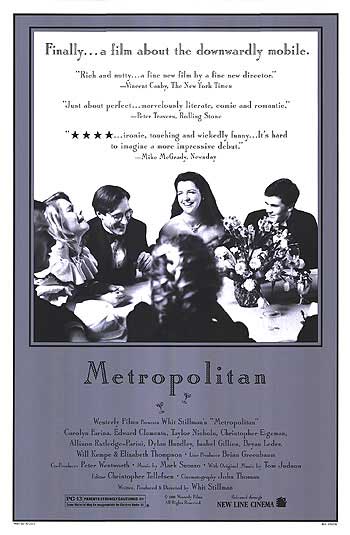 Metropolitan (1990)
d. Whit Stillman
Whit Stillman wrote and directed this, his debut film, telling the story of a Manhattan we barely saw on screen – debutante balls of the well to do. We follow Tom, or middle class hero, as he wanders through the wonders of the big apple. But it is the larger lessons he learns about life, love and relationship that makes the film still loved to this day.
LA Story (1991)
d. Mick Jackson
Steve Martin's career path mirrors Allen's. A TV funny man who starred in broadly pleasing funny films, before edging towards something more deep. The best, and the love letter to his own city, was L.A Story. Although Martin wrote and starred in many of his films, he never became the director. Mick Jackson directed this one.
LA Story really is Los Angeles' story. There's many jokes for locals (restaurant ordering, driving to your neighbour's house). But there is a deep romance too, and Martin pours his heart into this one. His best work by our count.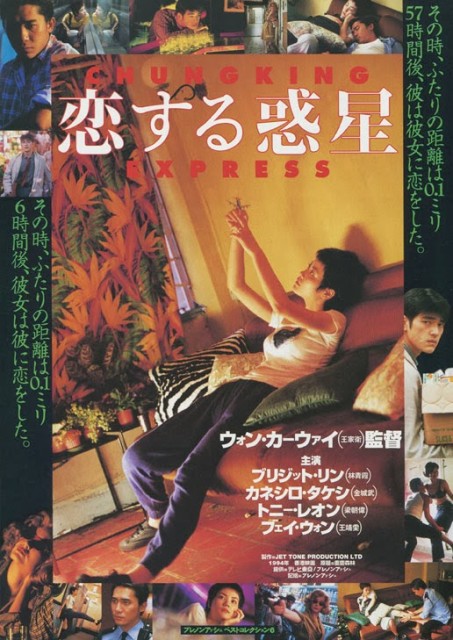 Chungking Express (1994)
d. Wong Kar Wai
What Allen does for New York, Wong Kar Wai does for his beloved Hong Kong. Chungking Express is named after the Chungking Mansions, a tightly packed tower of flats and shops in one of the busiest districts in Hong Kong, and the world. We explore the lives of a few lonely characters trying to find new love, whilst the big city hums along around them. It was Wong's breakthrough in America.
Lost In Translation (2003)
d. Sofia Coppola
Existential angst in a big city doesn't get more existential and big city-er than Lost In Translation, a breakthrough film for all involved – Bill Murray became an indie darling, Scarlett Johansson became a leading lady to watch and Sofia Coppola proved she wasn't a one hit wonder.
Also held down by a relationship with a big age gap, two lost souls find each other in a big city, trying to make sense of it all – whatever works. Romantic and spiritual, it was a huge success. Johansson would of course work with Allen on three films – Match Point, Scoop and Vicky Cristina Barcelona.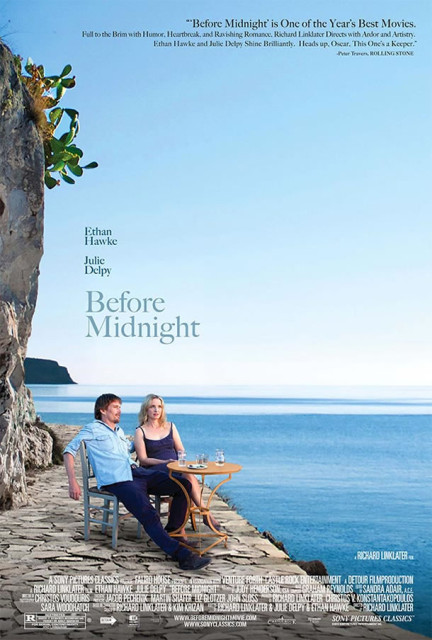 Before Midnight (2013)
d. Richard Linklater
Earlier instalments of the 'Before' trilogy had been romantic and hypnotic. But 18 years after the original, the three principals – Julie Delpy, Ethan Hawke and director Richard Linklater – were older and wanted to look at a more complex view of love and relationships.
A film that was deeply personal for all three, and leaves us with no easy answers. But we're also swept up in the beautiful scenery of Greece.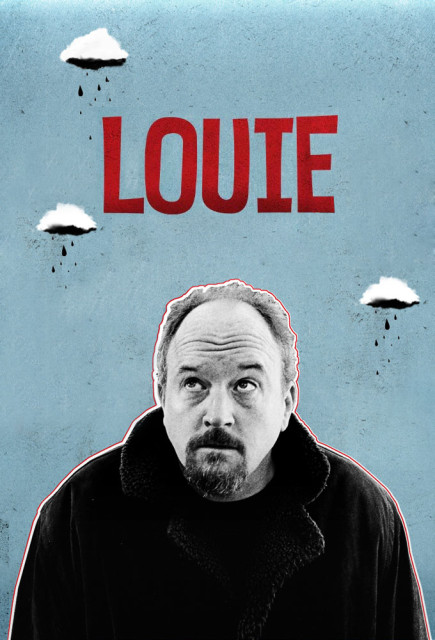 Louie (2010-)
Critics heaped praise on Louie, the singular vision of Louis C.K. It's not easy to categorise – it's comic, but not a comedy. And there's no dodging big themes and big ideas. It's C.K.'s big take on modern life, all set in the big city.
C.K. starred in Allen's Blue Jasmine, and plenty of Allen alumni have passed through the show, including Bobby Cannavale (also Blue Jasmine), F. Murray Abraham (Mighty Aphrodite), Parker Posey (Irrational Man), Chloe Sevigny (Melinda And Melinda), Robin Williams (Deconstructing Harry) and Michael Rapaport (Small Time Crooks). Manhattan editor, and long time Allen editor, Susan E Morse, also edits Louie, cementing the connection.
Let us know your picks for 'Manhattan' and if you agree with our picks. We are also looking for picks for Stardust Memories, which is the next film we will cover. Let us know in the comments below or on Facebook or Twitter.