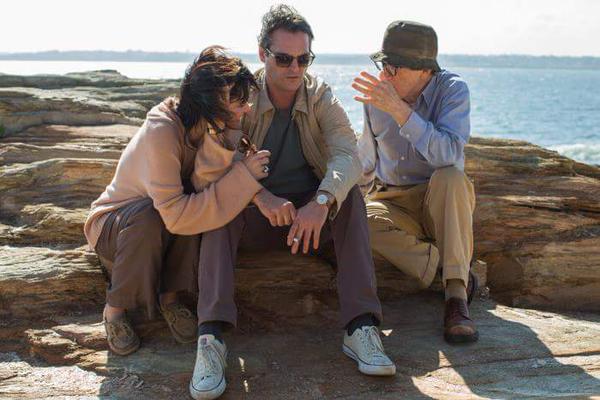 Irrational Man, the newest film written and directed by Woody Allen, is now out in Europe. We have a box office update as well as some new magazine covers out of France, including a new interview with Joaquin Phoenix.
'Irrational Man' has now hit $11,660,357 worldwide – another million dollars since last week. Leading the charge is the US, who inched past the milestone of $4 million, sitting at $4,005,949. It still wont surpass Sweet And Lowdown's $4.2m, and will sit at Allen's 35th highest performing film.
Internationally, Spain leads the charge ($1.9m) followed by United Kingdom ($844k) and Brazil ($811k). The film is out now in France and it should make a significant dent in the box office next week. According to Premiere, it was tracking at number 1 so far.
The chairman of Allen's French distributor tweeted his happiness.
20 000 entrées Paris et près de 45 000 entrées France hier pour L HOMME IRRATIONNEL le film de Woody Allen
So happy pic.twitter.com/ZnkuuoAH5e

— Stephane Celerier (@stephanecel) October 15, 2015
One of our fave pop culture mags Les Inrocks in France has out Joaquin Phoenix on their cover. In the interview, he talked about meeting Allen (excuse the Google translate mangling).
The first time it was nothing exciting: it was simply a screen test, where the costumes were tested, the light. We did not talk a lot before the shoot, actually. And all the while I was pretty intimidated … (he looks for words) There is a position that I like but it is not easy to deal with, which consists of keeping a certain distance or a certain irreverence. It's like when your father teaches you to ride a bike: at the beginning you want him to support you, and soon you feel like pedaling that leaves you alone. Well, Woody Allen, I confess, I wanted that support all the time.
There's more at Les Inrocks, including Phoenix talking about Manhattan.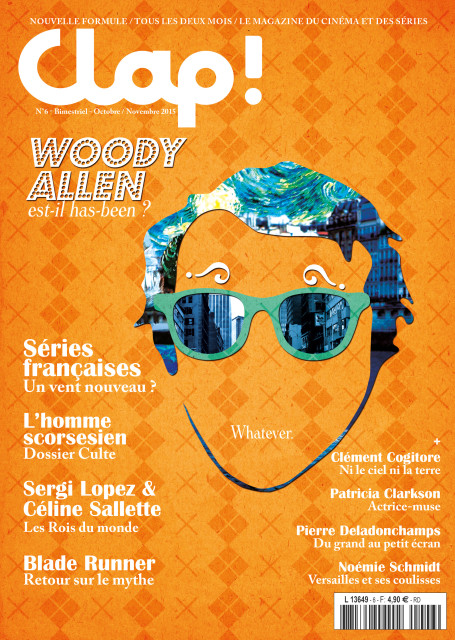 Allen is also on the cover of Clap mag.
Finally, more cool critic cards, from France and Spain.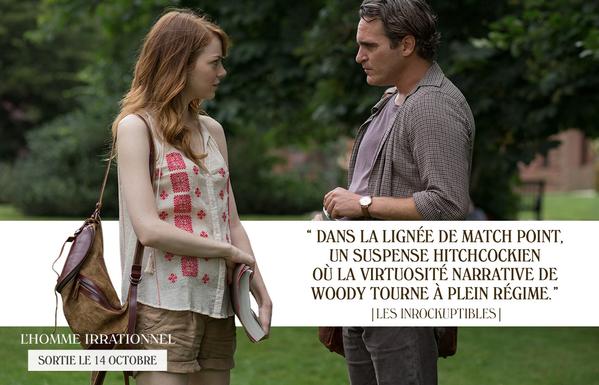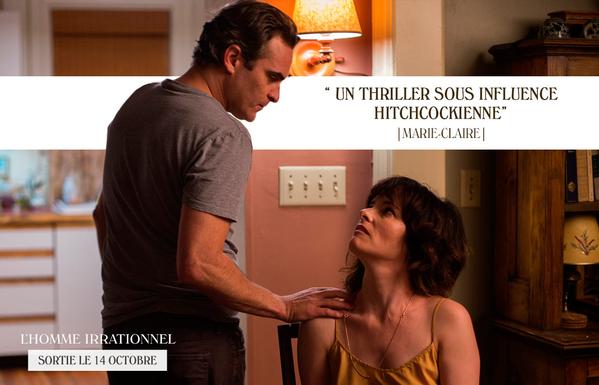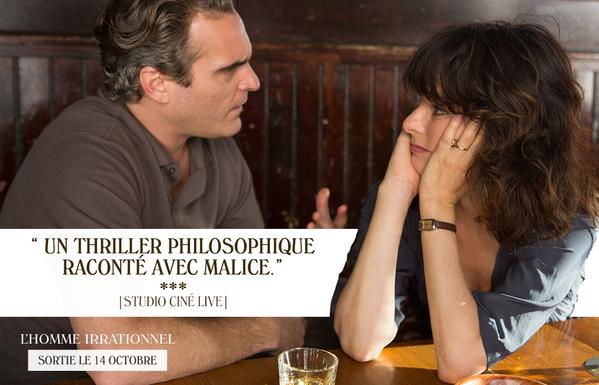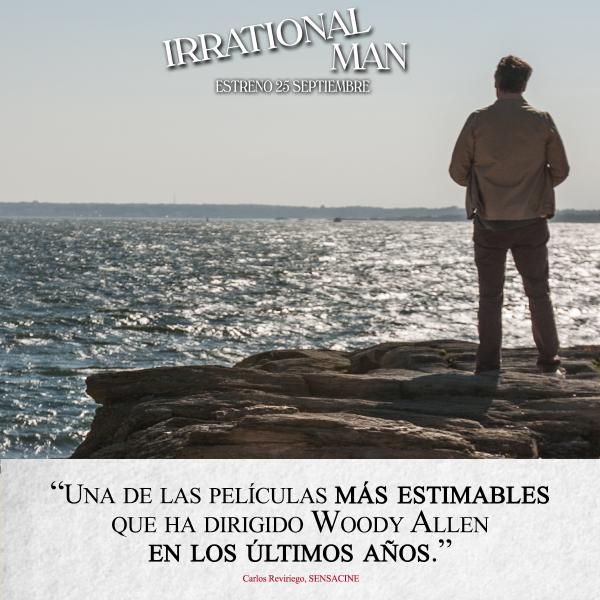 More next week!