News Bits! Our twice monthly round up of Woody Allen bits from around the web.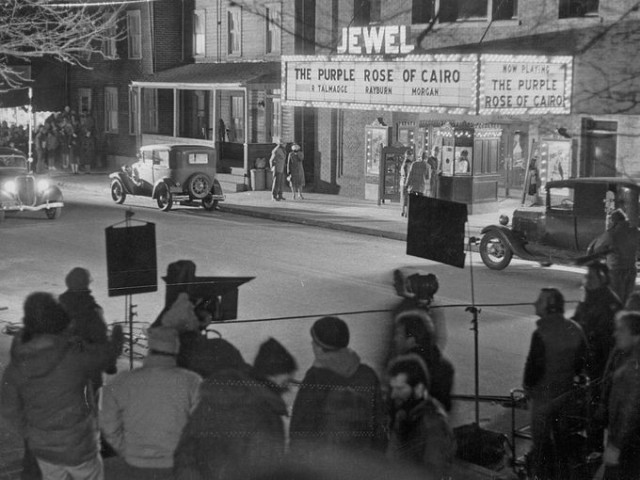 This year marks the 30th anniversary of The Purple Rose Of Cairo. That means it has been 30 years since Allen and his crew bundled into the town of Piermont and turned it into the 1930s. The town is celebrating with a flashmob recreating the film and era, as well as a photo exhibition on the production. The Piermont Chamber of Commerce site has more details on the events that will take place on the 4th October.
Lohud.com spoke to some of the people behind the events.
The joke was that Piermont was so bad that he had fix it up to make it look like the 1930s," said Bob Samuels, president of the Piermont Civic Association.
The amazing photos are from Sally Savage. There is more on their article.
Although I have worked as a photo-journalist since the late 1960s, nothing was as much fun as photographing this event, which truly changed Piermont forever.
So very cool. We hope to see photos from the flashmob and more.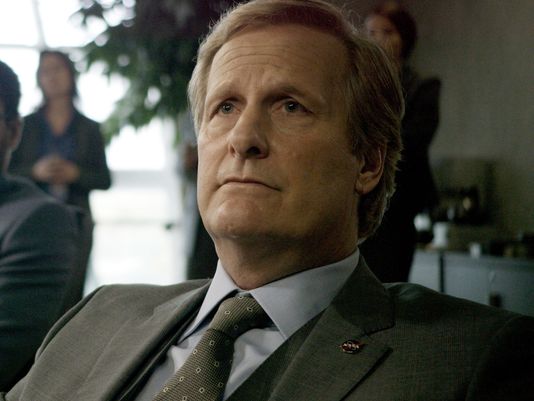 Speaking of '…Cairo', Jeff Daniels is out promoting 'The Martian'. With the Detroit News, he mentioned briefly how Allen's praise has stuck with him over the years.
He says when Woody Allen told him he was good while filming "Purple Rose of Cairo" that marked an artistic turning point for him ("that can get you through decades," he says).
And speaking of 'The Martian', that film's director Ridley Scott praised Allen's work ethic in Den Of Geek.
My dad retired five years younger than me. Retirees are retiring at 50. 60. What the hell are you going to do? I don't know. Pff! It's unthinkable for me to retire. That's why I love Clint [Eastwood], who's in his 80s and has already finished his next movie. God, he's faster than I am! Woody Allen – love it.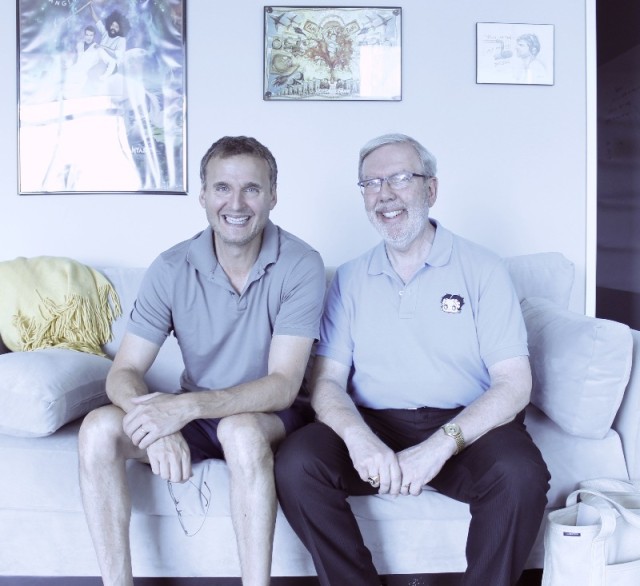 Phil Rosenthal might not be a famous name, but you will know the show he co-created, 'Everybody Loves Raymond'. He recently sat with legendary critic Leonard Maltin and discussed Broadway Danny Rose, Rosenthal's favourite Allen film. He tells several great anecdotes, including how Nick Apollo Forte got the role over Sylvester Stallone.
Around 12:20 is where the Allen conversation starts. And it is a great listen, two people who are involved in show business talking about a great film about show business, and the unusually positive tone of the film. You'll want to watch the film again straight away.
Gizmodo this month managed to get their hands on a fascinating list – all the films watched by Jimmy Carter when he was president, between 77 and 81. Two Allen films made the list – Annie Hall and Manhattan (which he watched twice!).
Many presidents, maybe even all of them, have watched Allen films in the White House later. But these could be the first. Check out Carter's list.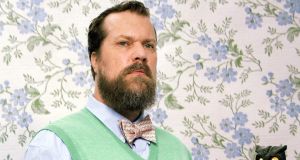 Musician John Grant has a new album out. We love Grant, in particular his first album 'Queen Of Denmark'. He has a new album out and in an interview with the Irish Times, he talked about a Woody Allen film that touched him.
"I always loved character actors more than big stars," he explains. "Geraldine Paige became one of my favourites through Woody Allen's Interiors. You see this woman grappling with losing her husband to another woman, with depression and with wanting to commit suicide."
Finally. You may have seen Volkswagen made the news this week. Woody Allen used a Volkswagen Beetle in Sleeper (and Annie Hall drove one too). The clip from 'Sleeper' was used by the WSJ.
Fan art corner
Woody Allen stencil. Artist unknown. by dustyrebel pic.twitter.com/dv9IWuMRXL

— StreetArtEverywhere (@StArtEverywhere) September 16, 2015
woody allen 🙂 pic.twitter.com/13A3b43NwX

— nyoin (@hyoinmin_nyoin) September 17, 2015
"WOODY ALLEN".- Obra del salmantino Ángel Luis IGLESIAS HERNÁNDEZ (1977), @AngelLIglesias "MAESTRO DEL RETRATO". pic.twitter.com/okbOkr3PKK

— D Miguel LOZANO (@Domin_guito) September 17, 2015
Young Woody Allen#illustration #adobephotoshop #wacom #mangastudio #woodyallen #cartooning #caricature pic.twitter.com/q8Jpwr06MO

— Kyu Shim (@KyuShimArtist) September 21, 2015