News Bits! Our twice monthly round up of Woody Allen bits from around the web.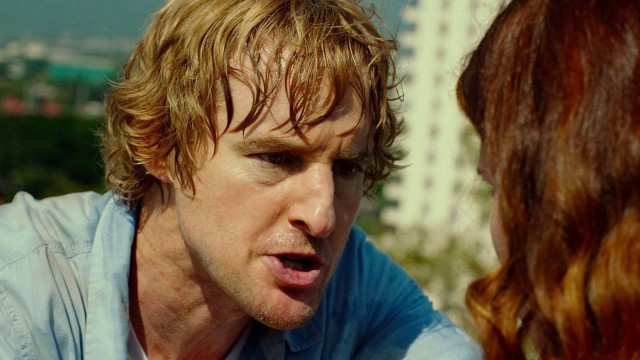 Owen Wilson is out promoting his new film 'She's Funny That Way', directed by the legendary Peter Bogdonovich. He recently sat with the AV Club for their Random Roles series, discussing his parts in his career. His star turn in Midnight In Paris was one of the ones he discussed.
On playing a Woody Allen type lead:
I didn't feel any pressure because I know that I'm not good at doing imitations or changing my voice, so I always knew it was going to have my own sort of cadence. And Woody certainly never was encouraging me to try to… give me line readings or anything to steer my performance in a certain way. So I felt pretty comfortable and supported by him. In fact, he didn't give me a lot of direction on the movie. It was just do a couple takes and then move on.
On Paris herself:
I also felt loving that city that when I was doing the movie, thinking, "Wouldn't it be great if the movie turns out well?" Because then I'll always sort of feel welcomed here. As opposed to if it bombed. And when it came out and it was well-received, it's been nice to return to Paris and always run into people when you're there that say how much they appreciated the movie.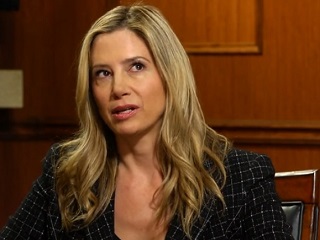 Mira Sorvino is promoting her new film 'Chloe & Theo'. She recently visited Larry King, and talked about working with Woody Allen on the set of Mighty Aphrodite. Here are the videos, where she talked about staying in character and playing the Diane Keaton role in Play It Again, Sam, the play.
She won an oscar for her role in the film. She talked about how it felt too.
Here's the trailer for 'Chloe & Theo'.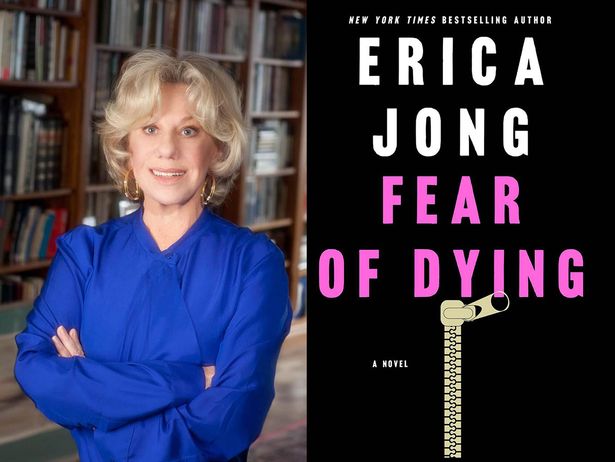 Woody Allen has given a blurb to a new book. It's the latest from Erica Jong, called 'Fear Of Dying', following up her best selling 'Fear Of Flying' over 40 years ago. With the NY Times, she discussed getting the quote.
Ms. Jong also found a fan in one of her comic heroes, Woody Allen, who loved "Fear of Dying" and unexpectedly gave it a blurb.

"I was thinking of his famous quote, I'm not afraid of dying; I just don't want to be there when it happens, so I thought he should read this," Ms. Jong said. "The first thing he said when we sent it was, 'I never blurb anything.' Then he relented."
Here's what Allen said.
How Erica is able to deal with all these sensitive issues and still make the book funny is amazing. I loved reading it.
You can get it from Amazon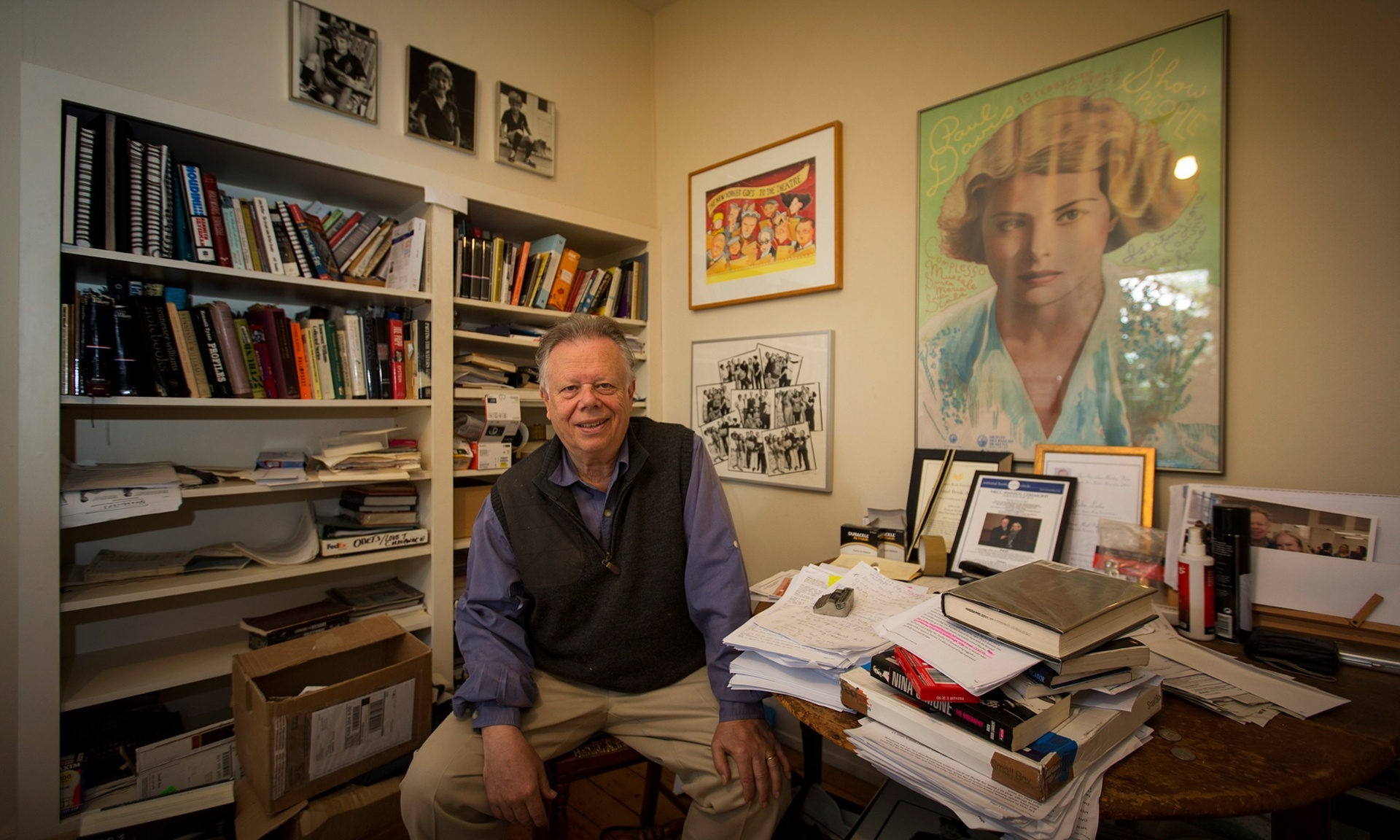 The Guardian has published a profile on critic John Lahr. In it he discusses keeping some distance from the people he talks about and the strange relationships he's had. He mentions Allen in a story.
Woody Allen asked me to go to a basketball game when I was writing a profile of him. Much as I wanted to, I couldn't do it.
That profile was for The New Yorker, from 1996, around the time of Everyone Says I Love You.
With Irrational Man hitting the UK, there's been a lot of new lists on the internet.
Critic Robbie Collin chose his Top 5 Woody Allen moments. His number 1 was from Hannah And Her Sisters.
Collin and Tim Robey ranked every Woody Allen film for the Telegraph. The top three are 'Hannah And Her Sisters', Crimes And Misdemeanors and Annie Hall. At 46th, they put Hollywood Ending.
Robey also wrote a piece about the importance of Allen.
Hey U Guys have a bunch of Allen lists – Underrated Films (such as Another Woman), Greatest Characters (such as Miles Monroe from Sleeper), Best Films Of Each Decade (in the 90s, Shadows And Fog) and a bunch of quotes wrapped up in a Guide To Life.
Raindance.org has 12 Woody Allen Movies You Can't Afford To Miss. Top of their list is Manhattan.
Basically, Allen's UK distributor Warner Bros UK has really go the native marketing thing down.
Fan art – kinda. Woody Allen and 'Predator'?
un vector para: Woody Allen y el Depredador pic.twitter.com/U2GeWhtEvo

— netoon☄ (@elnetoon) August 31, 2015
https://twitter.com/MauroGoblin/status/638874681966219265
Woody Allen in Rembrandt fashion? What do you think about this @Jacopo_della_Q? i think it's pretty great! pic.twitter.com/edZBM8wkOY

— Bran the Bastard (@MrBrandonNobles) September 7, 2015
TBT: I Used To Paint in OilUnder The Boardwalk(Woody Allen at work)When I painted this over 25 years ago, Woody wasn't the controversial figure he later became.

Posted by Duane Potosky on Thursday, 3 September 2015