Woody Allen is currently in production on his 2016 film in his beloved New York. There hasn't been any sightings in the last few days – suggesting interior shooting – but we have some new comments from two key cast members Jesse Eisenberg and Kristen Stewart.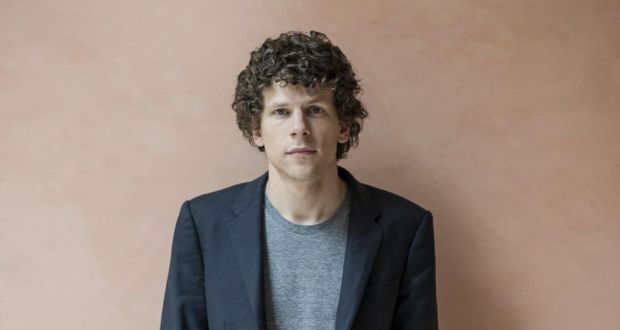 Jesse Eisenberg spoke to The Aquarian about working with Woody. The interview took place on the first day of shooting the 2016 film.
I'm doing this Woody Allen movie right now. He has such a distinct shooting style with very long takes. That presents its own challenges because everything has to be perfect for it to work. Whereas, a movie where I might be playing a very unusual character, something that wasn't necessarily working on set could be sort of stitched together later via a lot of quick edits. So, every project has its own difficulties, depending on the intersection of the character and the way it's made.
Eisenberg is speaking from experience, having worked with Allen on To Rome With Love.
The Irish Times dug even deeper, revealing that Eisenberg first came in contact with Allen at 16.
When he was 16 he wrote a movie script about Woody Allen, which earned him a letter from the man himself. "I felt very encouraged to write."
The conversation talks a lot about Eisenberg's new book 'Bream Gives Me Hiccups', which has been garnering positive comparisons to Allen's writings. You can get it at Amazon.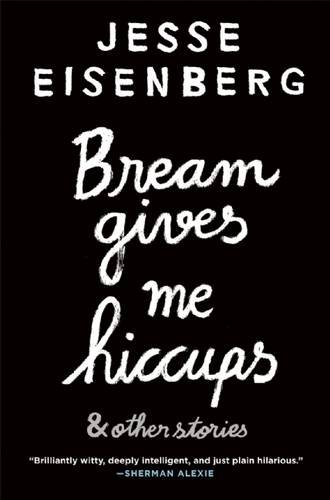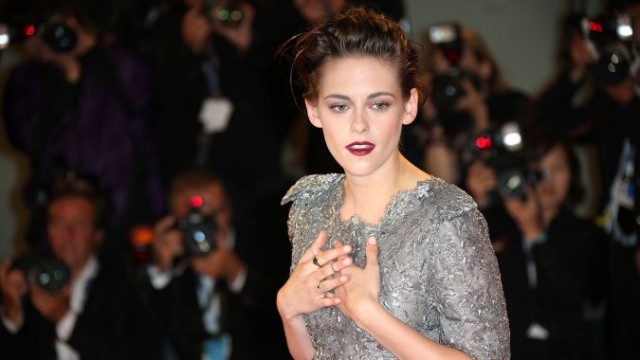 Kristen Stewart also spoke about working on Allen's new film. She took a break from production to attend the Toronto International Film Festival to promote her new film 'Equals'. She spoke about Allen and her role with The Hollywood Reporter.
"I've never played anyone like this. She's buoyant and exemplifies lightness. People usually cast me to be the silent, quiet type."

As for working with Allen, Stewart dishes that he's "exactly what you expect him to be." "Woody's an interesting guy. He's so cut and dry. He minces no words."
Very little else has come out of the film's production in the last several days. Next week we've heard there will be nightclub scenes, involving extras and Corey Stoll.
Until then, check out all out coverage so far.