5 Films (And A TV Show)… A new series where we recommend films referenced, inspired, influenced or generally like a certain Woody Allen film, from his first to his latest. All picks are subjective – let the arguments begin!
The Purple Rose Of Cairo is the middle of a purple patch for Woody Allen. One of his acclaimed works in the 80s, he was bringing together his love of film, his European influences and his wit into something new.
It is one of his most quietly fantastic films – fantastic in the fantasy sense. A triubute to te escapist and healing powers of art, something other filmmakers have explored over the years.
Here's 5 films and a TV show to watch after The Purple Rose Of Cairo.
Top Hat (1935)
Dir. Mark Sandrich
It ends The Purple Rose of Cairo, and it's exactly the kind of big budget escapist films that Allen was nodding his cap to. A simple screwball comedy about a dancer (of course). It was Fred Astaire and Ginger Rogers' biggest film and it still looks like a million bucks today.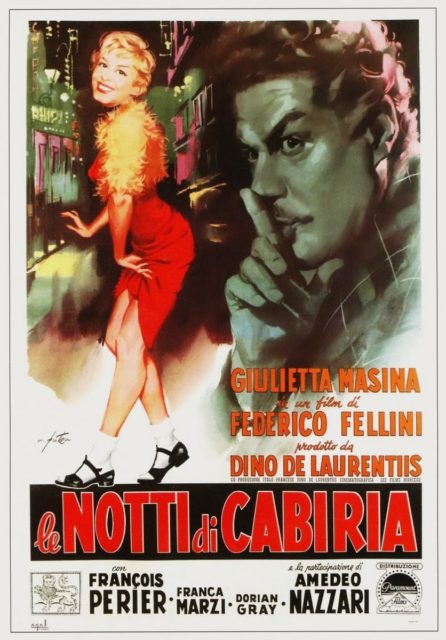 Le Notti di Cabiria (Nights of Cabiria, 1957)
Dir. Frederico Fellini
Allen was working his European influence into his films, and this film agains nods to street level Italian filmmaking. Cecilia's plight and struggles feel a lot like Cabiria's from Fellini's Nights Of Cabriria. The two have a lot in common – both dream big and wish for a better life, one that will probably never come. This film earned Fellini his second Academy Award in a row.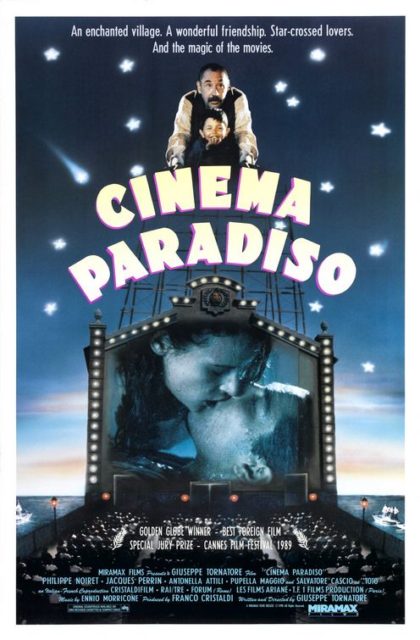 Cinema Paradiso (1988)
Dir. Giuseppe Tornatore
This is possibly cinema's greatest love letter to cinema. It's the story of a beaten down 1950s theatre in a poor village in Sicily and the young boy who learns all of life's lessons in those walls, on and off screen. It was also a big success and an Academy Award winner.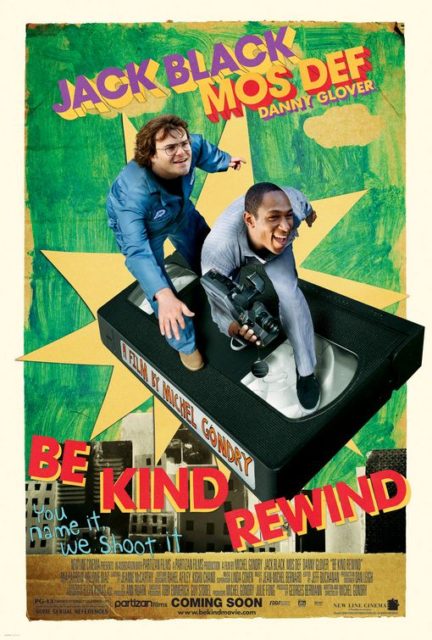 Be Kind Rewind (2008)
Dir. Michel Gondry
Michel Gondry has never been shy of using fantastical elements in his films, and Be Kind Rewind uses that skill to explore the wonders of underground filmmaking. Two video store clerks must recreate 80s blockbusters after the contents of their video store is wiped. Gondry even cast Mia Farrow, once again playing a woman enamoured by the power of film.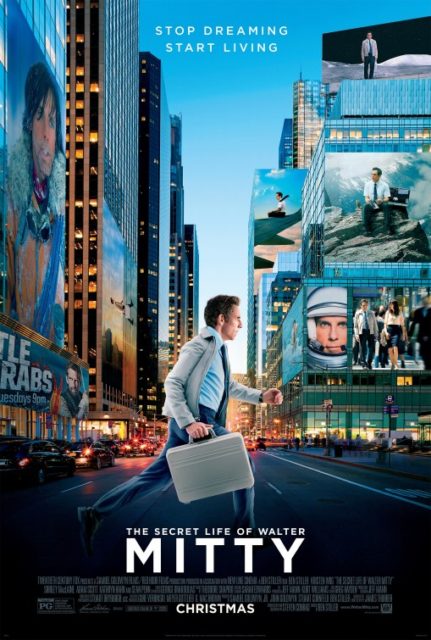 The Secret Life Of Walter Mitty (2013)
Dir. Ben Stiller
Ben Stiller poured his all into this remake, bringing big modern spectacle to a little idea – a man who lives his life in an internal fantasy. That fantasy was a big screen epic, with gorgeous cinematography wrapping a touching story. It was Stiller's most ambitious work, and of course no one saw it, so now we get crap like Zoolander 2. Sweet And Lowdown's Sean Penn plays a key role as Mitty's hero.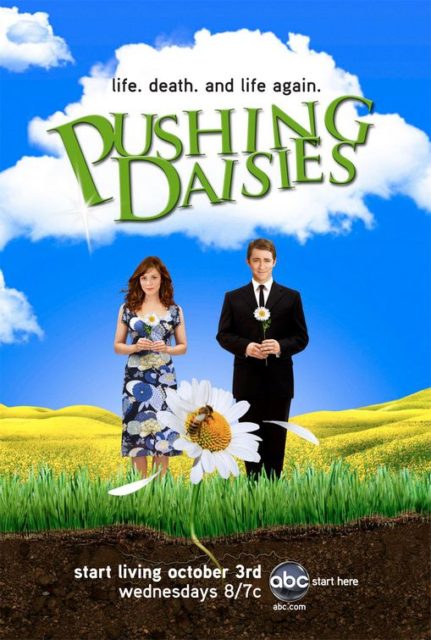 Pushing Daisies (2007-2009)
Bryan Fuller is one of the most original voices on television, who nowadays does other people's franchises' bidding (Hannibal, Star Trek). But his wholly original Pushing Daisies was magical realism at it's quirky best. It's the story about a man with the ability to give dead people temporary life, it was a gumshoe fantasy of magical realism never seen before or since on TV.
Of course, it never rated and was cancelled too soon. Anna Friel was cast in You Will Make A Tall Dark Stranger shortly after the series ended.
Let us know your picks for The Purple Rose Of Cairo and if you agree with our picks. We are also looking for picks for Hannah And Her Sisters, which is the next film we will cover. Let us know in the comments below or on Facebook or Twitter. Check out the full list of 5 Films (And A TV Show).