Fading Gigolo, the new film written and directed John Turturro and starring Woody Allen, is now out on DVD in the US. The comedy was released in cinemas back in April, and also stars Vanessa Paradis, Liev Schreiber, Sharon Stone and Sofia Vergara.
You can order the DVD and Blu-Rays in from Amazon. Click on the covers to go through to buy.
The US version has a cover that is a slight variation on the film poster.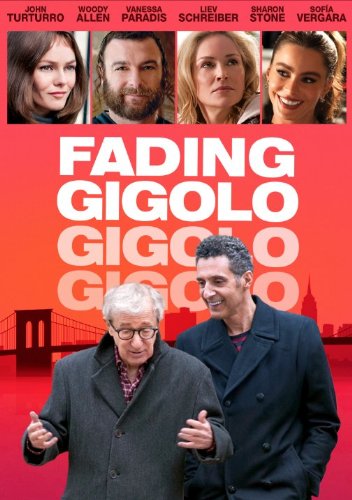 Canada has a very different cover. Link to Amazon Canada on the pic.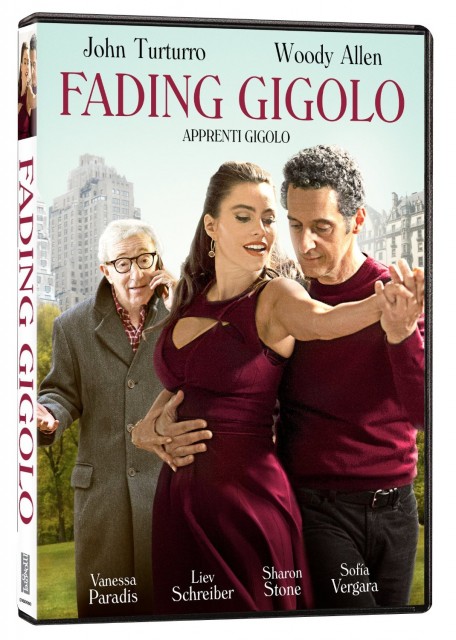 UK version wont be released until 29th September. Cover below.
Australia will see the film released 10th September. Cover below.
14th October in France.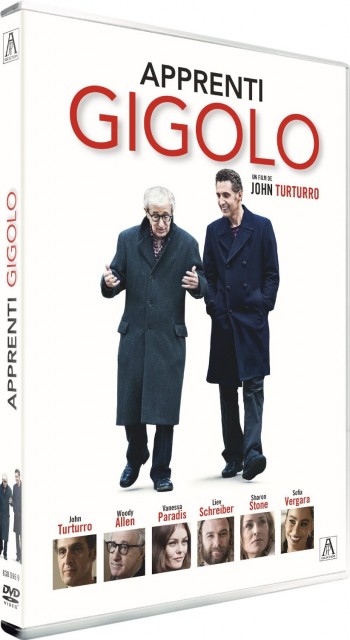 18th September in Italy
That's a lot of great looking DVD covers. Which is your favourite?