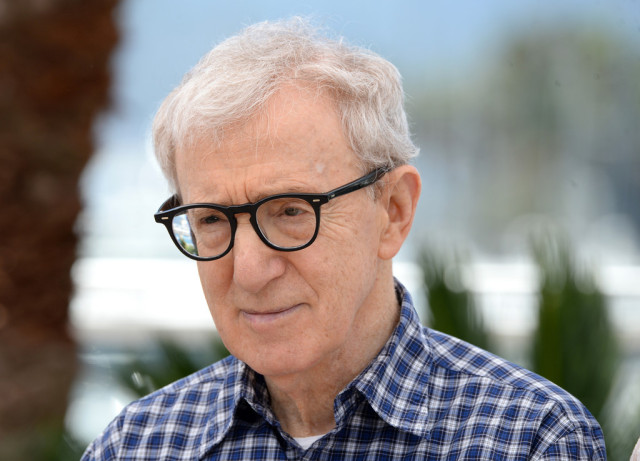 Woody Allen's 2015 film is Irrational Man, but he is already prepping his 2016 film. Starring Jesse Eisenberg, Blake Lively, Kristen Stewart and Bruce Willis, we now have specific filming dates.
According to Production Weekly, the film (known as Woody Allen Summer Project 2015) will begin shooting 17th August in LA. It will take until early September. Production then moves to New York from 8th September until mid October.
It's worth noting that New York makes up twice as much shooting as LA. It marks Allen's first film shot mostly in New York since 2009's Whatever Works and only his second in over a decade. With a bulk of shooting taking place in September, it seems wrong to call it a 'summer' project at all. It is later than Allen's usual July/August shooting schedule of previous years. And that late start makes it really unlikely he will fit in production of the 2016 Amazon Series this year.
There's probably a good chance that the stars will be out on the streets and that there will be photos on social media. Although, it could turn out to be all studio work like Shadows And Fog or something. Some of them might appear in one city only, like Alec Baldwin in Blue Jasmine. Who knows.
With a good ten weeks before production starts, we assume more details will emerge about this film. At the moment we know very little. More casting perhaps?