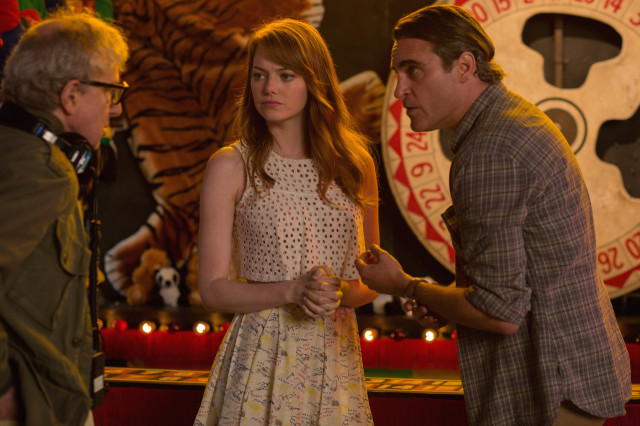 All eyes seem to be on Irrational Man, the upcoming film written and directed by Woody Allen. Along with the trailer dropping yesterday, we now have more official stills, courtesy of WoodyAllen.com.
The photos feature Joaquin Phoenix and Emma Stone, as well as the one above of Allen on set.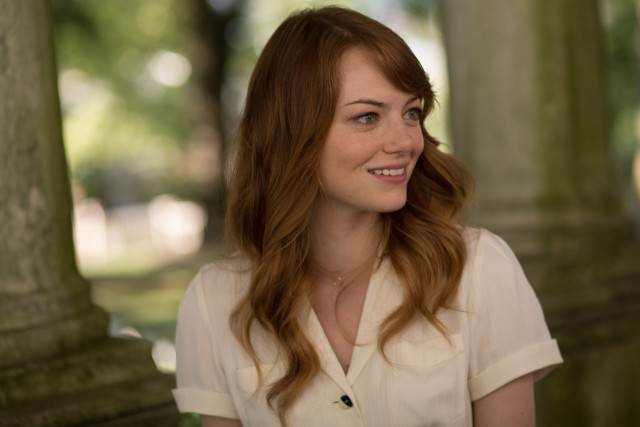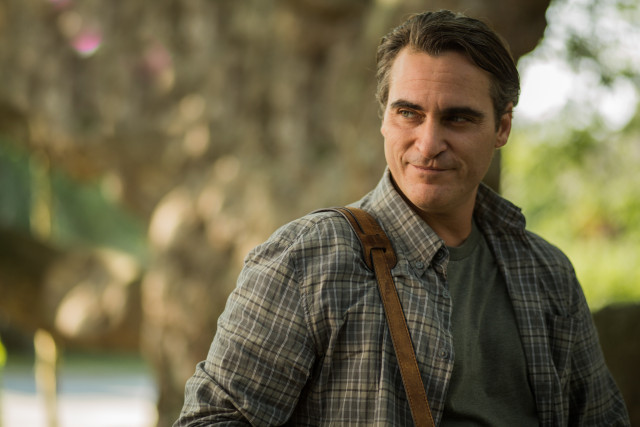 Not a huge amount extra to go on, but we expect a whole lot more publicity materials soon.
'Irrational Man' premieres in two weeks at the Cannes Film Festival, and will open in the US 17th July 2015.