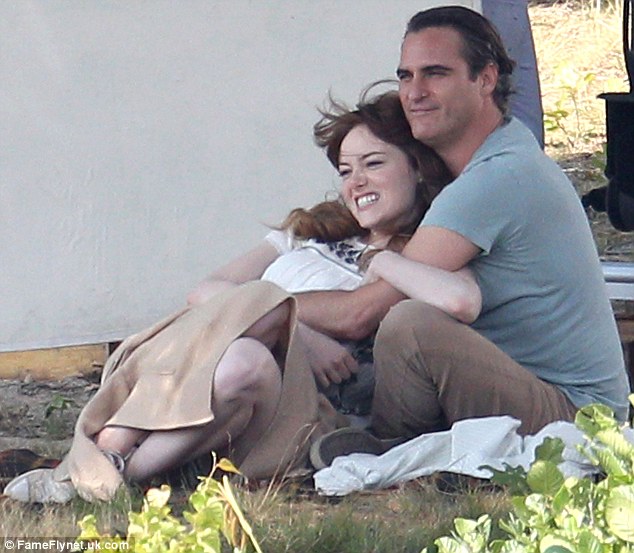 Woody Allen is currently wrapping up his 2015 film. We know it stars Joaquin Phoenix and Emma Stone. We now have a small confirmation about the plot.
The 2015 film made it's way to the American Film Market this week. A place for films to find distributors, it means the film is now public and some minor plot details are out in the open.
According to Rope Of Silicon:
The film centers on an angsty philosophy professor who has an affair with one of his students.
It's not much, but it confirms some of what we know, and that it might be based on an existing story by Allen. If so, it is a serious film with a discussion on murder at its centre.
There is still scant details on the film, although it looks likely that Sony Pictures Classics will pick it up for the US (they have worked on every Allen film since Whatever Works). What the international market looks like remains to be seen.
Best yet is that we can definitely expect a new film next year, and that the 2015 film must almost be done. No wholesale scrapping of entire films as Allen sometimes does…