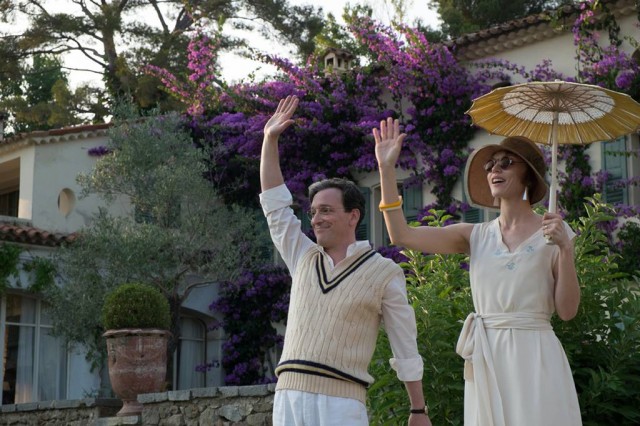 Magic In the Moonlight, the 2014 film written and directed by Woody Allen, is rolling out it's release across Europe, a little over three months after it first premiered in the US. We have an update on where it's sitting, box office-wise.
'Magic In the Moonlight' has now earned $29,1531,375 worldwide. North America makes up just over a third ($10.5m), followed by a strong showing in France where it opened recently ($4.7m). Australia ($2.7m), Brazil ($1.6m), Russia ($1.4m), UK ($1.4m) and Poland ($1.3m) round out the the countries that have passed $1m.
In the next month, 'Magic…' is set to open in some major markets – Germany, Italy and Spain in particular love Allen films. We should see a significant increase in the box office, and the film should end up at the $40 million mark.