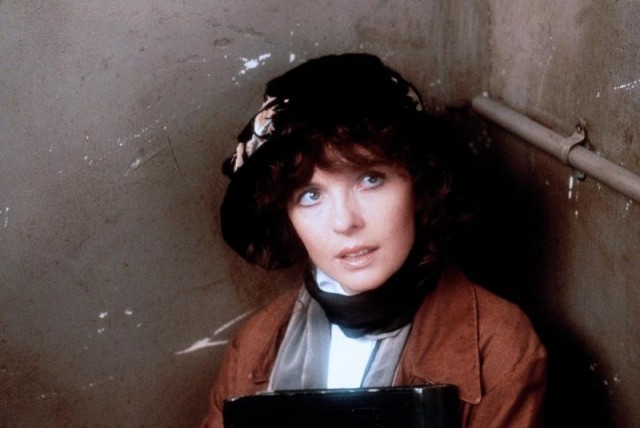 Diane Keaton is back in the spotlight, promoting her new book 'Let's Just Say It Wasn't Pretty'. Of course, she starred in seven Woody Allen films – Sleeper, Love And Death, Annie Hall, Interiors, Manhattan, Radio Days and Manhattan Murder Mystery. But she has had a decades long career without Allen.
So our new poll asks – What Is The Best Non-Woody Allen Diane Keaton film? To make it interesting – we are going to take out her appearances in 'The Godfather' and 'The Godfather Part II'.
Your choices:
'Baby Boom'
'The First Wives Club'
'Looking For Mr Goodbar' (1977)
'Marvin's Room'
'Mrs Soffel'
'Reds'
'Shoot the Moon'
'Something's Gotta Give'
We also wrap up our last poll – What is your favourite Woody Allen Acting-Only film?
The clear winner is Play It Again, Sam with 64% of the vote. The 1972 film directed by Herbert Ross, based on a script by Allen. It co-starred Diane Keaton and Tony Roberts.
A distant second is The Front with 20% of the vote. Directed by Martin Ritt and released in 1976, it co-stars Zero Mostel and Michael Murphy.