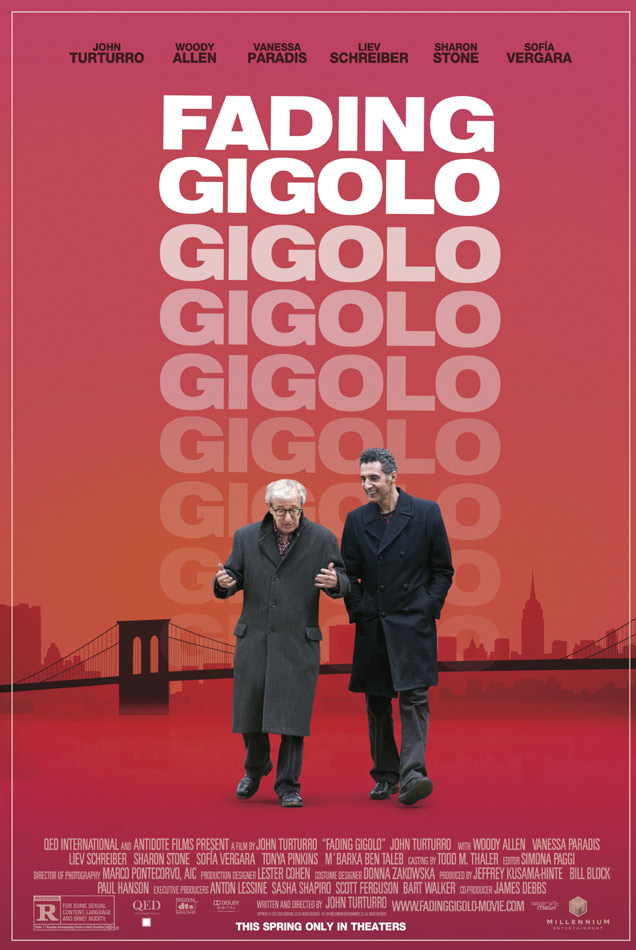 John Turturro writes, directs and stars in Fading Gigolo a tender comedy about lonely people in a big city. Co-starring Woody Allen, it's a big hearted crowd pleaser, with a strong cast, strong script and a unique sensibility.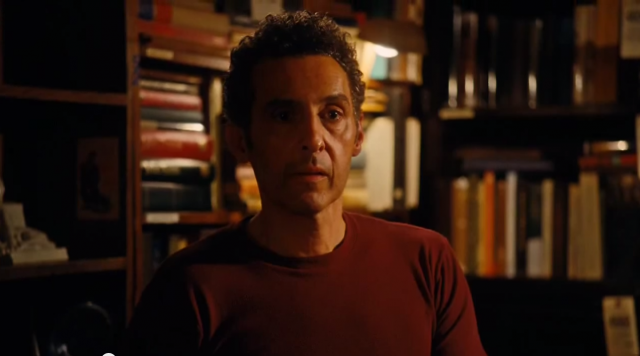 Turturro stars as Fioravante, a part time florist, plumber, book shop clerk and more. His old friend Murray (Allen) mentions that his dermatologist is looking for a man to help her explore her sexuality, he decides to get Fiorvante – for a fee. And so the most unlikely pimp and ho duo ever begins.
This feels like two films – and it has two halves. The first part of the film is farce – as the duo start to earn money from their ridiculous endeavour. We also meet two stunning, but caricatured ladies in Sharon Stone and Sofia Vegara while the soundtrack flares with European delight.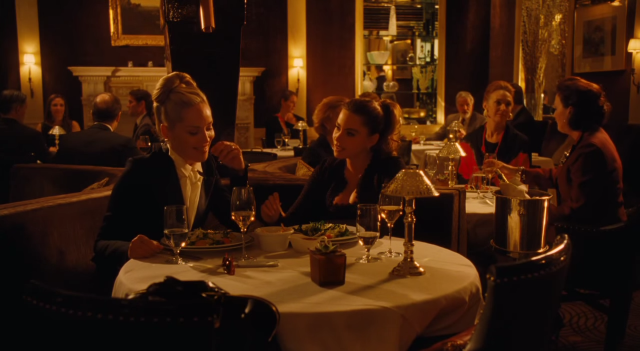 But Vanessa Paradis is a discovery – and steals the show. When her story starts to take flight, our hearts break. It breaks even more because that soundtrack is gone. You fall in love with her pretty quickly. She shines above the rest of the cast, but the others are great. Stone plays her part with heartbreaking vulnerability. Vegara breezes through with feminine confidence. Allen is as funny as ever. Bob Balaban is as great as ever.
Tuturro makes lots of great directing decisions. His use of music, the use of hands, choice of locations and costumes – are all great. He's poured his heart and soul into this one, especially after the disappointing, bungled distribution of 'Romance & Cigarettes'. You can see the detail and thought he has put into every shot, every set, every decision. And plenty of great jokes.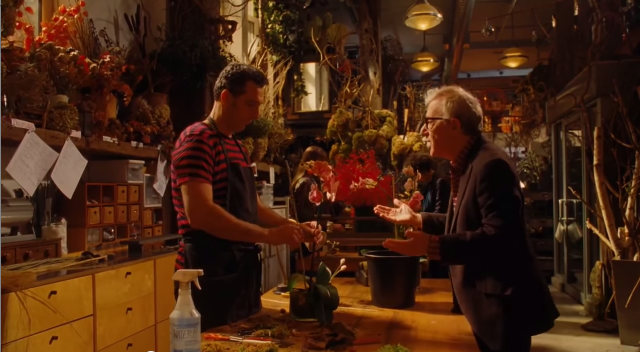 One of the best decisions is the exotic flair. This is perhaps the least American film made in America. Italian, Portuguese, French and Yiddish are all spoken. The exotic melting pot of New York City has never looked better. For this alone, it feels like no other film, and Turturro should be lauded as a director with a unique vision.
There are flaws. The biggest is Fioravante himself. We get to know so little about him, and Turturro has said he removed some of his backstory. He's a blank through the story – and Turturro's never been so blank as an actor.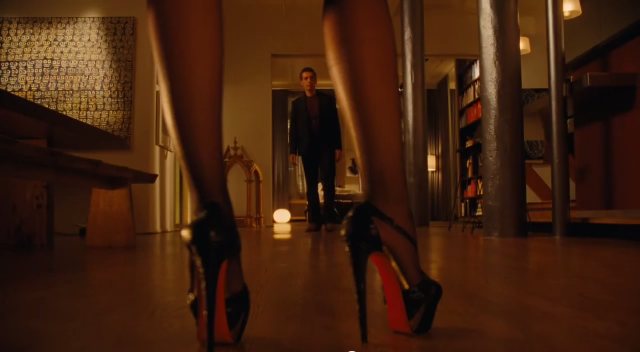 There is also more set up than pay off. Stone in particular gets the short straw – her character finds nothing in her journey that ends suddenly. We have never said this about a film before, but we could have used another 20 minutes of this film.
But overall the film is a delight. There are just moments of pure loveliness – be it smiles, or romance, or whimsy. It's a strong work, and so far audiences seem to be enjoying it. Let's hope this launches Turturro, the great actor, onto the path of great auteur.
Full cast: John Turturro, Woody Allen, Sharon Stone, Sofía Vergara, Vanessa Paradis, Liev Schreiber, Max Casella, Aida Turturro, Bob Balaban, Michael Badalucco, David Margulies, Aurélie Claudel, Loan Chabanol