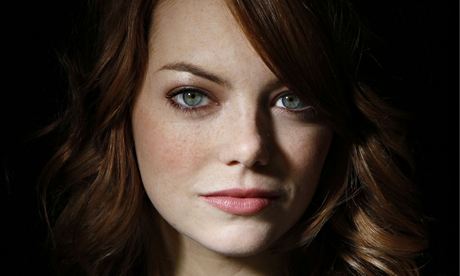 Emma Stone has been out on the promo circuit, talking about her new film 'The Amazing Spider-Man 2'. Her next film after that is Woody Allen's Magic In The Moonlight, and a new article in The Guardian features a quote from her about Allen.
Working with Woody was very different from what I expected. I was expecting him to be very removed and very quiet as a director. But he was incredibly funny and expressive.
They also mention that Stone's character is romanced by Colin Firth – in case there was any doubt. Read more at The Guardian.
Stone has already said, at the Golden Globes, that shooting with Allen was an incredible experience for her. We also know she is a big fan – he dog is named 'Alvy' after Allen's character in Annie Hall.
'Magic In The Moonlight' is released in the US on 25th July. We are sure to hear more from Stone very soon.