The release of Fading Gigolo, the new film from John Turturro and co-starring Woody Allen, is creeping up. Two more countries with imminent releases have new posters for Fading Gigolo. Italian and Australian posters join the previously seen posters for the US and Canada.
Here's the Italian poster, where the film is released 17th April 2014.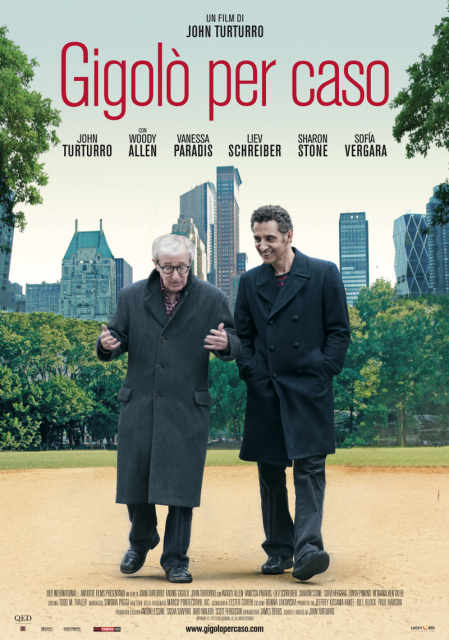 The Australian poster, where the film is released 1st May 2014. This one is a real design departure, and focuses on Sofia Vergara.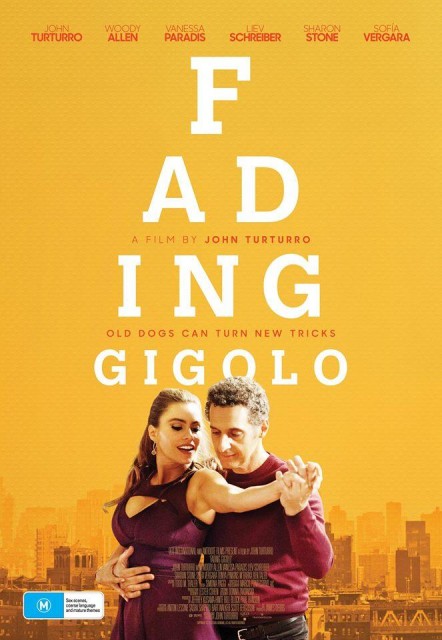 Here's the previously seen US one…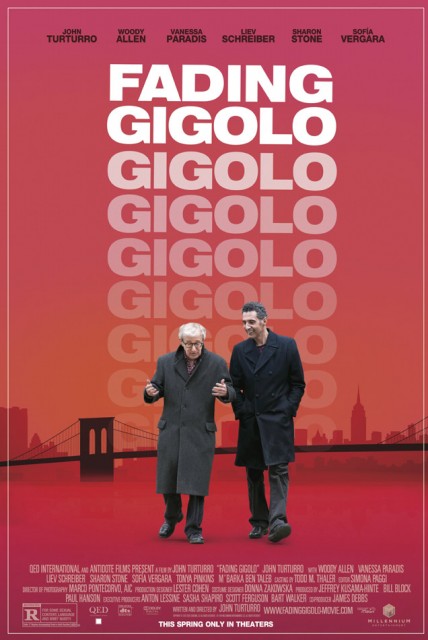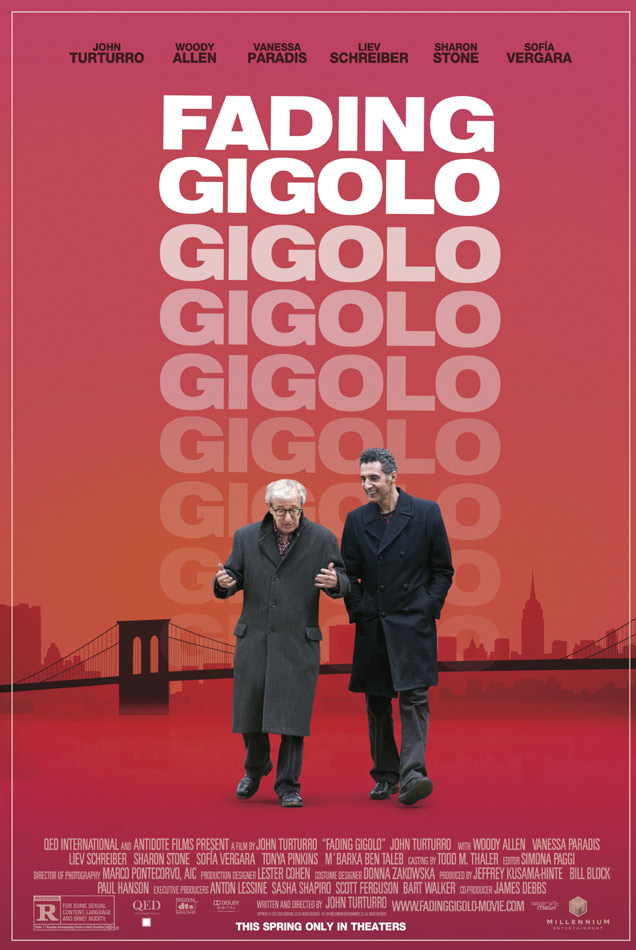 …and Canada.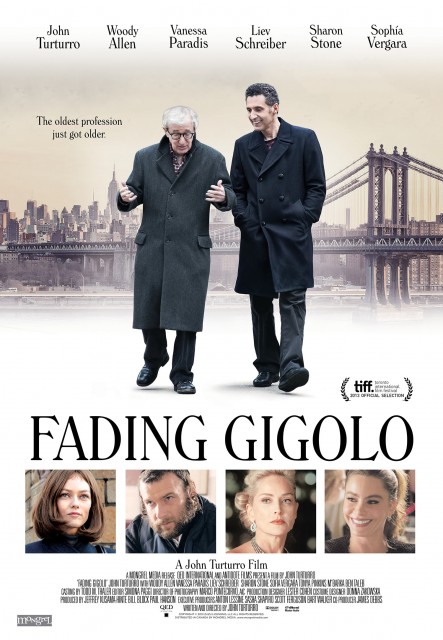 Many major markets will be showing the film some time in late April through to end of May. IMDB has release dates, where it hist the US on 18th April 2014 and the UK on the 23rd May 2014.
Which poster do you like best?