News bits – usually a twice monthly round up of Woody Allen bits from around the web. However, we have a whole month wrap up this time around.
James Rebhorn has died, aged 65. His decades long career includes 'Homeland', 'Independence Day' and one Woody Allen film, Shadows And Fog. We liked him a lot in 'Scent Of A Woman' and 'Sleepwalk With Me'. A very nice obit appeared in Variety.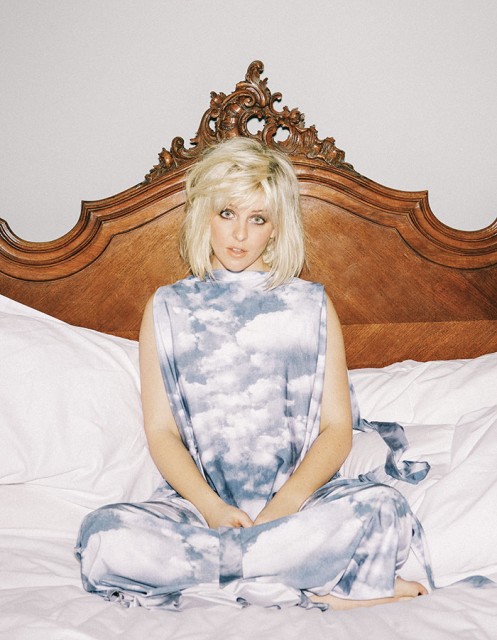 Helene Yorke is looking to be the breakout star of the Bullets Over Broadway Musical, where she plays Olive. She's been doing interviews and been talking Woody Allen.
With Papermag
We had Woody in rehearsal yesterday, and he's always great at reminding me that Olive's not just 100 percent nasty. She's really just dumb. And if there's any way to find sympathy in her, it's in that stupidity.
And Broadway.com
Woody was at my callback. When I was in the waiting room, the energy of the actors in there was palpable. There was a sense that people knew they were about to go in for a living legend. It was a bit of a trip.
Jeff Whiting also tweeted the pic of the production team, in a deep meeting. Yorke, Allen, Susan Stroman, Brooks Ashmanskas, Betsy Wolfe and more can be seen.
Just another day at work with WOODY ALLEN @BulletsOverBway pic.twitter.com/PXVq4GrITz

— Jeff Whiting (@JeffWhitingNYC) March 25, 2014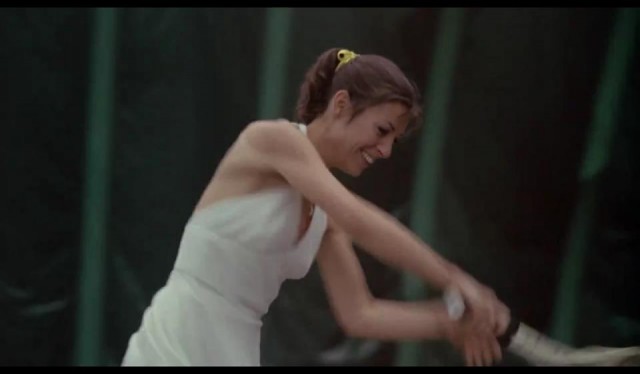 Wendy Girard might not be a household name, but she appears in a pivotal scene in one of the greatest films ever made. Girard played tennis with Diane Keaton, Tony Roberts and Woody Allen in Annie Hall, in the scene where Alvy and Annie meet for the first time.
Wendy is on Twitter (@wendygirard) and she recently reminisced about that scene.
Ok. Throw back Thursday.. Me playing tennis with Woody Allen and Diane Keaton after introducing them in Annie Hall. http://t.co/dUndVDFSaf

— Wendy Girard (@wendygirard) March 20, 2014
Pretty Clever Films has looked back at Allen's "acting only" work. We are actually going through the same process, and we have 'Scenes From A Mall' coming up as our next review.
resim: christopher moloney'in 'filmography' adlı projesinden
en sevdiğim woody allen finali pic.twitter.com/WdNiCNxyXZ

— c. (@bikonusabilse) March 20, 2014
The above tweet came across our feed, and it led us to Christopher Moloney's excellent and clever photo site FILMography. If you like what he did with Manhattan Murder Mystery, check out more of his Woody Allen stuff.
Because it happened, for archival sake, we are going to touch on the tabloid controversy of Allen's private life.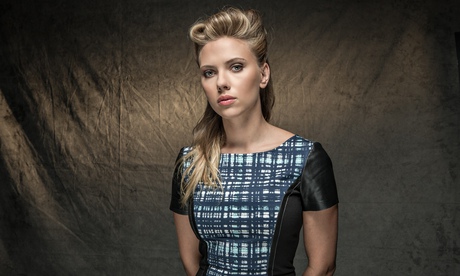 Scarlett Johansson made headlines this month, when out promoting her new film 'Under The Skin'. Johansson, who appeared in three Woody Allen films (Match Point, Scoop, Vicky Cristina Barcelona), had a very dignified response to the question of Allen. It first appeared in the Guardian.
I'm unaware that there's been a backlash. I think he'll continue to know what he knows about the situation, and I'm sure the other people involved have their own experience with it. It's not like this is somebody that's been prosecuted and found guilty of something, and you can then go, 'I don't support this lifestyle or whatever.' I mean, it's all guesswork."

So, has it had an impact on her relationship or affection for him? "I don't know anything about it. It would be ridiculous for me to make any kind of assumption one way or the other. "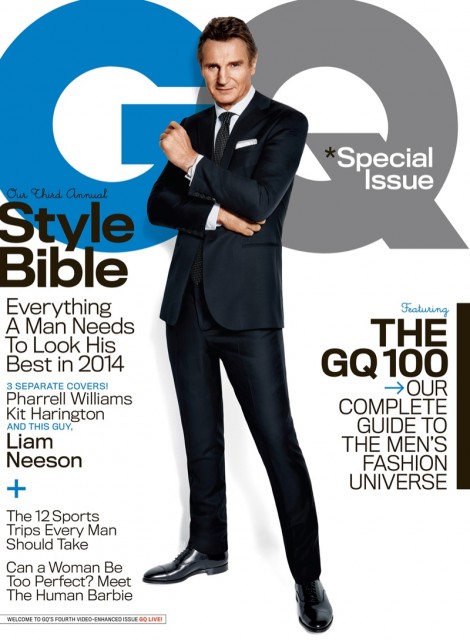 Liam Neeson also made headlines, although he had more to say about Allen than cheap headlines. Neeson worked with Allen on Husbands And Wives. The interview was from a GQ cover story, and Neeson is out promoting 'Non-Stop'. They asked him about working with Allen.
It was a good experience. Like Mr. [Clint] Eastwood, he was great, just this… There was a lull; a quiet came over the set when he came on, and he would start: "Okay, I see the camera here. Liam, I think you're coming down the stairs. I'm going to follow you. You see Judy [Davis], and…" "Okay." "Okay, and let's do it."
Neeson talks a bit about the Soon-Yi Previn relationship that became public around the time of 'Husbands And Wives'.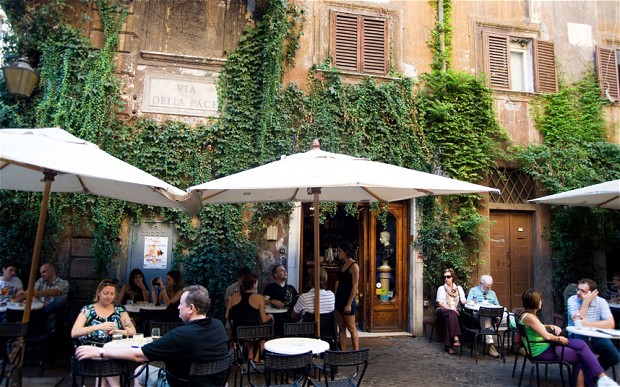 A cafe featured in To Rome With Love is facing closure. As the Telegraph reports, the Caffe della Pace, which has been in business since 1891, is facing closure and seeking heritage listing. It was featured in a scene with Alec Baldwin.
Monoskop Log revisited the 1987 book 'Letters of Marshall McLuhan'. Marshall McLuhan, of course, appeared in a very famous scene from 'Annie Hall'. The book features actual letters between McLuhan and Allen, as well as people like Jimmy Carter.
More fan sketches from the land of social media
Woody Allen – Gabriel Moreno. pic.twitter.com/zxIVOW3NNK

— Kanon Blanc (@CannonBlanc) March 13, 2014
We'll be back with more news bits in April!