News bits! Usually twice a month wrap up of Woody Allen news bits from around the web.
Like everyone else, we binged hard on 'House Of Cards' this week. In the press leading up to its release, Kevin Spacey is still campaigning to be in a Woody Allen film, according to the Wall Street Journal.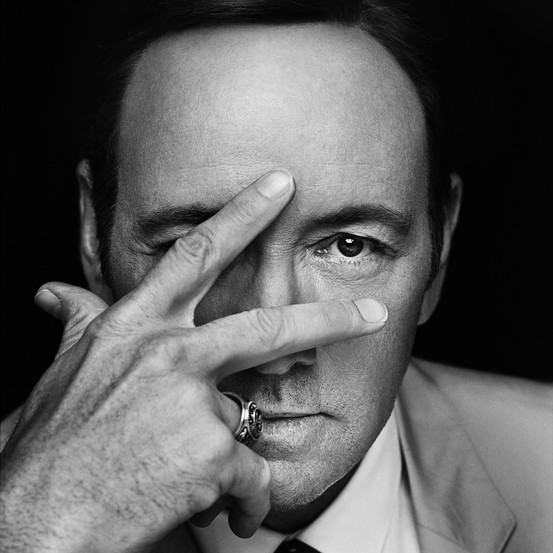 Is it true that you sent Woody Allen, perhaps the least technologically savvy person in the world, a Netflix subscription?

You know, I am one of these actors where I believe very strongly that if you want to get a part, you have to do anything within reason to get that part. I admire Woody Allen so much. I was at a point where every time he announces a new movie, I never get an audition and nobody ever calls me to come in. I was like, "You know what? I am going to just write Woody Allen." So, I introduced myself and sent him a Netflix subscription and said "I don't know if you've seen my work, but you might want to watch this series." He wrote me back a warm and wonderful letter, and thanked me for the Netflix. He said he'd seen me play lots of different roles and said he absolutely would consider me in a film.

What kind of role would you want to play in one of his movies?

I would be delighted and honored to do anything he might come up with.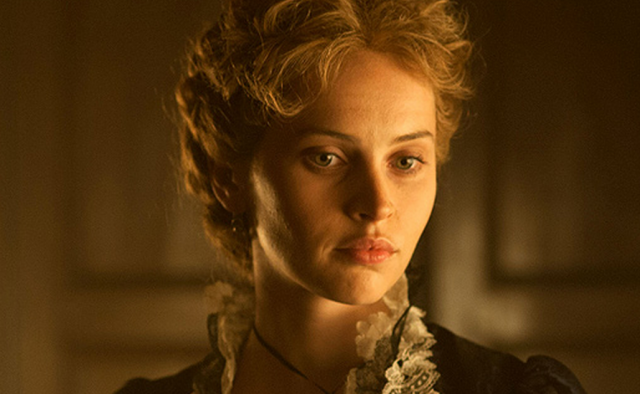 Felicity Jones is starring in 'The Invisible Woman' (we particularly loved her in 'Cemetery Junction'). She recently shared with Empire her movie life, and mentioned Annie Hall.
What was the last movie that surprised you?

I'm always surprised by the brilliant construction of Annie Hall. I've seen it countless times, but there's always something new. It's always new.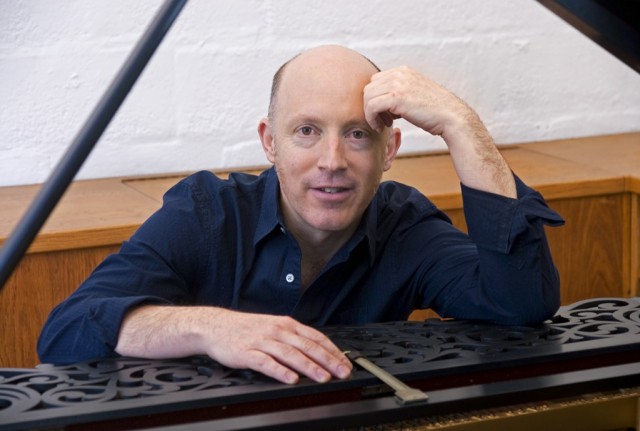 Conal Fowkes is the piano player in Woody Allen's jazz band and a regular contributor to his soundtracks since You Will Meet A Tall Dark Stranger. He has launched a new website which is well worth checking out for various performance clips with and without Allen.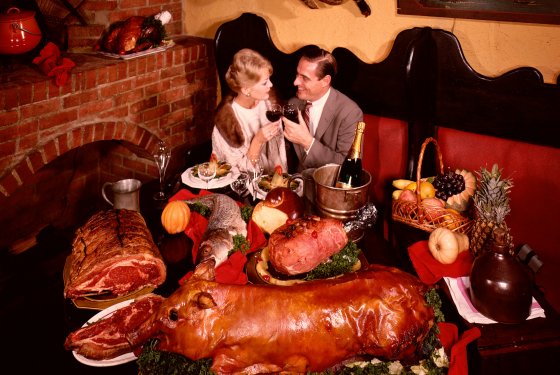 Grub Street took a (fascinating) look at the fall of the romantic restaurant, and they dug out a Woody Allen anecdote from the restaurant Le Cirque.
Maccioni gives one example from 20 years ago. A young man planned to propose at the restaurant, so he arrived at the restaurant several weeks ahead of time, a nervous wreck. "Jacques Torres, our pastry chef at the time," Maccioni says, "came up with this idea of making blown-sugar apples, and inside each of these apples was a chocolate candy. He made a whole basket of them, and at the bottom of the basket was the apple that contained the ring." The plan went off without a hitch: "The woman opened the last apple, found the ring, and got engaged," Maccioni says. "Everyone applauded, they were served Champagne, and then they lived happily ever after." (If the story sounds familiar it's because Woody Allen was sitting at the next table that night and co-opted the scene for his movie Everyone Says I Love You.)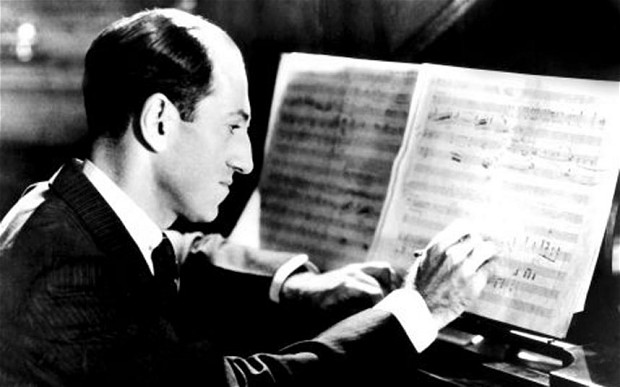 Speaking of music – George Gershwin's Rhapsody In Blue – that amazing piece of music that opens Manhattan – turned 90 this month. The Telegraph and WQXR both have tributes with a little bit of background about the piece.
We actually want to start a series on the music in Allen films. Soon…
Also on the opening sequence from 'Manhattan', this loving tribute moves the location to Philadelphia.
Comics And Movies has taken another look at the much underrated Melinda And Melinda.
EW have listed and highlighted the actresses that have been given Academy Award nominations or awards in an Allen film, from Diane Keaton (in 'Annie Hall') and Geraldine Page and Maureen Stapleton (in 'Interiors') to more recently Penelope Cruz (in 'Vicky Cristina Barcelona') and Samantha Morton (in 'Sweet And Lowdown').
Another list – this one from Top 7. Unsurprisingly, it's the Top 7 Woody Allen films. It's not your usual list either. Their number one is Hannah And Her Sisters and Broadway Danny Rose gets a nod.
A fine painting posted on Twitter
ALEX ALEMANY: WOODY ALLEN pic.twitter.com/7PAdb1QVy1

— LUNA DE NOCHE (@lunadebenidorm) February 4, 2014
And another.
https://twitter.com/ppooler/status/432757396633448448