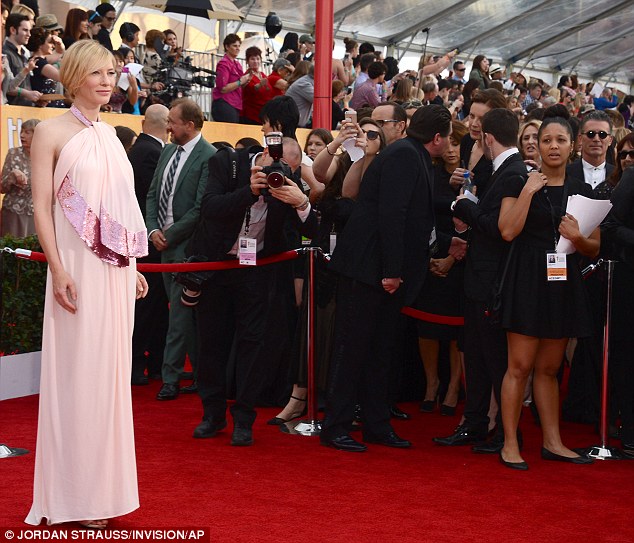 Cate Blanchett has added yet another couple of awards to her mantlepiece. Surely she is running out of dresses by now?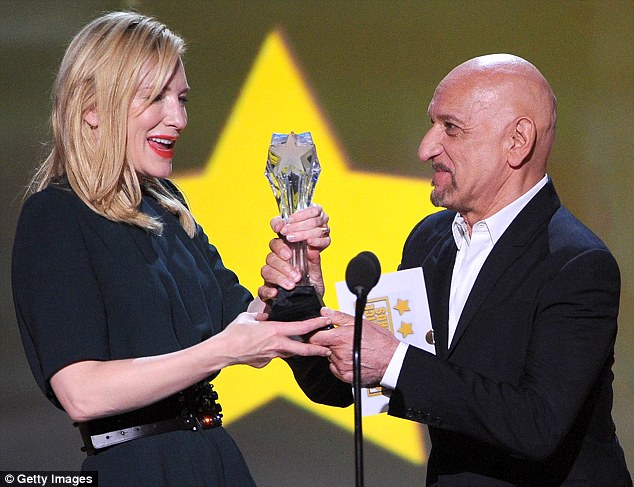 For her acclaimed performance in Blue Jasmine, she took away Critic's Choice Award for Best Actress. The award was presented by Sir Ben Kingsley, and it was the only win for the film. Full list at the Hollywood Reporter.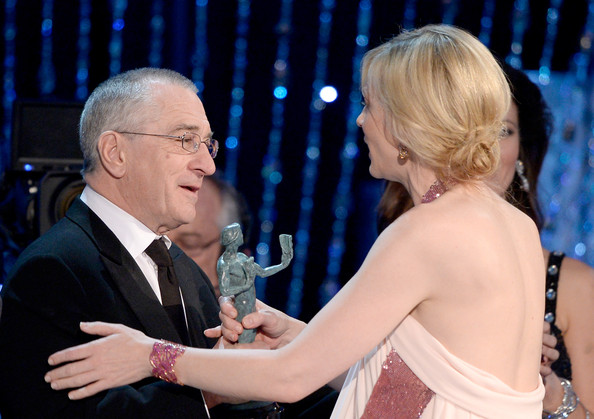 She followed that up with a win for Outstanding Performance by a Female Actor in a Leading Role at the Screen Actors Guild (or SAG) Awards. The award was presented by Robert DeNiro. Variety has the story.
Time Warner Cable also have a new video of Cate Blanchett talking about being hired by Allen.
Add that to the Golden Globe, the NYFCC Award and many more nominations, it is certainly Blanchett's year. All eyes, of course, on that Academy Award, where she is the favourite.