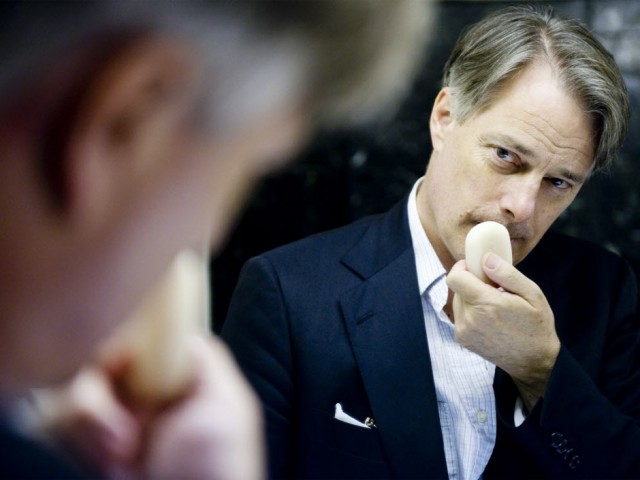 It's film festival season so we have a bit of film festival news this week. Director Whit Stillman will be presenting a screening of Broadway Danny Rose in Miami later this month. And Fading Gigolo will play in Boulder in February. More details for both below.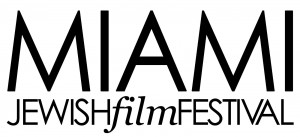 'Broadway Danny Rose' will screen as part of the Miami Jewish Film Festival which runs 23 January to 3rd February 2014. The film will be hosted by Whit Stillman, the fantastic director of 'Metropolitan' and 'Last Days Of Disco'. Almost as much as Allen, his career is tied to New York and sly depictions of the emotional well-to-do. If you're a fan of Allen's and you've not discovered Whitman's work – then you're in for a treat.
Trailer:
The film will play with the short 'Woody Before Allen'. The 14 minute film is the charming story of two former Konigsberg – Woody Allen (that was his real name) and a town in Russia. The two a brought together when the town holds a contest to build a Woody Allen statue – with Allen himself as the judge.
Trailer:
The special presentation will take place 26th January 2014 at 8pm at the Bill Cosford Cinema. Tickets are available at this link.
The other film festival new is for 'Fading Gigolo', which will open the 10th Annual Boulder International Film Festival which runs 13-16th February 2014. It's the new film from John Turturro, which stars Woody Allen in a major role. This screening is well ahead of it's planned US release date of 18th April.
Trailer:
Buy tickets here.
The big one we are waiting to hear about is 'Magic In the Moonlight', and whether it will be announced for Cannes.
Update: 'Fading Gigolo' will also appear at the Washington Jewish Film Festival.