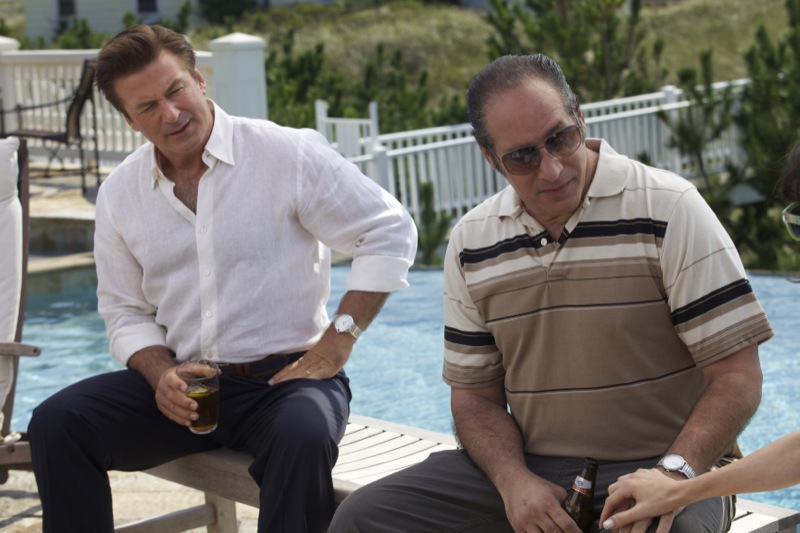 Not much movement in the US this week, but Europe comes roaring in when it comes to Blue Jasmine's box office. It's total worldwide earnings now total $57,321,839.
'Blue Jasmine' has now earned $31,663,000 in the US. Adding only $211k the last weekend, it's definitely in the decline. We now wait for the Academy Awards to see if it gets another bump.
Outside of the US, 'Blue Jasmine' has earned $25,658,839. Leading the charge is France ($6.8m), Australia ($4.3m) and the UK ($3.5m). It should overtake the US figure in a couple of weeks, and if history is any indicator, should double it. $100 million is not out of the question at this point.
Hong Kong releases the film this week.