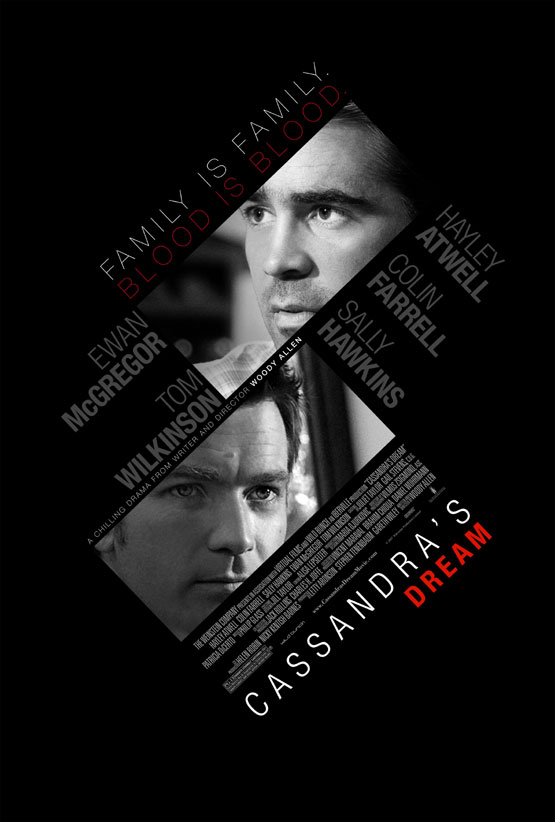 Cassandra's Dream marks Woody Allen's third film in a row in London. It's another serious morality tale – with not a hint of Allen's wit on show. Featuring original score, it's an intense and bizarre film – that ultimately doesn't work.
Colin Farrell and Ewan McGregor star as Terry and Ian, two brothers with big dreams. Terry is a gambler who is heading for inevitable trouble while Ian is an ambitious social climber. When they both find themselves in desperate need to money, they ask their rich uncle Howard (Tom Wilkinson) for a favour. But Howard has a favour to ask himself.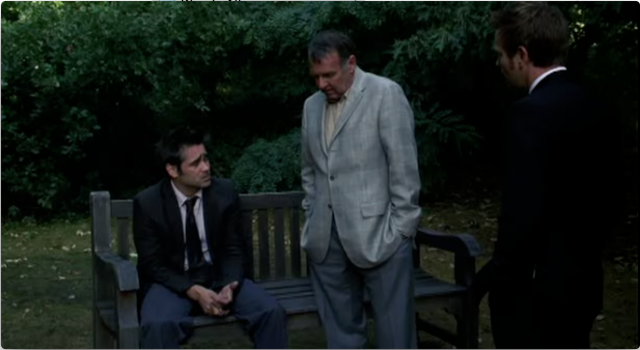 Both Farrell and McGregor can be great actors, but they aren't here. Farrell has made mild complaints about Allen's one take approach and perhaps a bit more time would have given us less wooden performances. But the fault lies with Allen – his instinct for drama seems to have failed him this time around. Without relying on his natural wit, we get some of the blandest writing from this writing great.
The plot chugs along quite nicely otherwise, and the premise is intriguing. Allen returns to one of his go-to themes – that the only judgement you get is from yourself. And it's a nice twist to see someone this murder story feel guilt. But for a whole film, it gets quite taxing to watch Farrell complain through almost the entire running time.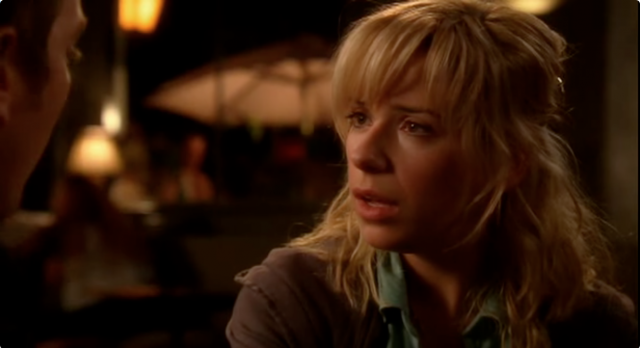 There is some good here. Act one builds tension nicely, and every success that Ian reaches is heartbreaking as you know it will all go wrong. The acting greats such as Wilkinson and Sally Hawkins are pretty great when they are on screen. And the score – an original work by Phillip Glass – brings much of the excellent tension.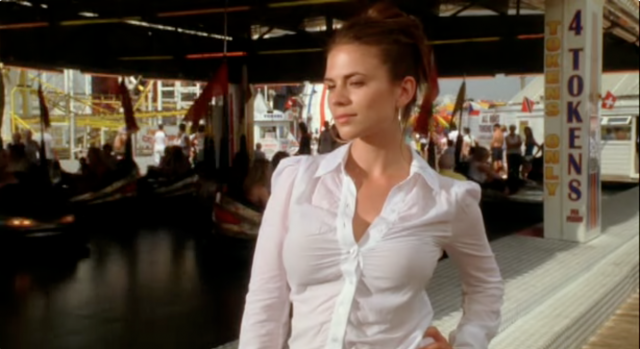 But much like Match Point, the city of London could be anywhere. Cinematographer Vilmos Zsigmond brings little to the table. And a lot of plot points are feel contrived and unexplored. What Hayley Atwell's actress brings to the story is beyond me. The wooden gun is silly. The bookends with the boat seems forced and the films title gives us nothing.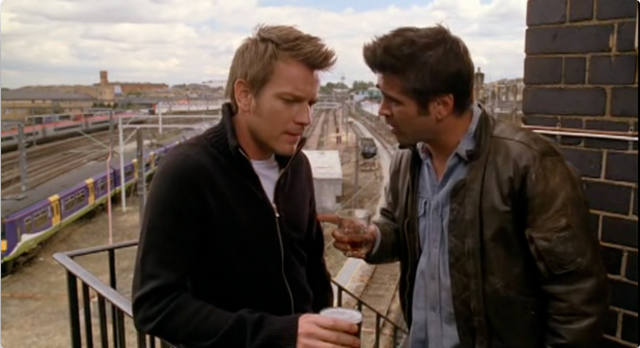 Having not seen it in years, I was hoping for a rediscovery, to find that the good plot stands up and that the acting was not as bad as I remembered. But it's a middling moral fable, and as average as you remember. The film lacks a pulse and is probably the least essential and forgettable film Allen has ever made.
Full cast: Colin Farrell, Ewan McGregor, John Benfield, Clare Higgins, Ashley Madekwe, Andrew Howard, Hayley Atwell, Sally Hawkins, Tom Wilkinson, Phil Davis, Dan Carter, Richard Lintern, Jennifer Higham, Lee Whitlock