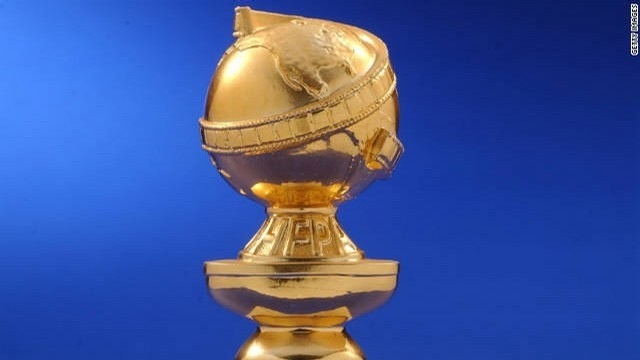 Allen doesn't love award ceremonies, but they continue to love him. It was announced earlier today that Allen is adding another award to his long list of achievements. He will be the next recipient of the Cecil B DeMille Award at the 71st Golden Globe Awards.
Allen will be the 61st recipient of the award that rewards 'outstanding contributions to the world of entertainment'. Named after the famed director of 'The Ten Commandments', the award was given to Jodie Foster last year. The award is honorary, and recipients are chosen by the Hollywood Foreign Press Board of Directors.
HFPA President Theo Kingma made the following statement.
"There is no one more worthy of this award than Woody Allen. His contributions to filmmaking have been phenomenal and he truly is an international treasure."
Allen is famously reluctant to attend award ceremonies, famously choosing to play a small jazz club than take his Academy Award for Best Picture (for Annie Hall). It seems extremely unlikely that Allen would be set to appear. However, it's all about the glitz and glamour and its also seems unlikely the award would be given to a no show. The Golden Globes have already said he would be given a 'tribute' on Twitter.
Woody Allen will receive the Cecil B. DeMille Award and will be honored with a tribute at the 71st Golden Globe Awards. #GoldenGlobes

— Golden Globe Awards (@goldenglobes) September 13, 2013
Three of Woody Allen's alumni have won the award in the past, all in the last decade. They are Gene Hackman (Another Woman) in 2003, Robin Williams (Deconstructing Harry) in 2005 and Anthony Hopkins (You Will Meet A Tall Dark Stranger) in 2006. Allen himself has won two Golden Globes, both for Best Screenplay for The Purple Rose Of Cairo and Midnight In Paris.
The 71st Golden Globe Awards will be held on the 12th January 2014 at the Beverly Hilton in Beverly Hills LA.