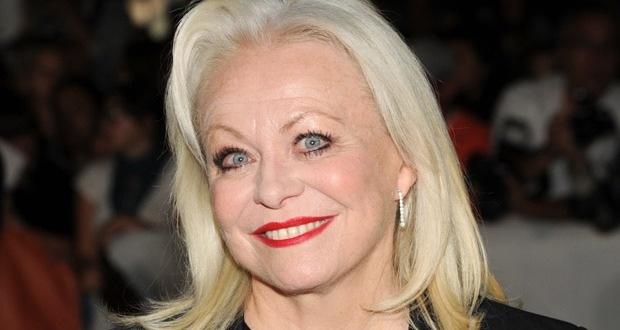 Woody Allen's 2014 film has now wrapped. We don't know much about this one, but we do know the cast. One is Australian actress Jacki Weaver, who spoke a little about the film at the Toronto International Film Festival last week.
Canada.com posed the question whilst Weaver was in Toronto promoting her new film 'Parkland'.
Though she couldn't really discuss the details of the new film penned and directed by the man who was no doubt birthed in beige trousers, she did say it was set in the South of France and also featured Emma Stone in a starring role.

She described Stone as "beautiful" and (Colin) Firth as "that bastard!"

She also said the rumor that Allen only sends each actor the pages that contain his or her own dialogue is also true. The rest will remain a secret until the new, as yet untitled, movie is released some time next year.
It is very little to go on, but anything about that film is newsworthy at this point. Weaver was not spotted at all during filming although it seems like she's in scenes with both leads.
There is so much more info about the 2014 film to come! And it might be close to a year before we get it…