More images have surfaced from the production of Woody Allen's 2014 film. Taken from the weekend, these cover the crew as they filmed Colin Firth outside of Nice Opera in the South of France.
UPDATED: These photos were sent to us by Téba. With these we can make a couple of guesses about the shots. A couple talking outside Nice Opera as a car pulls up. Colin Firth is the man in a suit and Emma Stone is in red. Also another with a couple in period dress walking by. We didn't realise that was Stone in the red!
Also, Colin Firth Latin America Facebook has some new shots.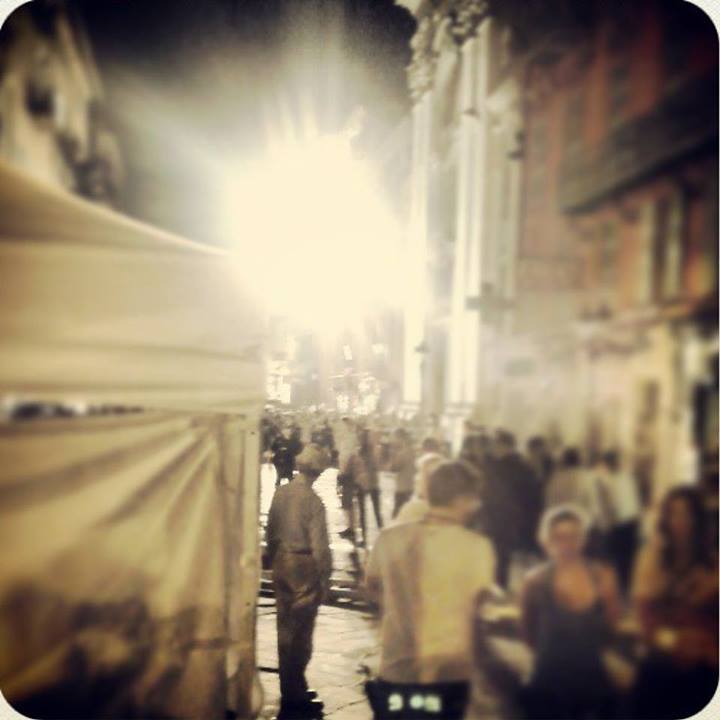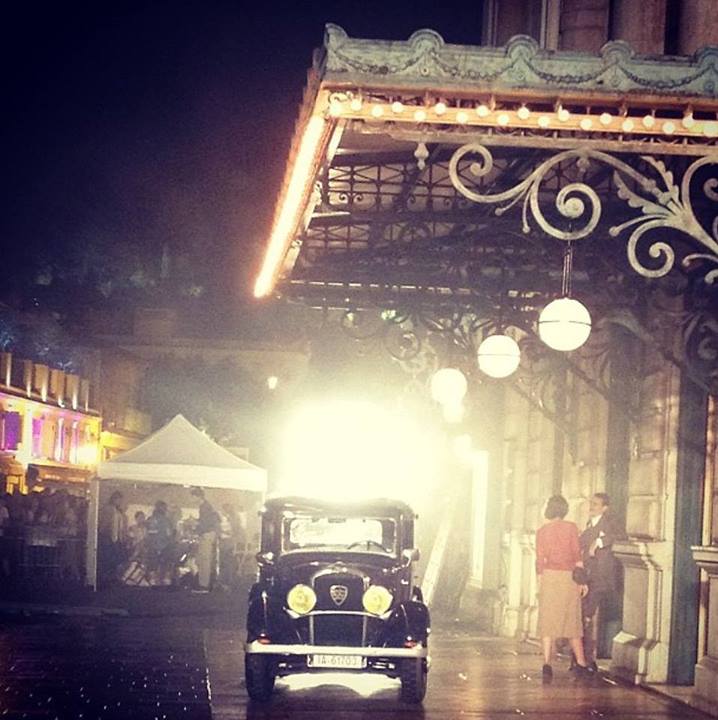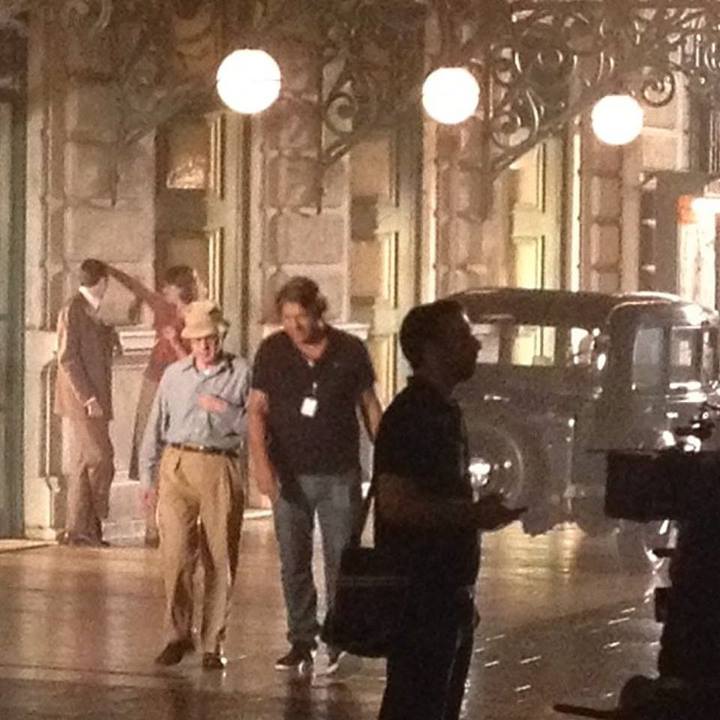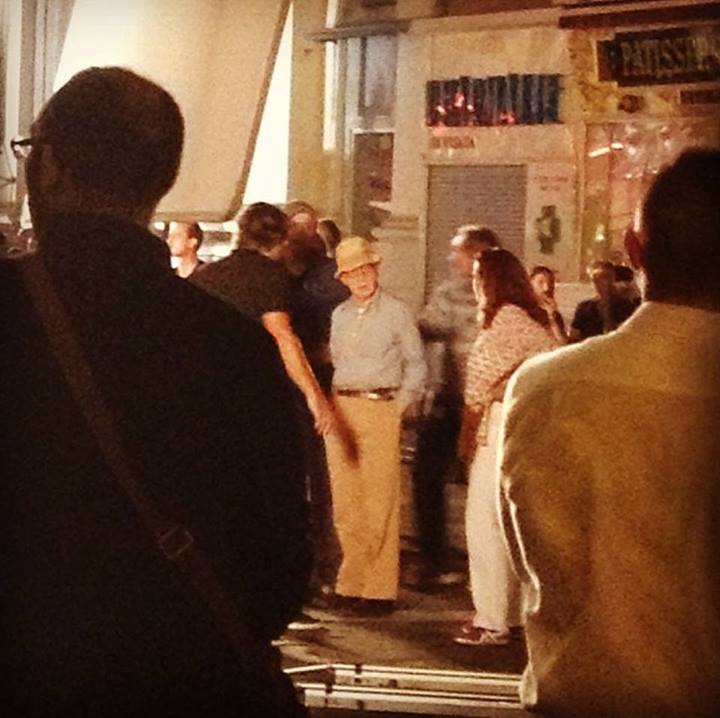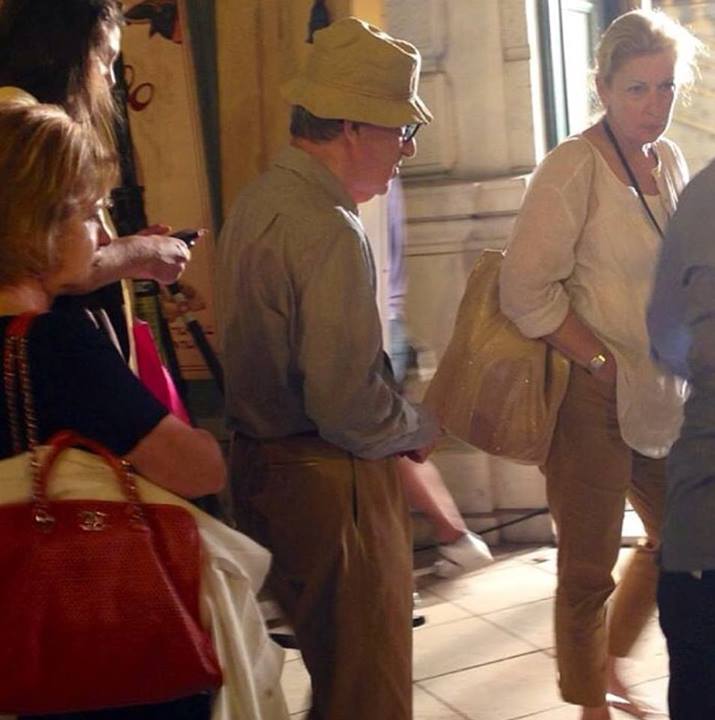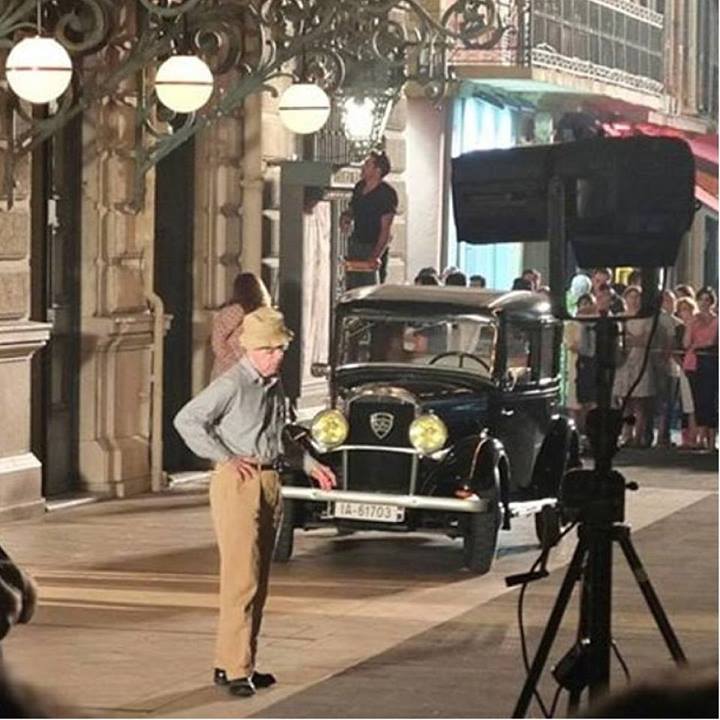 Allen's new film will be shooting all over the area. The Film Stage has compiled a helpful guide to some of the locations that we know Allen's team has scouted (but of course no confirmation of its use).
They include:
The Barrière Casino in Toulouse
Villa Maria Séréna near Menton
Serre de la Madone, also near Menton
We also know the team visited Saint Paul de Vence, in between Nice and Antibes. Those two cities will be featured, as well as Lyon where Allen is playing a concert later this month.
Allen and his team will be in France until the end of August. The as yet untitled film also stars Emma Stone, who has yet to be spotted.
If you see any filming in France – take some pics and let us know!