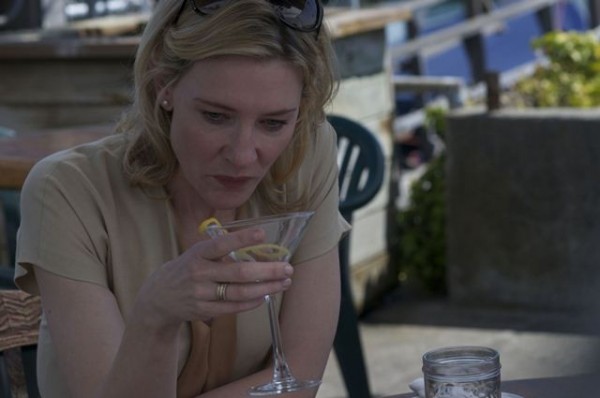 Sony Pictures Classics have released the list of cinemas that will be showing Woody Allen's latest film Blue Jasmine on the 26th July 2013. This initial limited release will be in New York and Los Angeles only, and will open around the US and the world in the coming weeks and months.
Here are the theaters
NEW YORK:
Angelika Film Center 6
Cinemas 1, 2, 3
Lincoln Plaza Cinemas
BAM Harvey Theater
LOS ANGELES:
Arclight Hollywood 15
The Landmark
The limited release model has worked for Allen in previous years. Both To Rome With Love and Midnight In Paris opened on as little as five theaters, and breaking records for a per screen box office.
Not in NY or LA? Check out our full round up of release dates for other territories.
Only one week and one day to go!