Two articles coming out of Brazil have mentioned actresses that have been approached to be part of a new Woody Allen project. The reports have little information, but are interesting nonetheless (and it doesn't seem to be an April Fool's).
Firstly the articles (translated by Google, so the bad grammar is not the site's fault):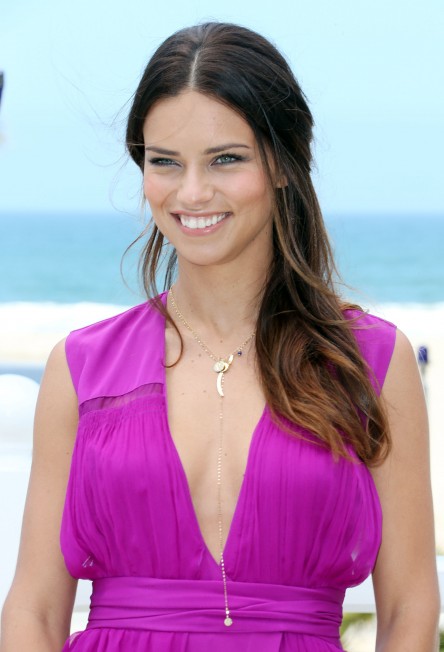 House Of Models reports Adriana Lima has been approached to be part of a Brazillian Allen film.
The trendy filmmaker Woody Allen has expressed interest in having the model in a film to be shot in Rio de Janeiro.

"I think it would do a good job, I hope it becomes a reality" says Adriana, the great muse of famous lingerie brand Victoria's Secret.

And speaking of Woody Allen; seems that even the city of Rio de Janeiro was excited about the possibility of the filmmaker shooting a film in the Marvelous City, coming up to offer a sponsorship of $ 2 million for the production were in fact held in city.

Producers have already been linked to Allen in Rio looking for locations, past famous sights such as Sugar Loaf, Christ the Redeemer and the Botanical Garden.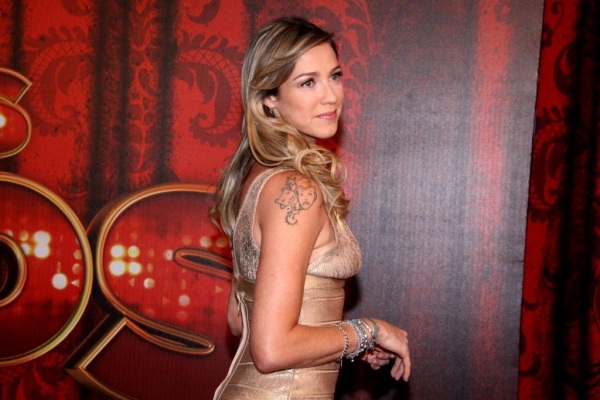 A second article from R7.com mentions another actress, Luana Piovani, being involved in an Allen project.
At the end of the year, I will make a piece of Woody Allen, who calls himself A Seductive Tips . Who is going to drive the Piccolo Ernesto.
What does this mean?
Brazil is a big market for Woody Allen. It is not unlikely that that country would be open to fund an Allen project. In the last decade, Allen's film funding has come from some of his biggest markets – Spain, Italy, France and the UK – and Brazil is certainly up there. (Midnight In Paris earned more in Brazil than the UK for example). And it's certainly not difficult for a scouting team to do a cursory visit.
Is it a film? Is it something else? Lima's comments seem to suggest it's merely a possibility and not a reality. These two projects could well be two completely different projects. We know Allen is returning to France this year for his 2014 film. The most likely thing it could be would be the 2015 film, and it does make sense to film during the southern hemisphere summer.
Do we think it's likely? No – we don't see Allen's work living outside very controlled and cosmopolitain cities. But he's surprised us before, and he might again. What do you think?