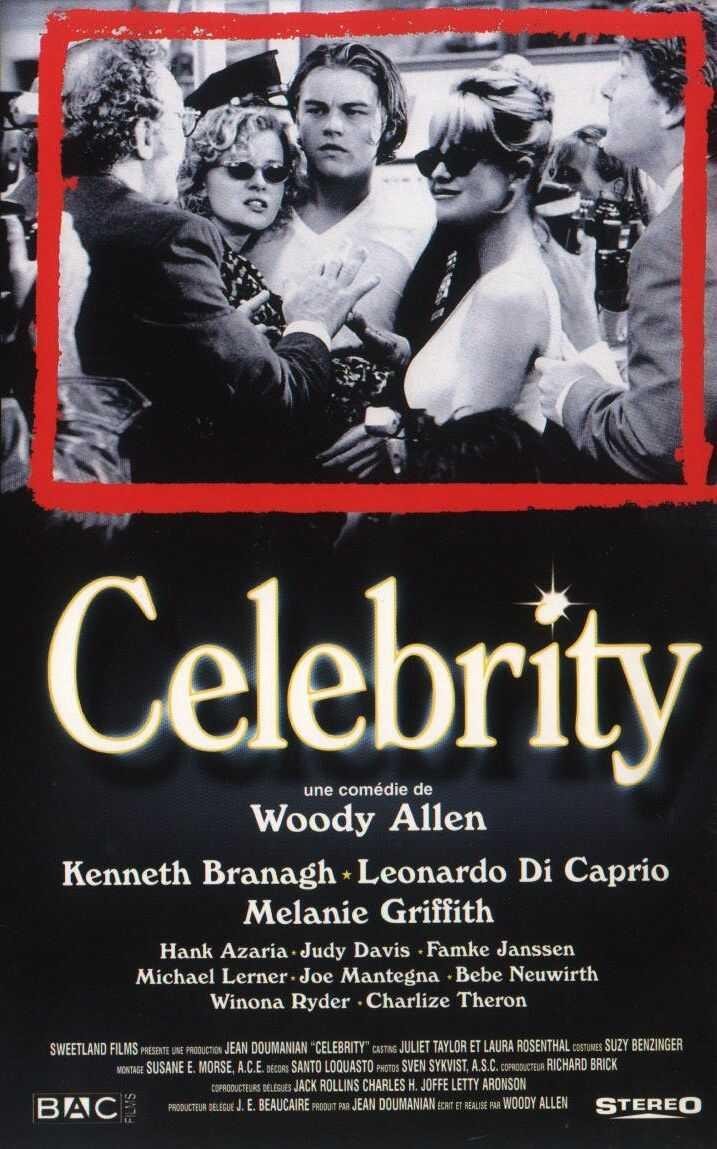 Coming straight after Deconstructing Harry, Celebrity is another harsh, angry film. Shot in stark black and white and with a biting, sour message, it is at times hard to swallow. It has its moments but its an angry yell that lacks heart.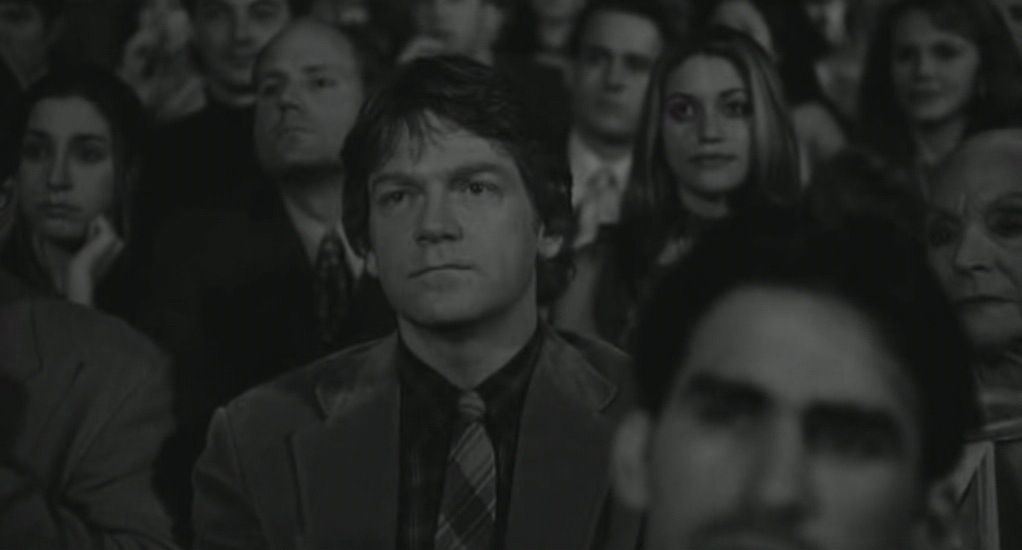 Kenneth Branagh stars as Lee Simon, a journalist with aspirations of higher writing. Along with his ex wife, Robin (Judy Davis), the two go on a search for happiness through fame. Lee by hanging around it, Robin by becoming it.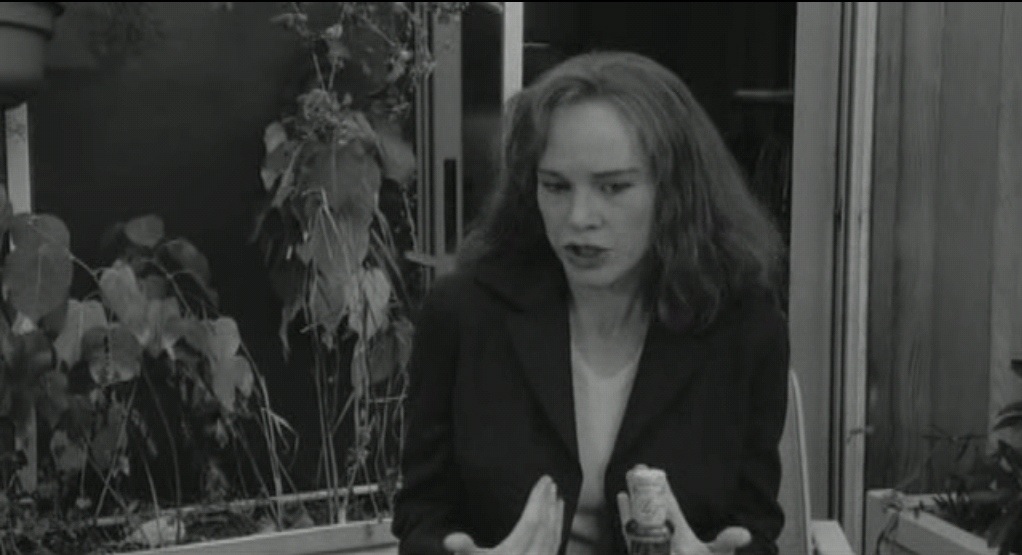 At this point Branagh was only the second real Woody Allen surrogate. Unfortunately, he makes a meal of it. By using all of Allen's iconic stammer, you end up watching a surface performance and make no connection with his character. Worse, it invites a comparison between Allen's old stick characters and this one. And Lee Simon is no, say, Danny Rose.
Simon is one of the ugliest characters in Allen's films (which may be why Allen chose not to play the role). But Judy Davis is brilliant as usual. Her anger at her situation comes across in her face. Even when she acts horribly, she is so raw that we can't help but feel for her.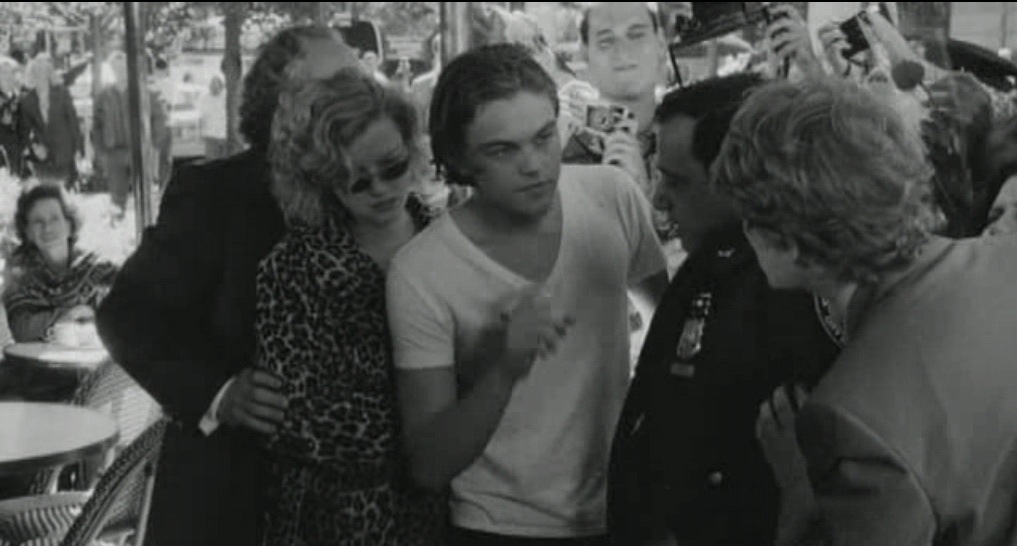 The message of the film is a dark one, and sometimes misses the mark. It's an attack on celebrity – and the people our society chooses to celebrate. The famous act badly – Leonardo DiCaprio plays the spoilt actor well (and just coming off the huge commercial 'Titanic'). Yet the hangers on remain. The next Robin Williams. Everyone has a script. Dinner parties to meet people.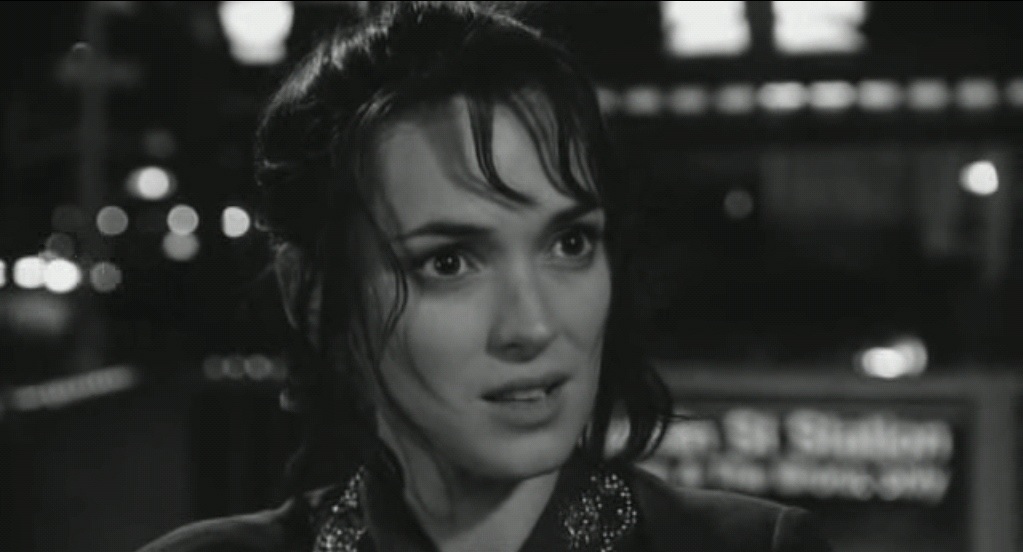 Simon's journey is tough, and he resorts to his most basic desires. So it's jarring when the most romantic score sweeps in just as he is cheating on his wife with Nola (Wynona Ryder), with the worse possible woman. He loses money, dignity and work chasing a hollow dream.
Davis' journey is in contrast bright and easy, despite her worse characteristics. Even standing her man up at the altar is forgiven. She becomes a celebrity of no talent, reporting on mindless gossip – and she couldn't be happier.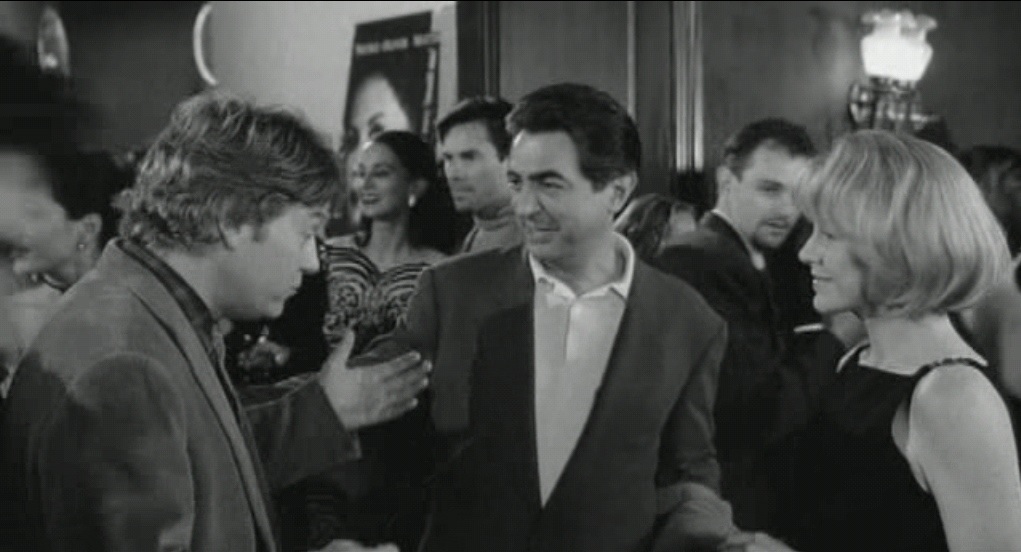 The film is shot in black and white, to date the last time Allen has done this. But instead of the deep rich nostalgia of Manhattan, this is more grounded, sometimes edging towards the brutal neo realists. It's a palette designed to unsettle, not evoke.
A bitter pill, This film is tough going at times. Allen attacks fame with anger, but falls back to the old Allenism that fame and delusion at least brings happiness. It's hard to feel sorry for our characters, stuck in this world.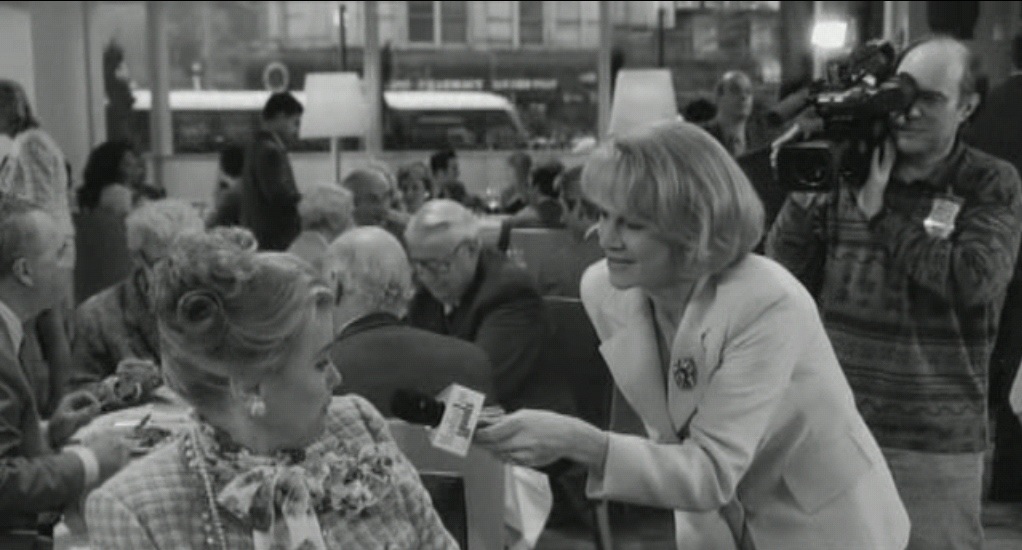 The final image – HELP – is so powerful that it almost turns the whole film around. Society is rotten, and we can't get out. And finally we feel like Allen is feeling something, not just saying something.
Full cast: Kenneth Branagh, Judy Davis, Winona Ryder, Leonardo DiCaprio, Melanie Griffith, Famke Janssen, Joe Mantegna, Charlize Theron, Gretchen Mol, Michael Lerner, Isaac Mizrahi, Bebe Neuwirth, Hank Azaria, Douglas McGrath, J.K. Simmons, Dylan Baker, Debra Messing, Allison Janney, Kate Burton, Gerry Becker, Tony Sirico, Celia Weston, Aida Turturro, Lorri Bagley, David Margulies, Jeffrey Wright, Tony Darrow, Adrian Grenier, Sam Rockwell, John Doumanian, Greg Mottola, Michael Moon, Donald Trump, Ian Somerhalder, Karen Duffy