Sony Pictures Classics has revealed the poster for Blue Jasmine, the latest film from Woody Allen, due to hit the US on 26th July.
The poster is striking for its simplicity. It features just Cate Blanchett, who plays Jasmine, looking rather serious. Other elements seem to be standard Woody Allen – the alphabetical cast list, the Windsor font, no tag line.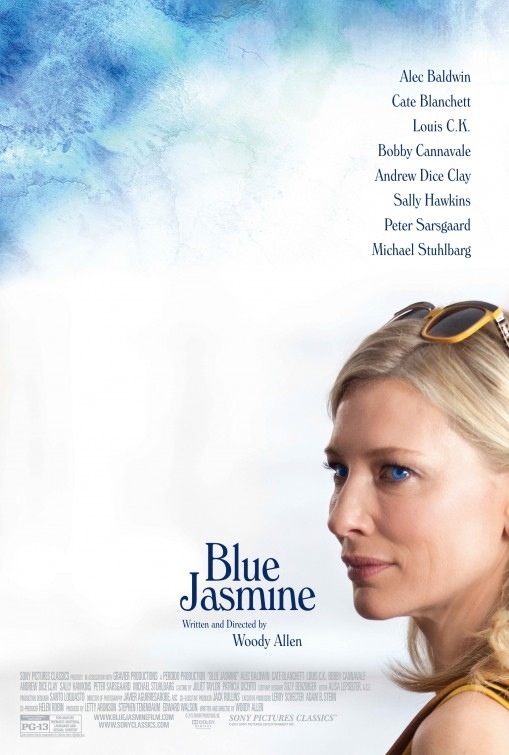 We think it looks great. It just doesn't tell us anything about the film at all.
It's great to finally have the poster. We will create a new banner in rotation for our site. Now all we need is the trailer!
Check out all our coverage of Blue Jasmine.