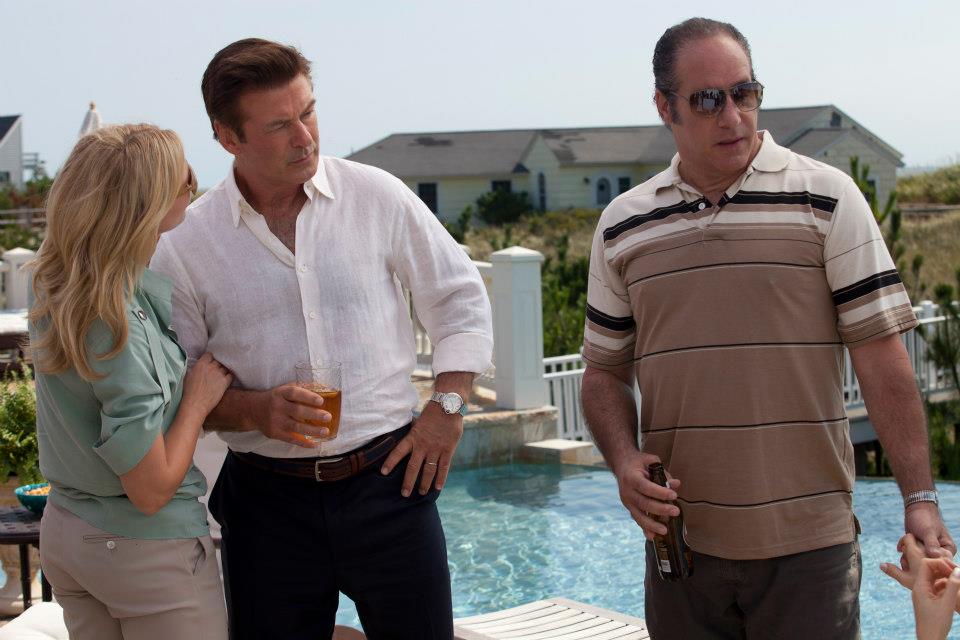 Blue Jasmine, the 2013 film from writer and director Woody Allen, is set for a 26th July release in the US, and slowly we are finding out more about the international roll out. We now have a UK release date, and some further news on Allen's regular appearances at Cannes.
The UK release date (according to Launchingfilms.com) is 20th September 2013. It is common for the UK to release Allen films in the later half of the year, avoiding the UK summer when filmgoing audience numbers are down. At the moment, the only other film to open in the UK on that date is Neil Blomkamp's 'Elysium'. As far as we know, all other international dates remain the same.
The Australian release date remains unknown, but Hopscotch Films has confirmed that they will be handling the release in that market. It is their third film with Allen, following Midnight In Paris and To Rome With Love.
Finally, The Hollywood Reporter are reporting that Woody Allen will definitely not be making his (almost) yearly pilgrimage to the Cannes Film Festival. In recent years, Allen's film funding has come from European sources, making Cannes almost a certainty. It seems that 'Blue Jasmine' is going to be different. However, it doesn't rule out early film festival releases elsewhere – it is definitely the season.
Check out our extensive coverage of Blue Jasmine so far, and stay tuned to us for more updates. We hope to bring you full international coverage throughout the release of 'Blue Jasmine'.
(Thanks to our anonymous commenter for the tip)