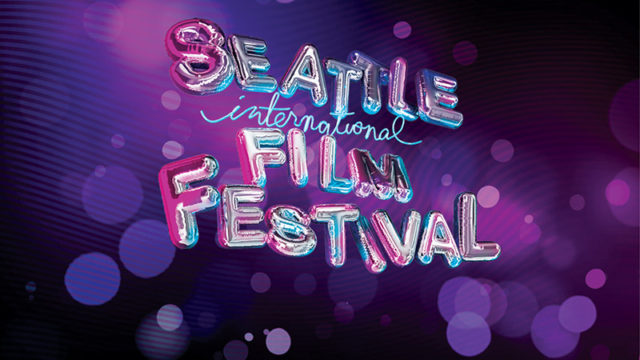 Following on from the poster and the trailer, we now have the first US date for Café Society, the new film written and directed by Woody Allen. It will play at the 42nd Seattle Film Festival (SIFF), and like in Cannes, it has been given the prestigious opening night slot.
The festival, and the film, plays on 19th May 2016. You can get tickets at the SIFF website.
It seems like, coming so quickly after Cannes Film Festival on 11th May, that at least some of the cast that travels to France will also appear in Seattle. Allen himself seems certain, with Steve Carell, Blake Lively and Kristen Stewart the most likely.
As far as we can tell, this is the first film for Allen to open at SIFF.
This is the US premiere, the first place anywhere in that country where you can buy a ticket. It opens wide across America on 12th August.