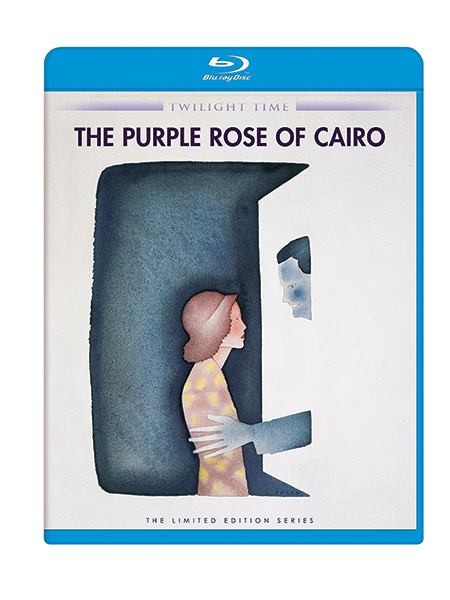 The Purple Rose Of Cairo is the latest film by Woody Allen to hit Blu-Ray, courtesy of Twilight Time. The limited edition run is available now.
As usual for Twilight Time, this title is limited to just 3000 copies. You can order it at Screen Archives.
'The Purple Rose Of Cairo' is one of Allen's most loved and acclaimed films. It also holds the special honour of being Allen's own favourite film out of his own work. It stars Danny Aiello, Jeff Daniels and Mia Farrow.
Twilight Time has released several Allen titles in the last year – Broadway Danny Rose, Radio Days and Crimes And Misdemeanors. They are also set to release Love And Death on 10th Feb.
Here's the original trailer for 'The Purple Rose Of Cairo'.