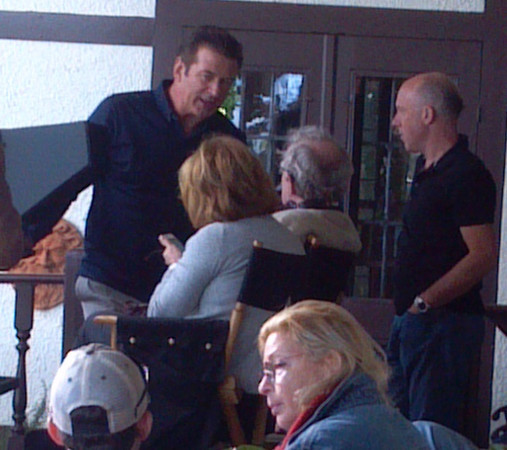 Woody Allen has been filming for the last week in and around Manhattan for his new, still untitled 2013 film. This continues on from last month's filming in San Francisco. We previously reported filming on the Upper East Side of New York.
Filming took place in Upper Nyack, where we finally got to see Alec Baldwin. Baldwin did not appear in any of the filming scenes in San Fran, and has been pretty vocal in the past about working in New York. Nanuet Patch has a nice photo gallery.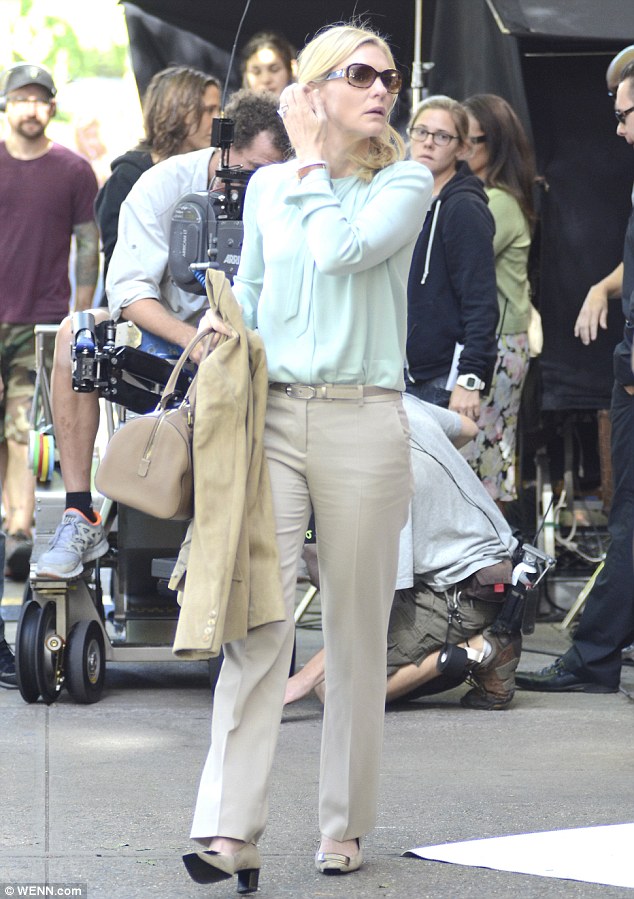 Filming continued on Madison Avenue, with Cate Blanchett looking stunning in several scenes and outfits. The Daily Mail has a nice gallery.
We've known for a while that Allen's new film would feature New York. The plot suggests Blanchett's character will pack up her New York life for San Francisco.
We have still yet to see some of the cast – Michael Emerson and Andrew Dice Clay being the most prominent. We are not sure if more filming will continue, but we will do a big wrap up of the film once we know that production is over.