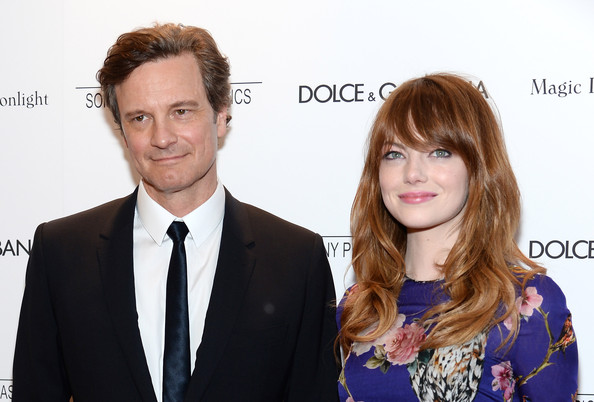 The New York premiere of Magic In the Moonlight, the new film written and directed by Woody Allen, just happened. Emma Stone, Colin Firth and Jacki Weaver were amongst the main cast to attend, as well as the director himself.
Stone turned up with her partner Spider-Man/Andrew Garfield.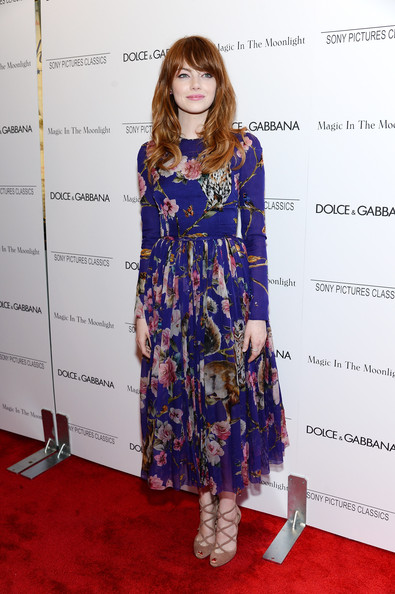 Firth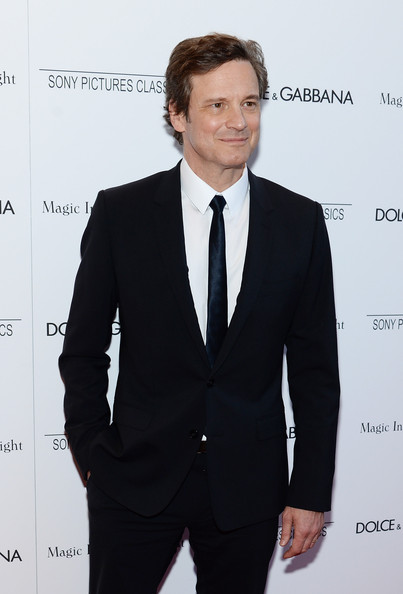 Woody Allen and his wife Soon-Yi Previn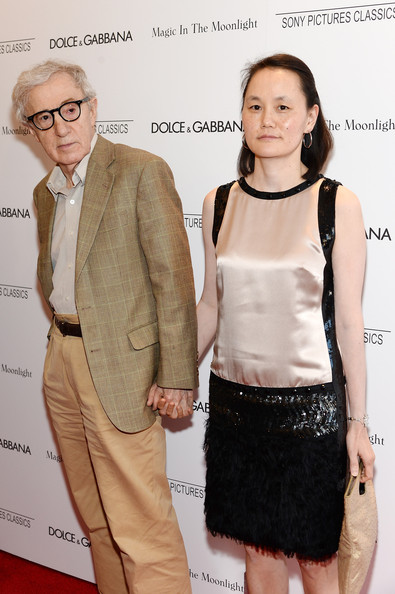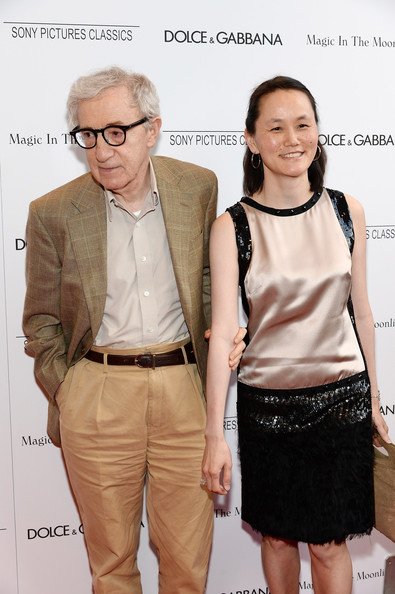 Weaver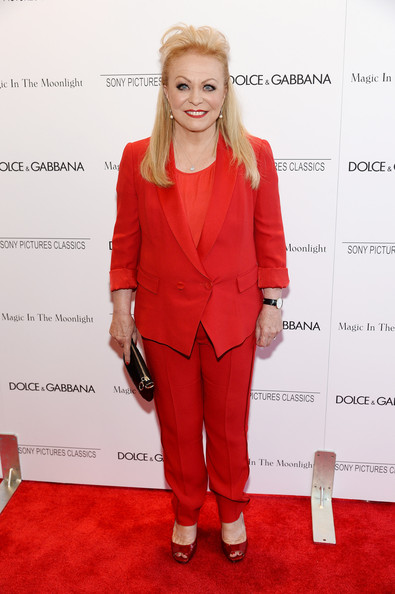 Lots of stars, especially young ones, turned up including Dane DeHaan, Zach Woods, Christina Hendricks and Audrey Tautou. One Allen alumni, Michael Stuhlbarg who appeared in Blue Jasmine, was also in attendance.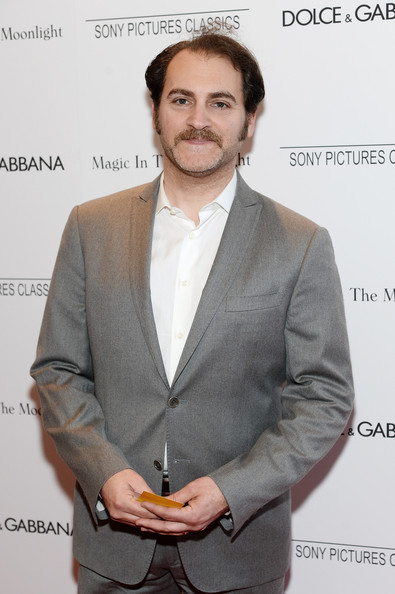 The premiere was held at the Paris Theatre in New York. It's a location that was actually used in Annie Hall.
'Magic In the Moonlight' opens in selected cities on 25th July.