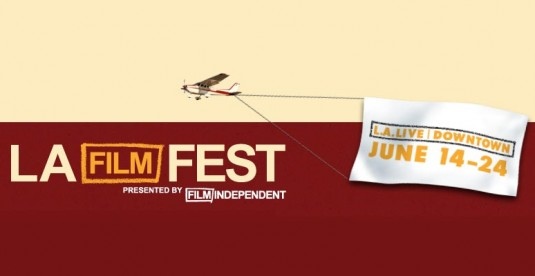 Woody Allen's latest film, To Rome With Love, may have missed Cannes, but has been announced for two other film festivals.
First is the big US premiere. To Rome With Love will open the 18th L.A. Film Festival, being held in downtown Los Angeles, at 7:30pm, 14 June 2012. The festival, one of the worlds biggest and most prestigious, will also feature new films by Stephen Soderbergh, Jonathan Demme, the new Pixar movie Brave, and over 200 more.
As a bonus, Woody Allen himself will be appearing at the festival.
To Rome With Love opens in limited release in the US on 22nd June.
To Rome With Love is also set to open the 29th Jerusalem Film Festival. The 10 day festival of over 200 films begins on 5th July.
According to IMDB, the film will open in Europe, South America and Canada from now until the end of August. The film has already premiered in Italy, although in a locally dubbed version.
To Rome With Love is Woody Allen's 41st film. It stars Ellen Page, Jesse Eisenberg, Alec Baldwin, Penelope Cruz, Greta Gerwig, Roberto Benigni, Judy Davis and for the first time in 5 films, Woody Allen himself.