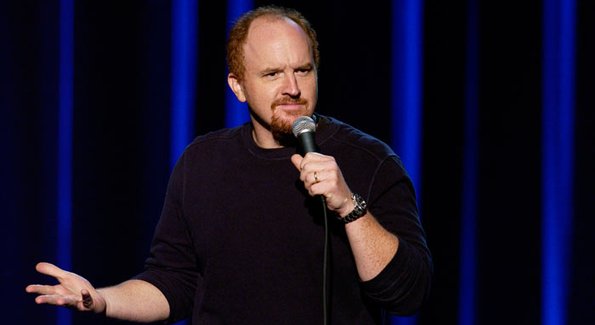 Yet more star names have been announced for Woody Allen's next feature film, set to be released in 2013. Comedians Louis C.K., Andrew Dice Clay and American actor Peter Sarsgaard round out another big casting day.
Louis C.K. has been on the rise in recent years. Including appearances in feature films and Parks And Recreation, he also writes, stars and directs in his own series Louie. He has never appeared in an Allen feature, but his auteur attitude and New York style makes him a perfect fit. He recently made news when he released his last stand-up show direct to fans.
Another comedian, Andrew Dice Clay, has also never worked onscreen with Allen before. His outrageous, controversial comedy and persona are miles away from Allen and C.K.'s subtle observations. It will be interesting to see how he fits in with the picture.
Finally Peter Sarsgaard. A highly respected and talented actor, his recently appeared in the wonderful An Education and was the main villain in Green Lantern.
We already have an enormous cast for the 2013 film, and it's unclear if more will be announced. Here's a round up so far, in the order of which they will appear in the opening credit sequence.
Alec Baldwin
Cate Blanchett
Bobby Cannavale
Louis CK
Andrew Dice Clay
Michael Emerson
Sally Hawkins
Peter Sarsgaard
Previously reported Bradley Cooper seems to be now off the project. It is unclear if Woody Allen himself will appear.