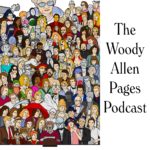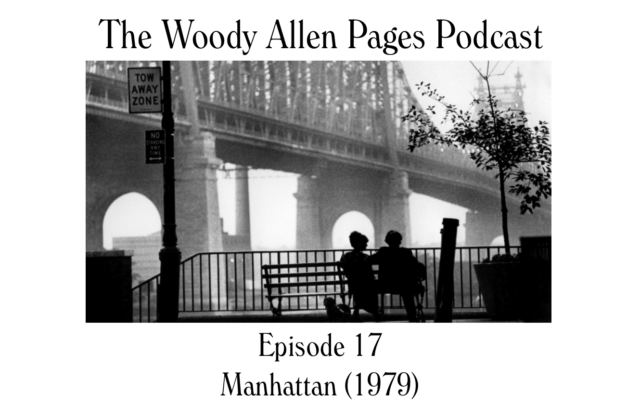 Manhattan is the 8th film written and directed by Woody Allen, first released in 1979.
Woody Allen stars as Isaac Davis, and we follow him as he romanticises the hell out of New York City, falling in love, and dealing with the poetry of every day life. His story is divided by several women and one friend. And he's made a decision to live a better life, if there is such a thing.
What do you say about Manhattan? It's a masterpiece, and where Allen's skill as a director finally matches his skill as a writer. It's a triumph of production with a story that lays out everything Allen had been trying to say. Oh and it's my favourite film of all time.
This week, episode 17, we talk about 1979's Manhattan. I will try not to go too overboard about how great it is. But we will look at how it was conceived, how it was made, and how the bastards are wrong about it. Spoilers are everywhere – watch the film, then come back.
So much more at our website – Woody Allen Pages.
Find us at:
Facebook
Instagram
Twitter
Reddit
Support us
Patreon
Buy a poster or t-shirt at Redbubble
Buy out books – The Woody Allen Film Guides
Buy Me A Coffee
You can write to us at woodyallenpages [at] gmail [dot] com