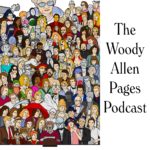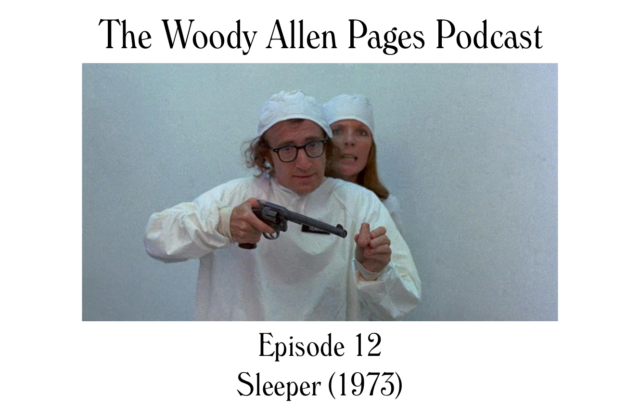 Sleeper is the 4th film written and directed by Woody Allen, first released in 1973.
Woody Allen stars as Miles Monroe, a man who has been frozen for 200 years. He wakes to find himself in a strange futuristic world, run by an oppressive, big-brother-like government force. Things get worse when he unwittingly becomes part of the underground movement and causes a revolution.
Sleeper is another in the early run of high concept set ups for Woody Allen's comedy. But it sees Allen's continued growth as a visual director and a writer with more than just jokes. And probably most importantly of all – it marks the arrival of Diane Keaton into his films.
Welcome to the Woody Allen Pages Podcast, by me, the creator of the Woody Allen Pages website. This week, episode 12, we look at 1973's Sleeper. How it was conceived, how it was made, and how it's great. Spoilers are everywhere so watch the film first, then come back.
So much more at our website – Woody Allen Pages.
Find us at:
Facebook
Instagram
Twitter
Reddit
Support us
Patreon
Buy a poster or t-shirt at Redbubble
Buy out books – The Woody Allen Film Guides
Buy Me A Coffee
You can write to us at woodyallenpages [at] gmail [dot] com