News bits. Our irregular wrap up of Woody Allen internet bits. There was a lot this month. This the 108th edition.
Festival de Curtas de Verín is a short film festival held in the Spanish town of Verin. The festival have unveiled a new poster, and this year they are paying tribute to Woody Allen's The Purple Rose Of Cario.
The poster was designed by Aurora López, who spoke about working on the poster. The festival starts in September 2021.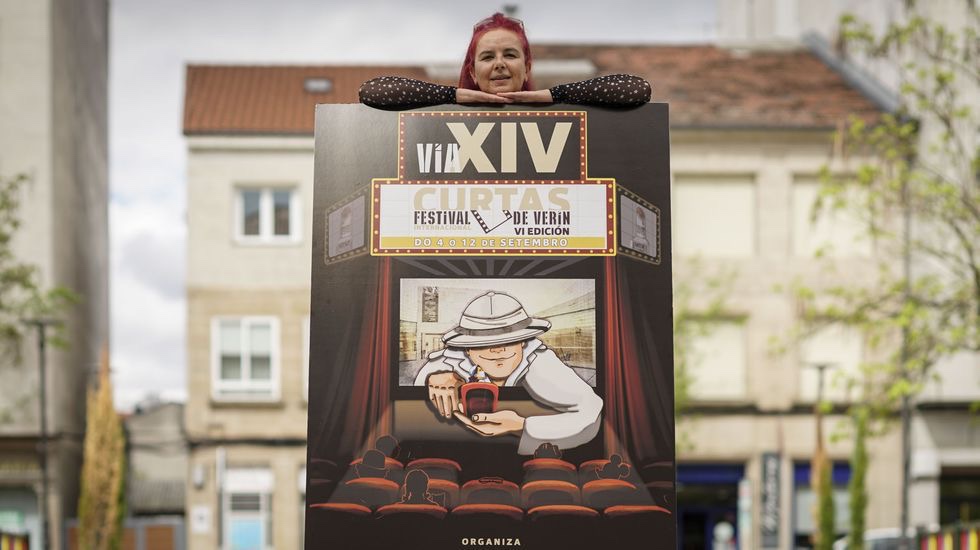 https://www.youtube.com/watch?v=jWJYeu3m-cE
Sharon Stone has spoken about working with Allen on Michelle Collin's Sirius XM show. She was nothing but positive, especially talking about her first role in Stardust Memories.
My experiences with Woody Allen were all wonderful, he was highly professional with me. He was extraordinarily encouraging to me and I was a young woman, 19 when I started working with him.

He's been nothing but spectacular with me. I have no experience of him being anything, but terrific. I am fully aware of the documentary that's come out recently, but I have zero of those experiences to report.
https://twitter.com/strawhutmedia/status/1378014699963486212?s=21
Mariel Hemingway has been in the press again, and has been happy to talk about her breakout role in Manhattan (and she returned to work with Allen in Deconstructing Harry). The conversation was part of the podcast Better Together With Anne And Heather.
Me saying that is not me going on a bandstand defending, but the integrity of his work to me still stays intact. I'm not going down that road with him.

We're not allowed to be in a gray area anymore. We have to choose a side… who said?! That's not how we grow!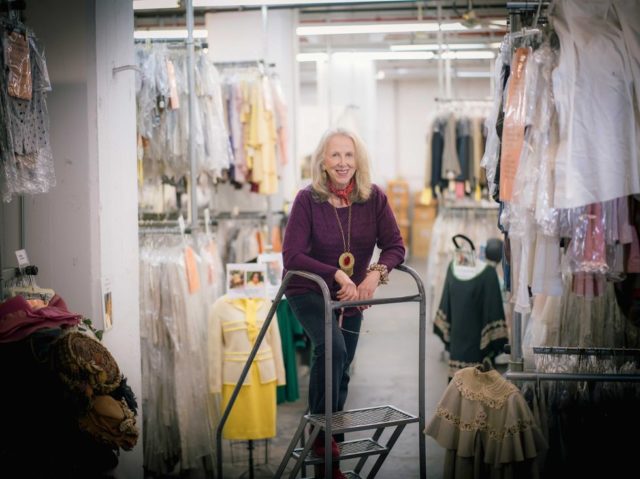 Vintage costume expert Helen Uffner has dressed lots of TV shows and films, including Cadillac Records and the new Ma Rainey's Black Bottom. She recently talked about her big break, which came through Woody Allen.
I had a friend who owned a boutique in Soho and Woody's costume designer came in looking for 1920s clothing. He sent them to my apartment where I had one rolling rack in the bedroom full of 1920s clothes, and they bought absolutely everything I had. That's when I realized I had to start from the beginning.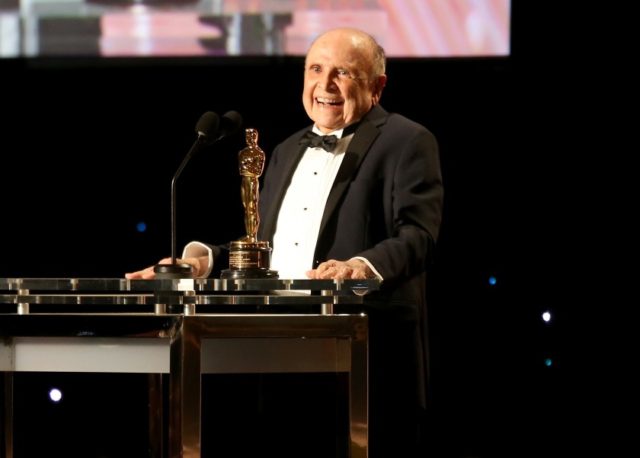 Lynn Stalmaster has passed away. The legendary casting director worked on dozens of classics. He did one Woody Allen films – Sleeper in 1973. He was 93. Deadline has an obit.
Also passing away recently was jazz legend Chick Corea. Here he is, sitting in with Woody Allen.
Conal Fowkes has been doing some interviews, whilst waiting for shows to return to New York City. He's Woody's regular piano player, and played on several on his soundtracks. In a new interview with Paul Leslie, he talks about his hope that Allen and him will play again in New York soon.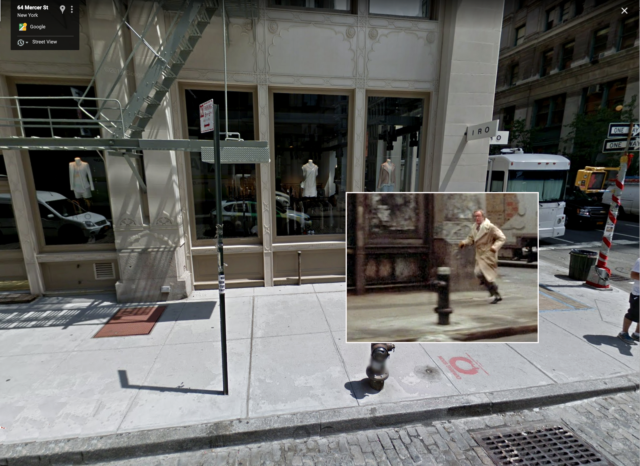 I love the website PopSpots NYC, who did an incredible job looking at Woody Allen locations in New York before. The newest deep dive is for Hannah and Her Sisters. It includes photos of what the places look like today, 35 years later. Also check out this incredible look at Annie Hall.
The UK rights for Woody Allen's Sweetland Films seems to have changed rights again. The films – spanning 1994's Bullets Over Broadway to 2000's Small Town Crooks – are now available on the new W4free service, according to The Fan Carpet.
Newsweek has published a new list of the 100 best comedy films of all time. They featured three Allen films in the list:
34 – Annie Hall
64 – Love And Death
Word Of Reel also have a new list. The list features the best films of the 1980s.
Vicky Cristina Barcelona was a recent answer on the excellent TV quiz show Pointless. Interesting that the clue is Penélope Cruz, although she did win the Oscar. The host of Pointless, Alexander Armstrong, has also worked with Allen. He appeared in Match Point and Scoop.
https://twitter.com/woodyallenpages/status/1371727439106166789?s=21
Rick Worley is a wonderful supporter of Woody Allen, and produced the incredible doco By The Way, Woody Allen Is Innocent. He also did this piece of fan art.
https://twitter.com/bloodoftheland/status/1374955344644861954?s=21