We started this poll at the start of March and the world has changed since then! Not just the coronavirus, but Woody Allen announced his autobiography, his publisher cowardly turned tail, and then the thing got published anyway.
Strange times indeed.
But we asked you to rank the 9 films Woody Allen released in the 2010s and we threw in Crisis In Six Scenes too. So without further ado, here's what you voted for:
10. Crisis In Six Scenes (2016)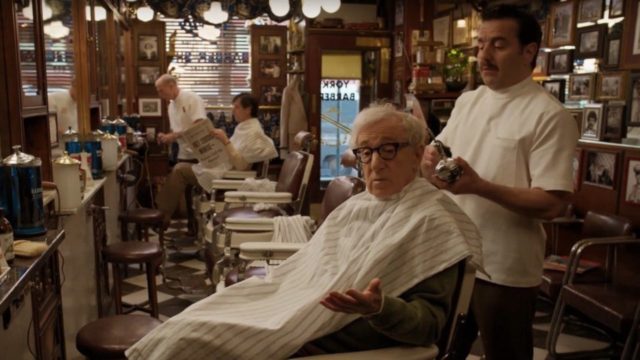 Woody Allen's first and only TV series was released to little fanfare. 32% of you had never even seen it, but those who did, didn't love it.
9. A Rainy Day In New York (2019)
This film should be higher, and is only so low because 44% of you hadn't seen it. Of the people who did see it, they liked it enough to put it at the same score as Wonder Wheel. If you are still trying to see the film, you might want to check the Woody Allen reddit.
8. You Will Meet A Tall Dark Stranger (2010)
Only slightly ahead of A Rainy Day In New York, this films seems to have fallen in the middle, with a lot of people liking it or disliking it, but not very strongly either way.
7. To Rome With Love (2012)
Oddly, this film had the strongest negative reaction, with 5% of votes outright hating it, the most for any film. Still, a lot of people liked it, as is actually the third most seen film in this decade.
6. Magic In The Moonlight (2014)
This film did far worse than I thought. There just wasn't enough people who loved this one. Which is crazy – this is our pick for 3rd.
5. Wonder Wheel (2017)
This is the third least seen film, but it was still loved enough to score into the top half. In fact, 27% of you loved it.
4. Irrational Man (2015)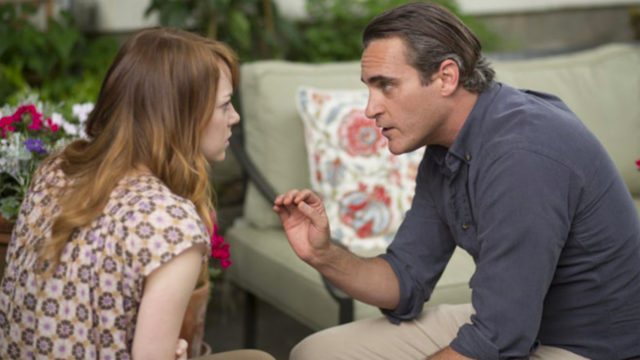 A big surprise. 75% of people either loved or liked this one, and a lot of you had seen it as well.
3. Café Society (2016)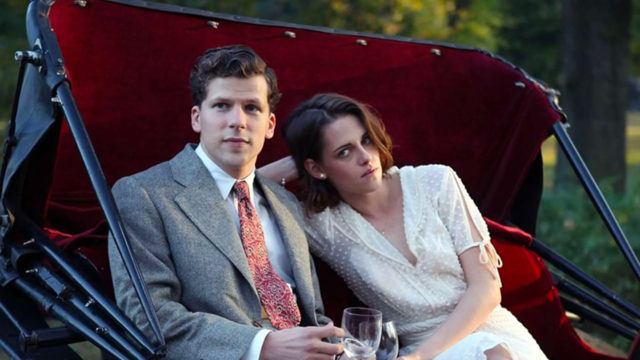 What would come #1 and #2 was probably a given, so it was always #3 that would be most interesting. And here it is, Café Society, Allen's sprawling story of LA and New York in his favourite era. 82% of people either liked or loved it.
2. Blue Jasmine (2013)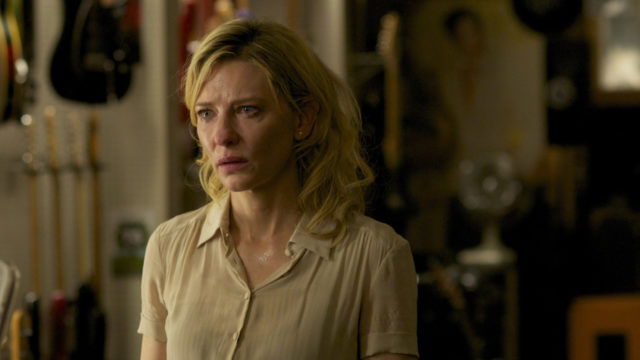 Probably no surprise, as Blue Jasmine was one that got wide acclaim from all quarters. It was popular too. 92% of you liked or loved it. Only one person hated it.
1. Midnight In Paris (2011)
Could it be any other? This was a breakout success, and one of Allen's best films to boot. 0% of you had not seen it and 0% of you hated it. A whopping 97% liked or loved it.
Thanks to everyone who participated in the poll. We might do the 00s next month!